The FX market is a vast marketplace that enables traders to make big profits. This marketplace contains many positive features such as leverage, 24-hours market, auto trading, sufficient liquidity, etc., that create opportunities for individual traders and investors. Many made fortunes through FX trading.
However, making money through the FX requires dedication, skills, and effort. In this following section, we will introduce you to the top ten most prosperous forex traders from all over the world, including the UK, USA, and South Africa.
This list of traders contains their wealth, trading capital, and introductory biography. Knowing this list of legendary persons will help you understand the best performers.
The top ten forex traders
Let's introduce the best of the best.
George Soros
He was born in 1952, a Hungarian-born American who became the 'man who broke the Bank of England.' G. Soros started his trading back in high school who is a developer of trading strategies that allow high-leverage trading positions depending on currency movements.
He correctly predicted the pound weakness during the black Wednesday crisis against the Deutsche Mark. That was a $1 billion payoff for him. Currently, this billionaire has a net worth of $8B, making him one of the richest FX traders of all time.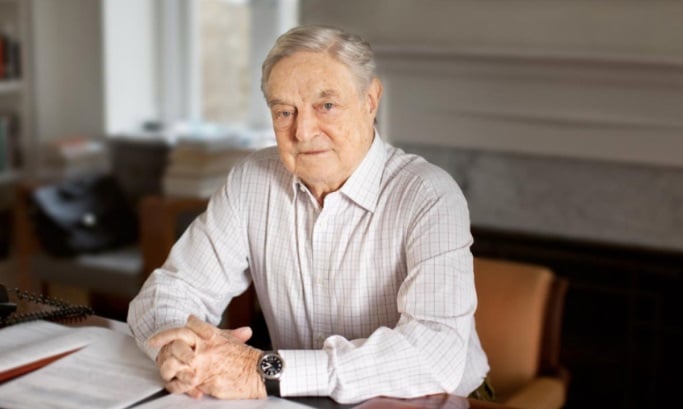 Paul Tudor Jones
He is the second top trader on our list. Jones was born in 1954, has a bachelor's degree in economics. This legendary trader often performs position trading and invests in non-forex assets.
Mr. Jones is a former chairman of NYSC from 1992 to 1995. He was the founder of his company Jones Investment Corporation back in 1980. This company manages more than $7 billion now. He likes to bet on currency pair fluctuations of interest rates and has approximately $ 4.5 billion net worth.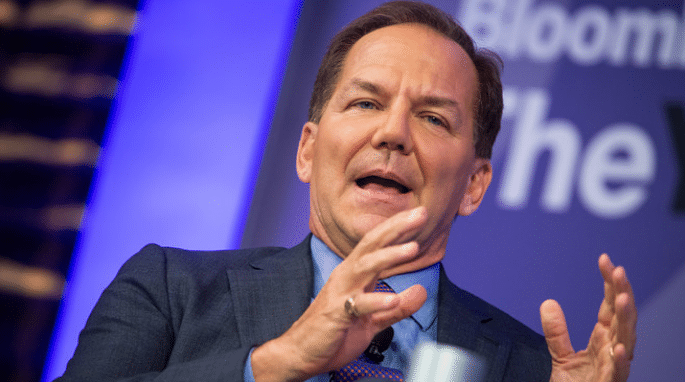 Bill Lipschutz
The third top FX trader on our list is one of the wealthiest traders in America who made hundreds of millions at Salomon Brothers back in 1980. He is from New York and was born in 1956. The first trading capital was 12K for this legendary trader from his grandmother in inheritance, who managed to generate 250k profits from that capital in a few months. The fact is he is only right at 20-30%, but he made billions through that. Bill says, "always focus on your losses, as they will determine overall success." This trader has a net worth of more than $2B.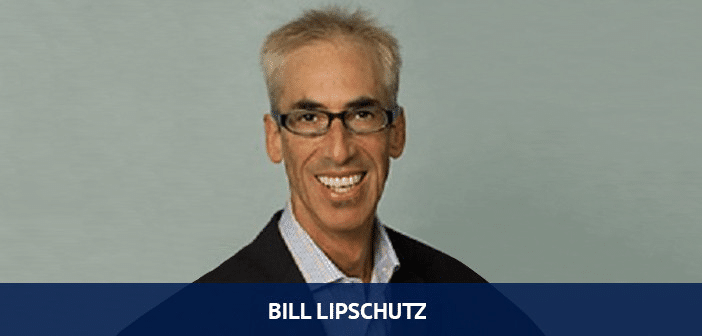 Stanley Druckenmiller
The fourth best on our list an American hedge fund manager who spent over decades managing money for George Soros as a lead manager of Quantum fund. He was born in Pennsylvania, has BA in English and Economics, was a former oil analyst in Pittsburg National Bank.
His famous quote is, "Always keep an eye on central banks as it's liquidity that moves markets." This legendary trader has a net worth of over $2B; he donates $700 million for medical research purposes and to combat poverty.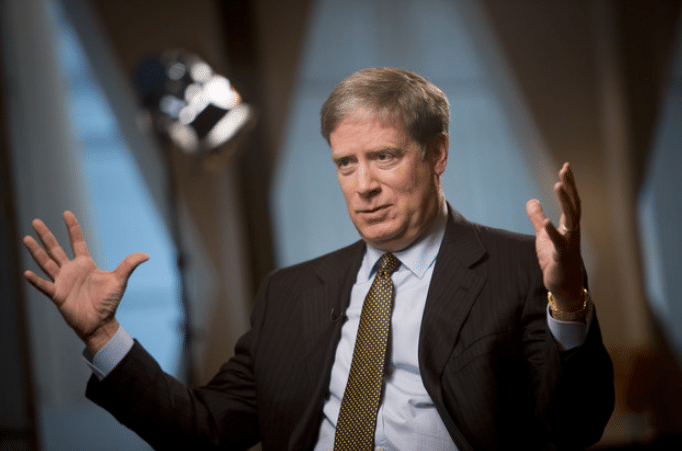 Joe Lewis
A British-born businessman who made a fortune through trading currencies. The fifth best trader on our list was born in 1937. At the age of 15, he started to work in the catering business of his family business. He sold his business after several years and started participating in currency trading.
This legendary trader collaborated with George Soros in 1992 with a bet against the pound and made approx. $1.8B. Joe has a net worth near $5B.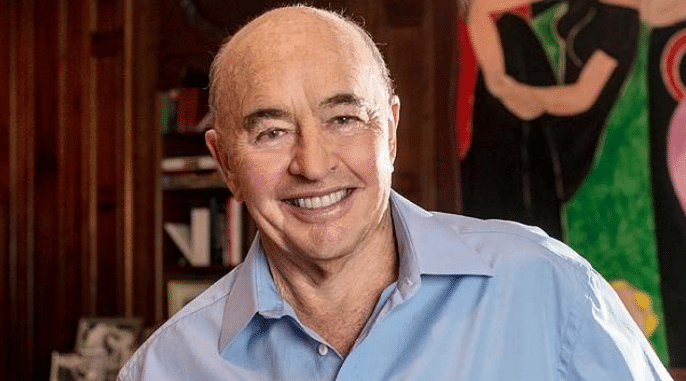 Neliswe Masango
The following top on our list is an award-winning female trader who has dreams of becoming a neurosurgeon. He grew up in Boksburg, South Africa, became one of the best in South Africa before her early 20's! Her company Bear Run investment company started to run in 2013. She successfully runs three businesses.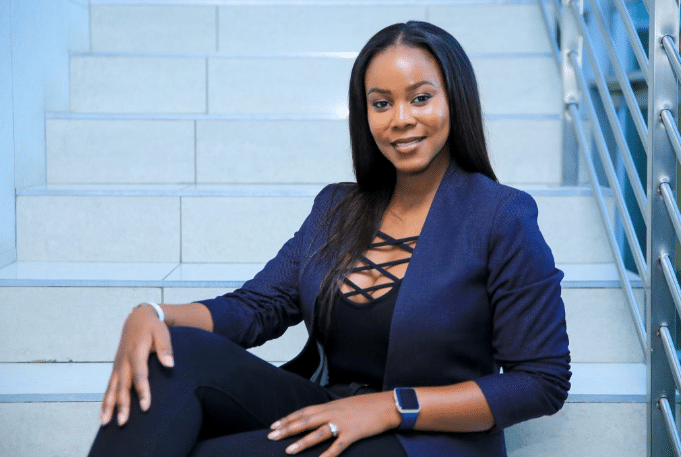 Ref Wayne
He is another legendary trader on our list. After dropping out of school, he became an investor and became a millionaire FX trader at 19. He proved himself by listing on the top trader's list among the top five most prosperous forex traders in South Africa. This legendary trader has a net worth of approx. $500 million.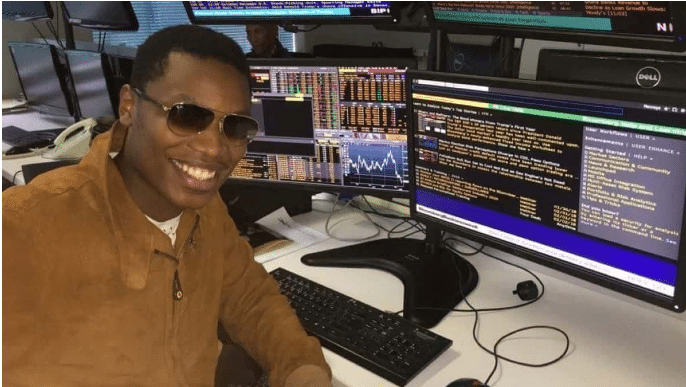 Sandile Shezi
He is on the list of the wealthiest millionaire FX trader in South Africa. This man began with the financial market at the age of 12 and became the youngest millionaire trader in the country. This legendary trader has a net worth of $2.4B. After making a fortune, he started Global Forex Institute, offering free training for young people from low-income families.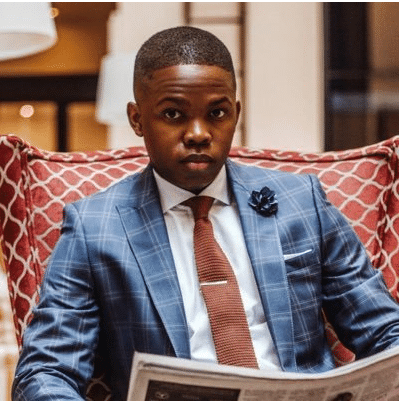 Bruce Stanley Kovner
A successful American hedge fund manager was born in 1946. He was the founder of the company CAM Capital back in 2012. This trader is not among the top five as the income does not always depend on currency pair assets.
His portfolio includes investing in other assets, although significant income comes from FX assets. This trader didn't complete his Ph.D. and discovered commodity trading as a cab driver. He made his first trade by borrowing money $3000, which went up to 40k, and lastly, he exited from that position when it reached near 23k.
According to Forbes, this legendary trader has become the 320th wealthiest person globally, with a net worth of approx. $5.3B.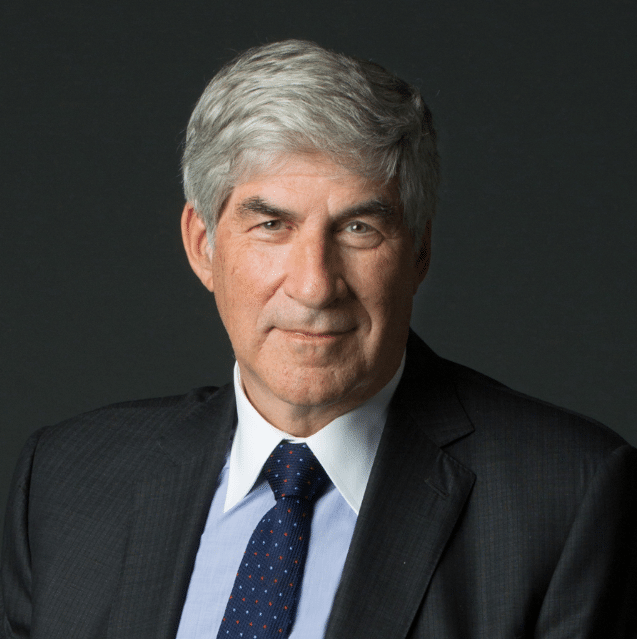 Martin S. Schwartz
The last of our top ten forex traders list is Martin S. Schwartz. Although he is not a billionaire, he is one of the most talented FX traders. He was born in 1945, became very famous for winning the US investing championship by making trades on currency pairs, options and stocks.
He started as a financial analyst at E.F. Hutton, later joined American Stock Exchange (AMEX), and made nearly $1.2 million in the first two years with AMEX. He wrote the book "Pit Bull: Lessons from Wall Street's Champion Day Trader." Net worth is unknown for this legendary trader, between dozens of millions to hundreds of millions of US dollars. This trader owns many racing horses.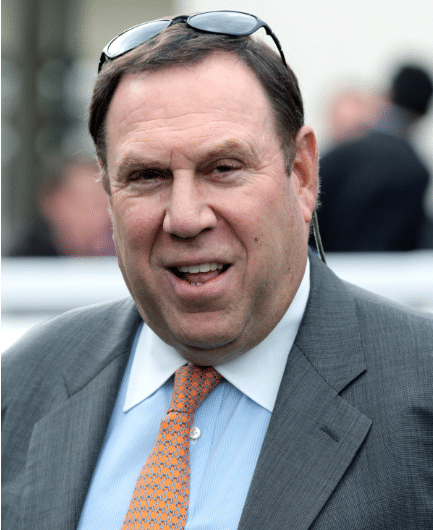 Final thought
The FX market involves many opportunities for individual market participants. Many traders may not be on our list who make millions of dollars by participating in this marketplace. The focus should be long-term for every successful FX trader besides many other features such as consistency, winning mindset, discipline, money management, trade management, knowledge, skills, etc.