Crypto lending is a process where users can lend/borrow cryptos and make money online. The crypto industry enables several ways to generate money by doing nothing, and crypto lending is one of them. It would be an attractive option to generate money from the crypto marketplace.
However, the global financial market is uncertain, and finding a reliable platform is hard. Moreover, involvement in the wrong platform can cost all the investment. In that case, you need to evaluate some lending platforms before joining the suitable one for you. In the following section, we will see the list of lending platforms with the comparison.
In this part, we will enlighten the top three must-know factors:
Crypto lending refers to investing money in a platform where sending and borrowing are possible to whom need them at some reasonable expense.

These platforms are the facilitators of loaning

cryptos

through centralized or decentralized platforms, where decentralized platforms are not regulated or monitored by an authority like the centralized platform. 

You must check on several vital factors before investing money in lending platforms. Examples of unique checklists are operational costs, ROI, terms of loans, platform threads, etc.
Top ten crypto lending platforms
Many exchange platforms allow lending/borrowing crypto assets and other attractive features. Let's take a look at each of them.
SpectroCoin
It is a leading crypto exchange platform. Like many exchanges, it also offers lending/borrowing cryptos. Depending on the coin, it provides LTV (loan-to-value) from 25% to 75%. 
It accepts various digital assets as collateral, including BTC, DASH, ETH, XEM, etc. It offers instant payouts to crypto wallets or bank account users, so it makes sense that the highest LTV you will get is on ETH and BTC. The most attractive feature is loan offerings; you can get loan amounts ranging between 25 EUR to a million depending on your collateral.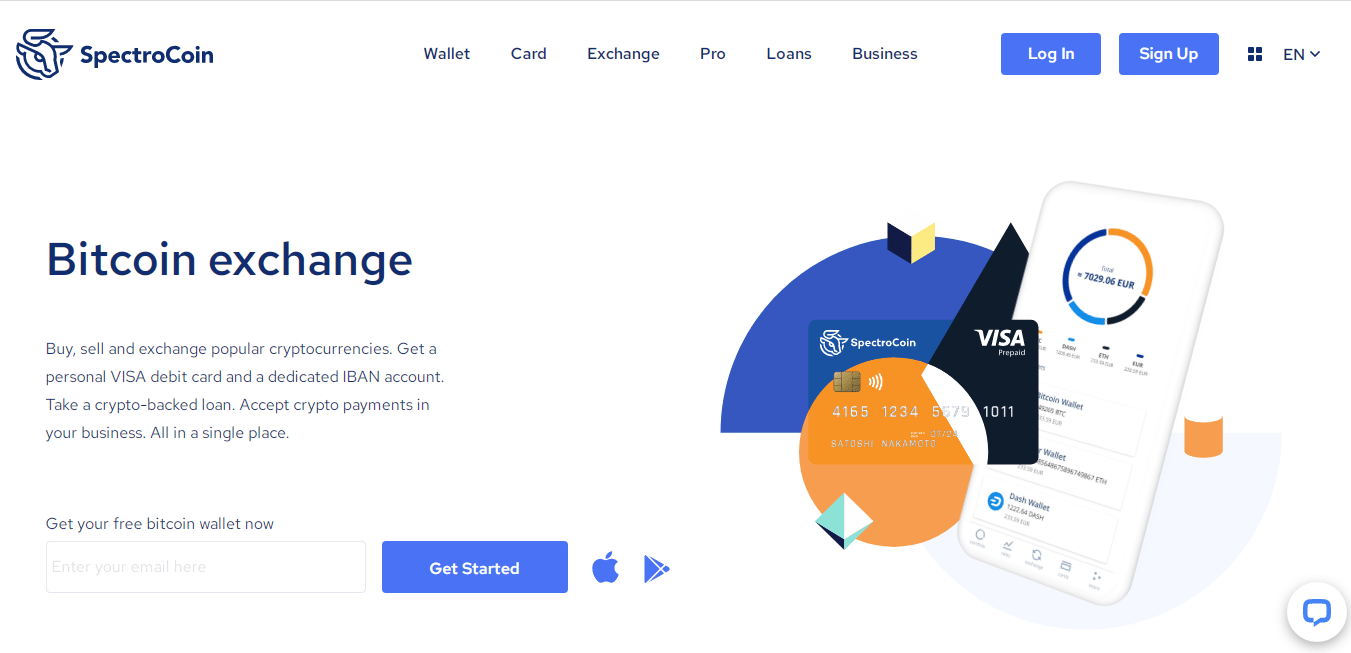 CoinRabbit
It is a well-known crypto lending platform where secure transactions are possible with a simple UI. Moreover, the maximum security is ensured with the 2FA security protocol where no other person except the owner can't process any transaction. In the lending rules, the flexibility comes from its partial or full payment possibility. Generally, it offers a 10% APY that can change with the time. Therefore, if you want to choose it as a passive income platform, it might generate a good profit for you.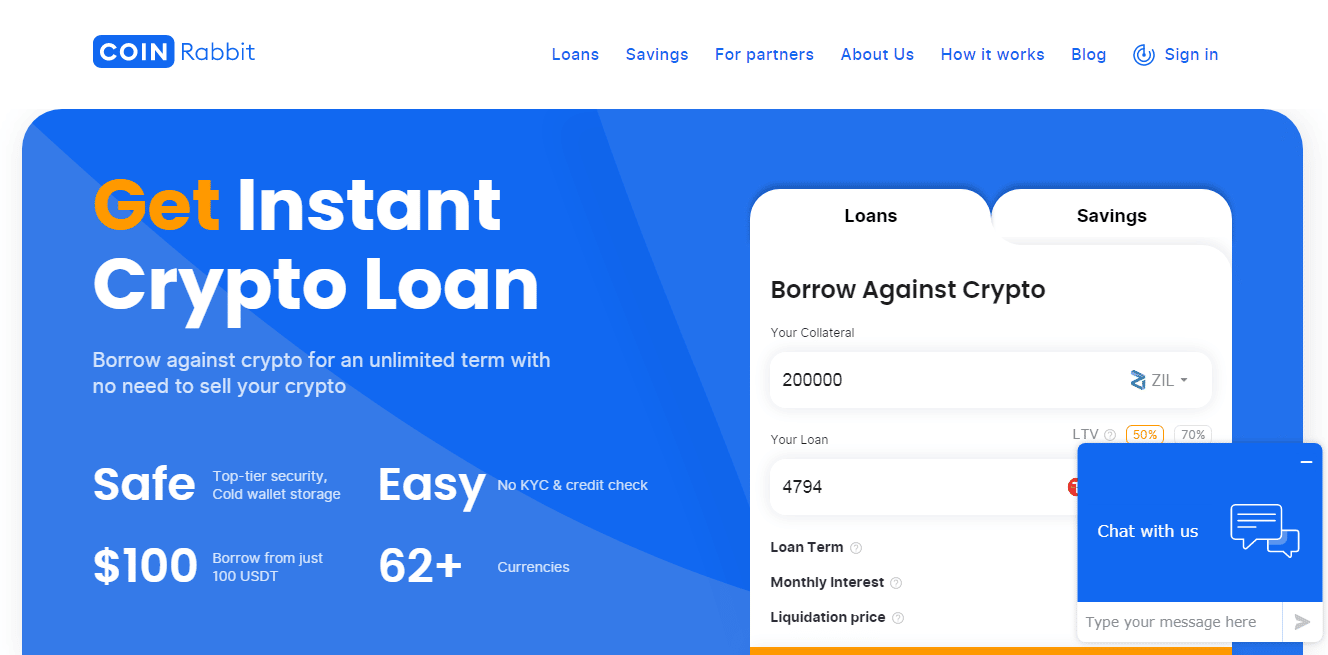 Blockfi
Blockfi is an ideal choice for expert crypto investors. It is another top crypto-leading platform that you can consider as a one-stop solution for buying/selling, exchanging, lending/borrowing cryptos. This platform offers an APY of 8.5%, depending on the coins. Moreover, it provides monthly payments. This platform does not require any minimum deposit amount and has no hidden costs. It offers a simple sign-up process and allows storing all your crypto assets in a single platform to obtain more money.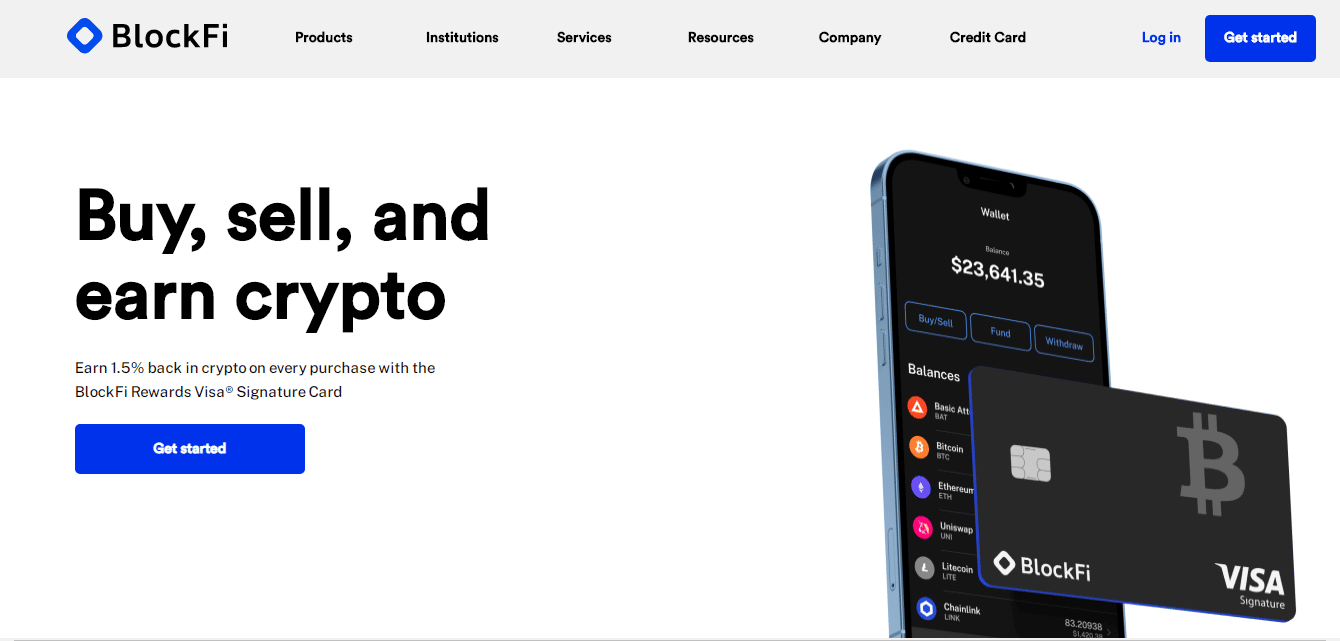 Nebeus
It is another top crypto lending platform for investors that allow buy/sell, hold, exchange, and even ensure your digital assets. This platform enables four different features to earn through crypto-assets. Users can enjoy up to 12.85% interest by lending stablecoins on this platform. This platform offers two different loan types: Quick loans and Flexible loans. Nebeus accepts nine-plus cryptos as collateral and enables a withdrawal of earnings every 24-hours. Nebeus is capable of all your solutions.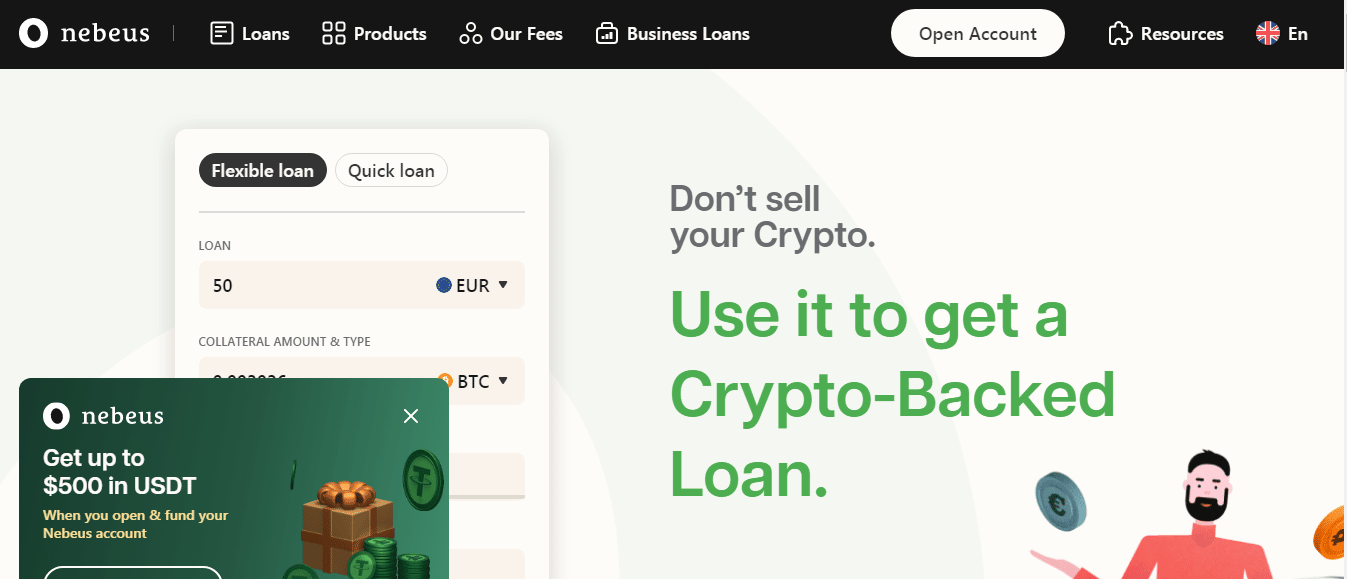 MakerDAO
It is the following top crypto lending platform. Hatu Sheikh and Christoph Zaknun are the two founders of this platform. The native token of this platform is the DAI token. When you sign up with this platform, it enables purchasing and holding DAI tokens. This platform accepts twenty-five-plus currencies as collateral when borrowing cryptos. Moreover, the maker protocol contains many games; you can use your DAI token to purchase many gaming items directly.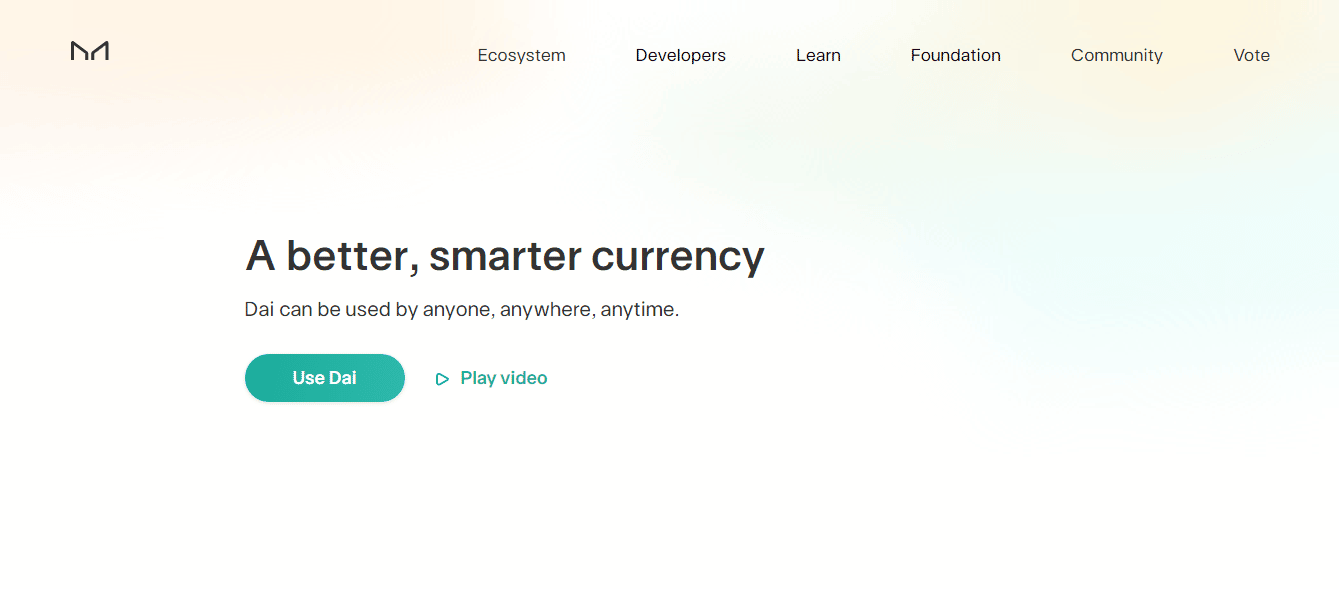 AAVE
It is a DeFi protocol that offers crypto investors various attractive features, including lending/borrowing and exchanging digital assets. You can compare the borrowing interest rate for many assets as all they mention clearly. You can earn up to $250K through the "bug bounty" feature by spotting and reporting the bug to the developer team. So this platform is worth checking.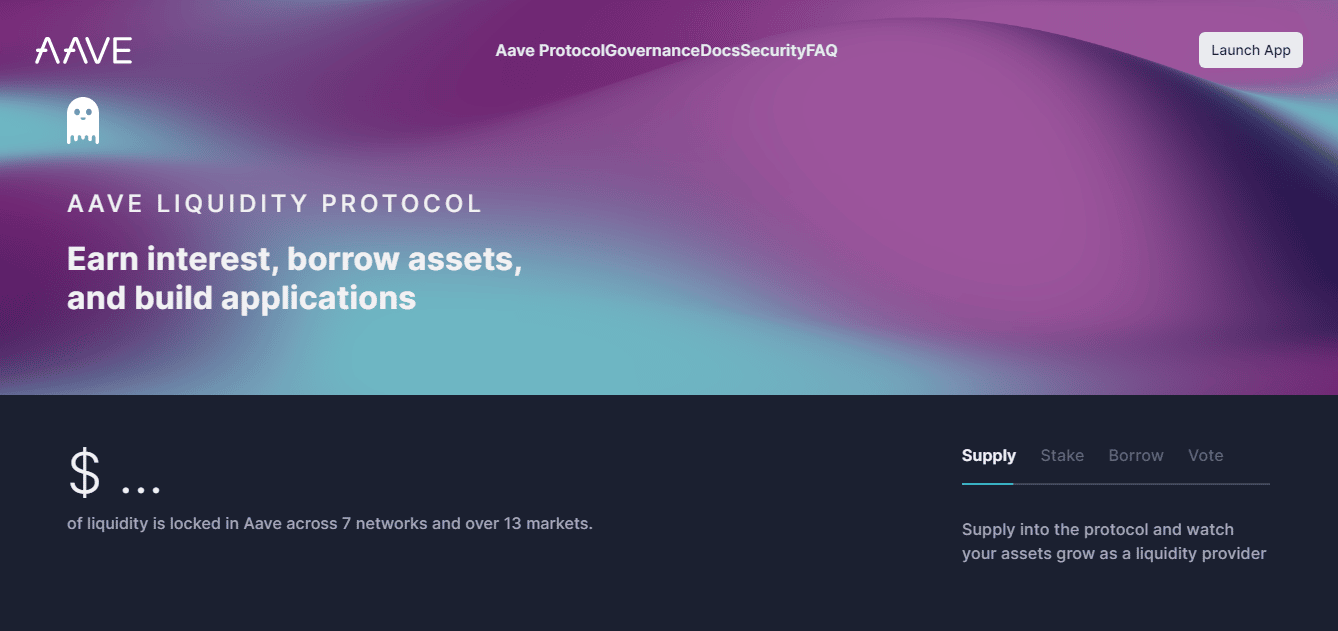 Celsius Network
It is another top crypto lending platform that is so attractive to investors who like generating incomes from lending crypto as it offers up to 17% APY. This platform provides tremendous interest rates on lending digital assets no matter whatever coin you choose. When you seek to earn through lending the native token of this platform, CEL, it enables earning an additional twenty-five percent. Users can check earning offerings through the calculator on the website of this platform.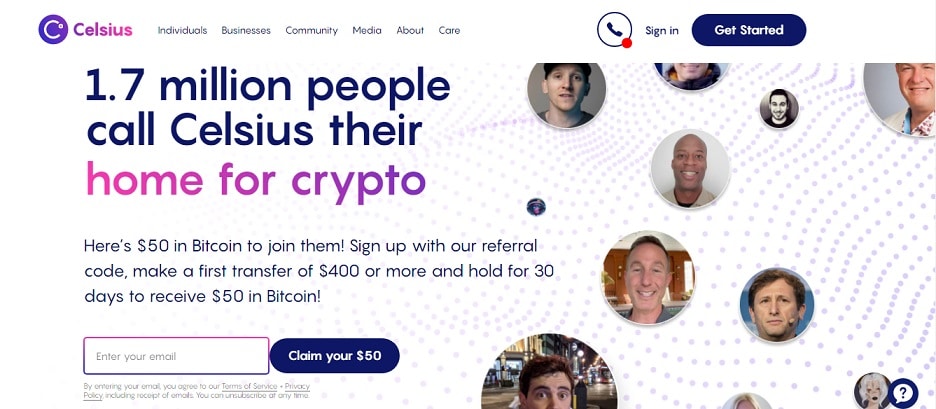 Binance
Binance is a top crypto exchange platform that processes many transactions every second. It is a one-stop solution for all types of crypto services. Meanwhile, BNB is the native token. This platform has its own NFT marketplace; anyone can be a liquidity provider on Binance as the reward offerings are attractive. The ultimate goal of Binance is to boost the level of DeFi worldwide.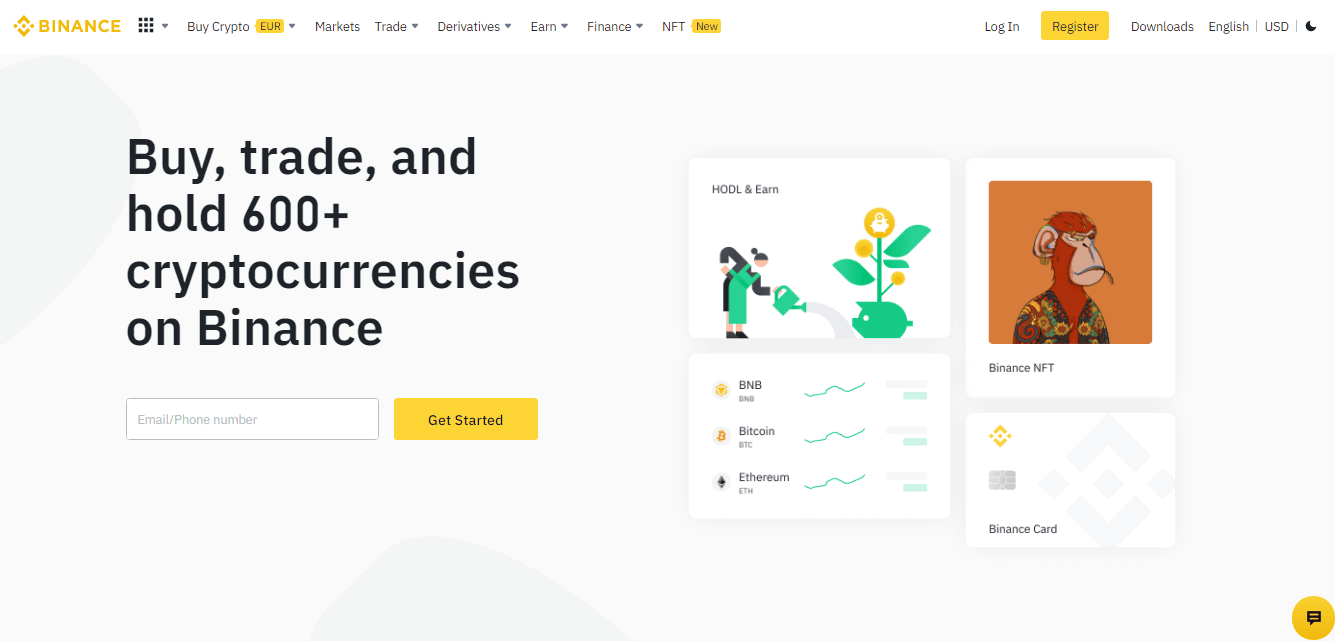 CoinLoan
It is another top lending platform that enables managing digital assets using Android and IOS devices alongside web platforms. Users don't have to pay any deposit/withdrawal fees while using this platform. Moreover, it enables buying/selling or swapping crypto assets with a few clicks through its user-friendly interfaces.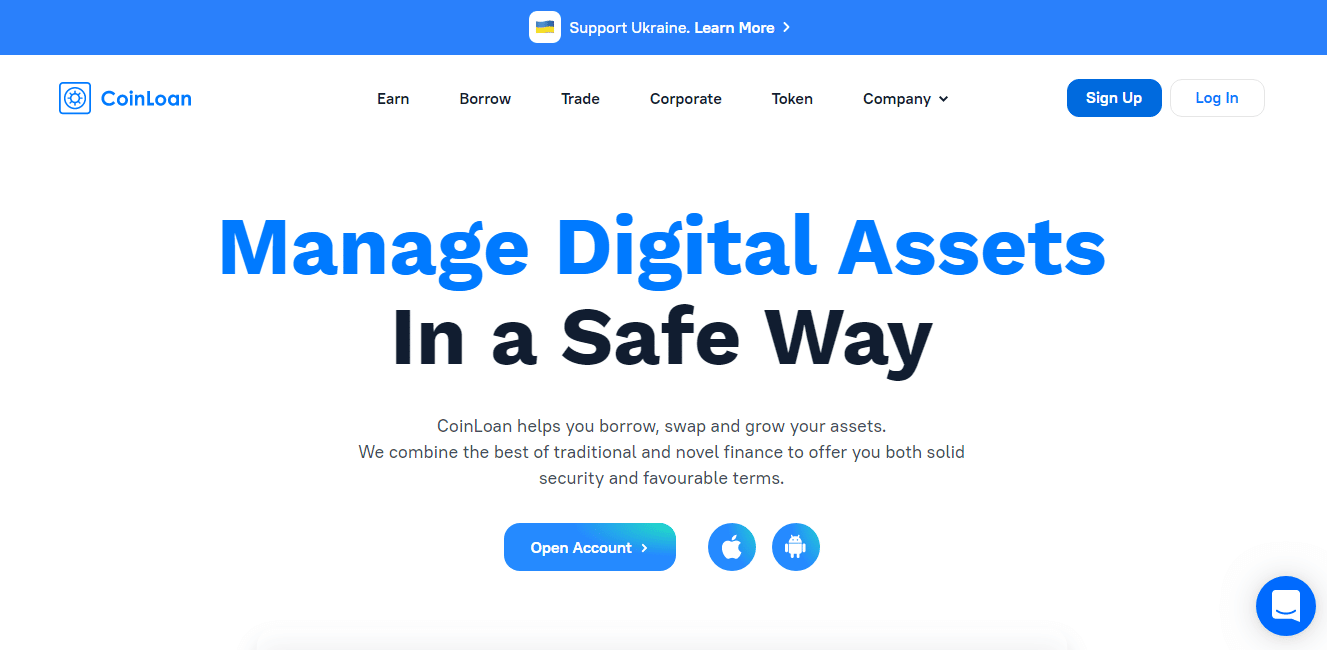 Compound
This platform contains many digital assets that users can lend/borrow or deposit and allows lend/borrow or withdrawal every 24 hours. Moreover, it has many tools, services, and products for the blockchain ecosystem. It is the last top crypto lending platform in our top ten list.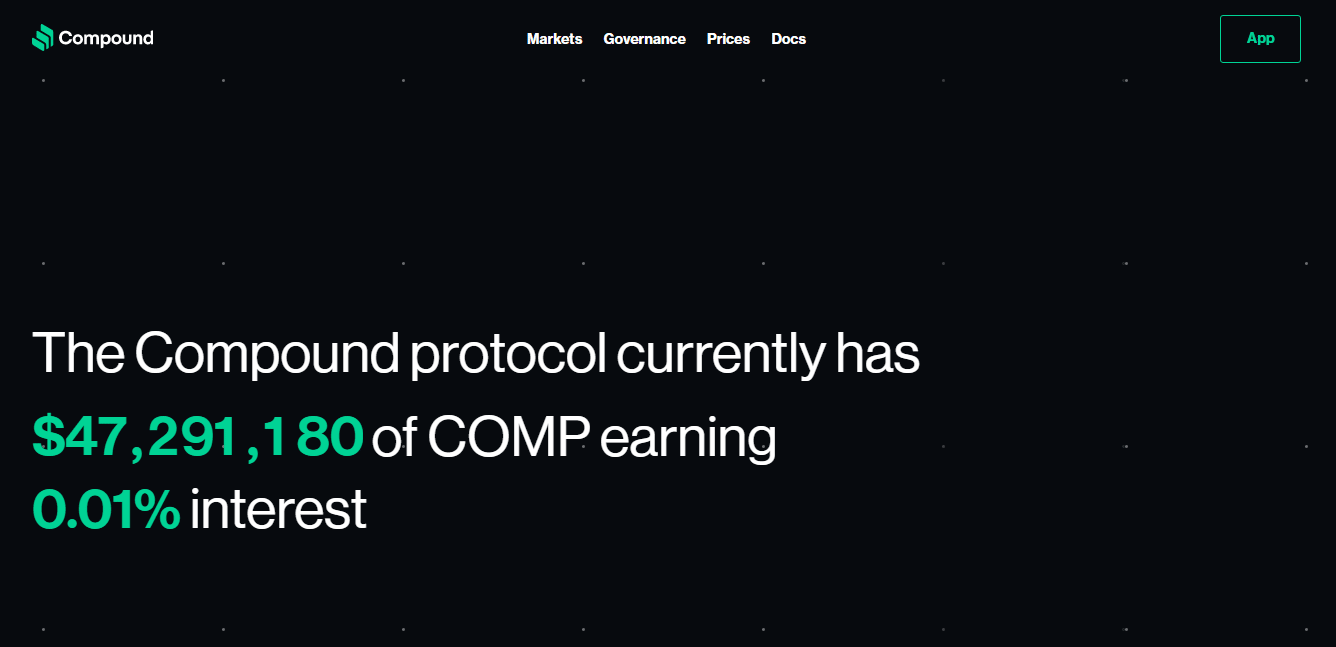 Final thought
Finally, we list the top ten crypto lending platforms doing sufficient research and comparing through different parameters. You can choose any of these platforms according to your desires or preferences.