Although there are substantial profits to be won in the crypto market, it can be intimidating for a newcomer to understand how these assets work. There are multiple exchanges through which you can purchase and sell crypto coins, but not all of them are reliable. Different exchanges have different features, and not all of them are suitable for novice traders. To assist you, we have listed some of the best cryptocurrency exchanges in this article.
Why are cryptocurrencies so popular?
These days, you need to pay heavy fees while carrying online transactions. Digital currency payments do not cost as much, thus offering an advantage. Another reason behind the popularity is that they are not associated with any countries. So, the prices are not affected by economic conditions.
Are cryptocurrencies a good investment?
They are a decent investment if you are looking to diversify your portfolio. That being said, they don't offer much in terms of stability. It is anyone's guess whether the value of crypto coins will rise or fall in the future. As such, many investors consider their speculative investments.
What is a crypto exchange?
If you are looking for a cryptocurrency exchange definition, it is a platform where you can conduct crypto transactions. Some of them allow you to pay with regular currencies, while a small number of exchanges allow payment through digital currencies as well. They require you to pay a certain amount in terms of transaction fees.
How to buy crypto?
Newcomers may not know how to exchange cryptocurrency. First, you need to sign up with an exchange. Next, you ought to link your bank account and transfer money. Once your account has been funded, you can proceed to place orders. Alternatively, you can use different digital payment apps to purchase the assets.
How much money do you need to buy crypto?
You can choose to invest any amount you want in the beginning. Some platforms have a minimum amount that you need to invest. However, if you factor in the transaction costs, a small investment might not be worthwhile. You should invest at least $50 for satisfactory results.
What should you look at when choosing a crypto exchange?
There are several unscrupulous companies that try to scam unsuspecting traders of their money. Then there are others that have fallen victim to hackers. Thus, authenticity and security are vital when it comes to selecting a crypto exchange.
You should conduct thorough research and find out what kind of reputation the exchange has. Choose one that has a long service history and advanced security features.
How does a crypto exchange work?
Cryptocurrencies are not part of any central financial institution. Exchanges function like a bridge between the purchaser and the one selling the asset. You can use various payment modes to transfer money and pay the required fees. While signing up, you need to provide some personal data for verification purposes. Exchanges store the crypto coins in safe wallets from where you can convert them into regular currencies.
How to open a crypto exchange account?
For opening an account, you ought to visit the official website of an exchange. Some of them have mobile apps that make the process more seamless. The sign-up process is different for each exchange, and some of them allow you to carry out transactions without providing personal data. These days, most governments have imposed regulations that require you to provide proper identification proof.
Difference between a centralized exchange and a decentralized exchange
Now you know what a cryptocurrency exchange is, you should learn about the different types of exchanges. Let's look at how each of them works:

Centralized crypto exchanges (CEX)
These exchanges store tokens in a secure manner. They manage your account, allow for trades to take place, and have several features to assist the users. The weight of management is not on the user, which makes them suitable for beginners. They usually employ cuber security teams, so your investments are better protected.
Decentralized crypto exchanges (DEX)
There is no central authoritative body when it comes to decentralized exchanges. You can directly deal with other users and maintain full control over your assets. They are more seasoned traders who understand how order books and wallets function. The major advantage is that even if such an exchange shuts down, you can retain all your coins.
Difference between a crypto exchange and a crypto wallet
A wallet is a place where you securely store all your crypto coins. An exchange is a medium through which you carry out transactions using digital or generic currency. While you control the private key in your wallet, the same is not true for an exchange.
What should you look for when choosing a crypto exchange?
Here is a list of things you should look for:
Ease of use
You ought to choose a platform that has a user-friendly interface. Even if you are a novice trader, you should be able to complete your trading process without much trouble.
Security measures
This is one of the most critical aspects to consider. Hackers often target exchanges, so you should select one that has a clean history. It is wise to look for a transparent company that reveals details of the team members, location, and licenses.
Fees
If you are going to conduct trades on a regular basis, you must consider the transactional expenses. You should compare the pricing plans of different exchanges before making a final decision. The costs depend largely on the type of order.
Coins offered
It is not wise to pool all your money into a single asset. In case of unfavorable price movements, you can lose all your money. Thus, you should look for an exchange that lets you deal with a wide variety of coins. This allows you to diversify your trading portfolio.
Countries supported
Although crypto trading was largely unregulated at one time, things have changed now. Some nations do not allow their citizens to access certain exchanges. This is why it is important to find out whether the exchange of your choice is available in your country of residence.
Storage
There are mainly two types of storage options available to crypto merchants, namely hot and cold. The first category uses digital devices like smartphones and computers. They allow you to quickly access your coins, but the generation of private keys makes them vulnerable to hackers. Cold wallets are safer due to the lack of internet connectivity. They have a software program running in tandem, so you can monitor your investments without risking the private key.
Customer service
Like any investment service, you want the exchange to have an active customer service team. You should be able to access customer support on a 24*7 basis. Look for exchanges that offer support via multiple platforms.
Payment methods
The largest crypto exchanges offer numerous payment modes for their customers. Some of them allow you to make payments through debit and credit cards, as well as digital wallets. Others require you to use Bitcoin for your transactions. In case you are a newcomer, you should sign up on a platform that allows payment via fiat currencies.
Best Crypto Exchanges
It is important to gather the maximum possible information on an exchange before signing up for it. Knowing about the various factors is important, but ultimately, you need to research each platform in detail to find out about the features and fees. Here are some of the best exchanges on the market today:
1. Coinbase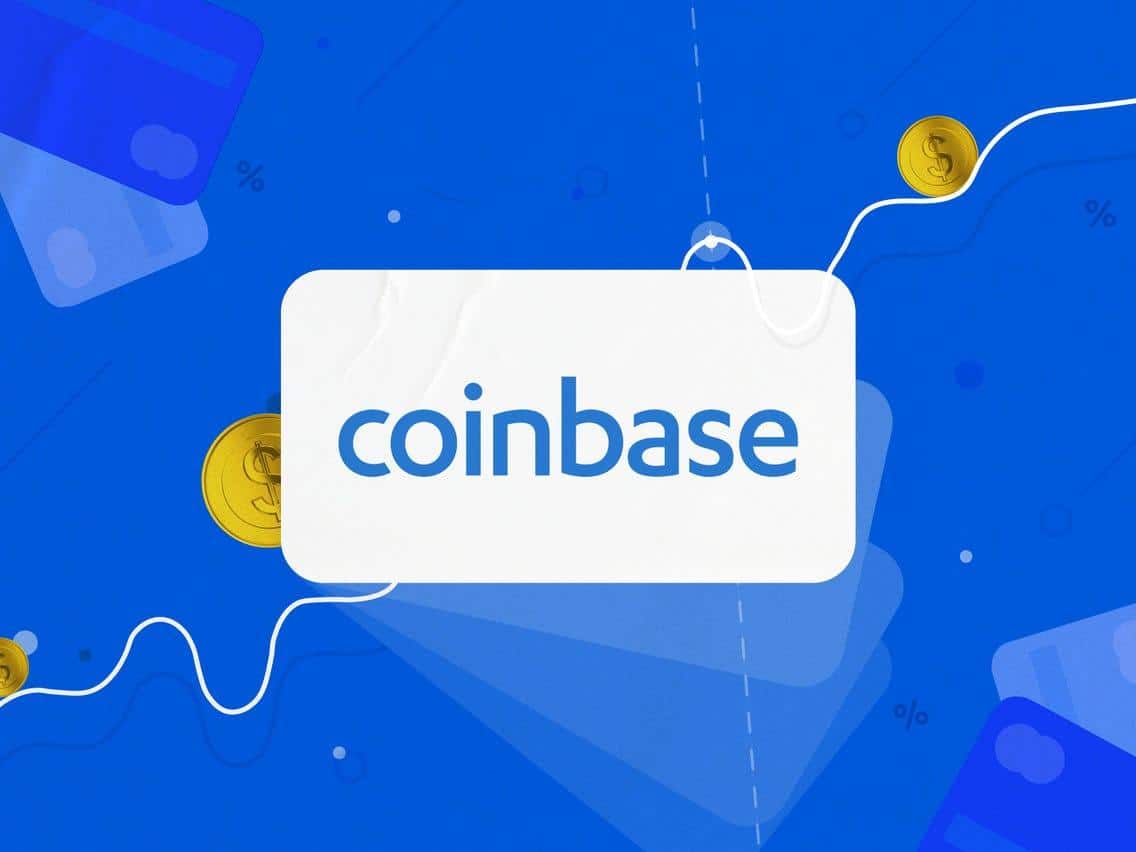 Coinbase overview
Coinbase was founded in 2012, and it is based in the USA. Many individuals consider this the best crypto trading platform due to the wide variety of crypto coins and educational resources that it offers. Through this platform, you can purchase and sell over 80 assets.
| | |
| --- | --- |
| Account minimum | $2 |
| Fees | 0.50% spread for buy/sell transactions; transaction fee from $0.99 to $2.99; up to 0.50% for Coinbase Pro |
| Highlights | Coinbase Earn rewards, user-controlled storage, Coinbase Pro advanced account, staking & institutional trading tools |
Pros
Rewards to be won for particular coins
High-quality educational resources
Advanced security features
Cons
Margin and futures trading not supported
High transaction costs
Why do we choose Coinbase?
We consider Coinbase a good option since it allows you to purchase crypto coins in exchange for other coins. It lets you get started with a very small amount, which means beginners don't need to risk too much money. Conducting transactions through this exchange is easy, thanks to the mobile apps for Android and iOS.
2. Cex.io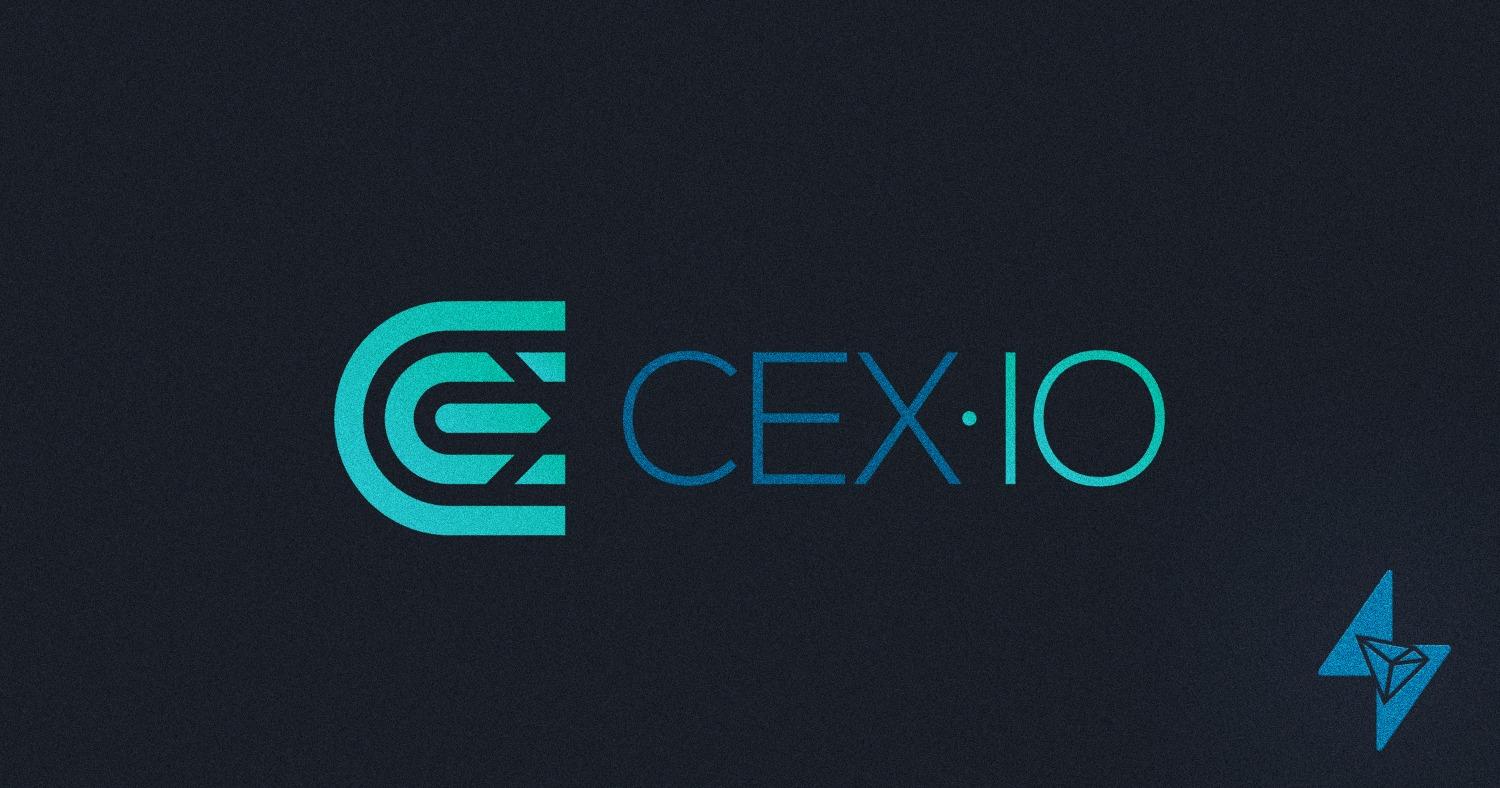 Cex.io is a digital currency exchange that is considered legit by US financial authorities. You can trade in more than 80 assets through this platform, and it has margin trading facilities as well. Launched in 2013, it was one of the first exchanges that made it possible to exchange crypto coins for regular currency.
Cex.io overview
| | |
| --- | --- |
| Account minimum | $20 |
| Fees | 0.25% taker fees; 0.16% maker fees |
| Highlights | Margin trading and staking functionalities, institutional tools for expert traders, multiple security layers |
Pros
Mobile platform and 24*7 support
Well-regulated by authoritative bodies
Complex verification process
Why do we choose Cex.io?
Thanks to the level 2 DSS certificate, Cex.io provides a high level of security. There are two types of accounts, namely Basic and Verified. With the latter, you need to complete the KYC process. Verified accounts let you deposit and withdraw large amounts and use multiple payment modes. It has staking features that let you earn interest every month by holding your coins for a fixed time period.
3. Kraken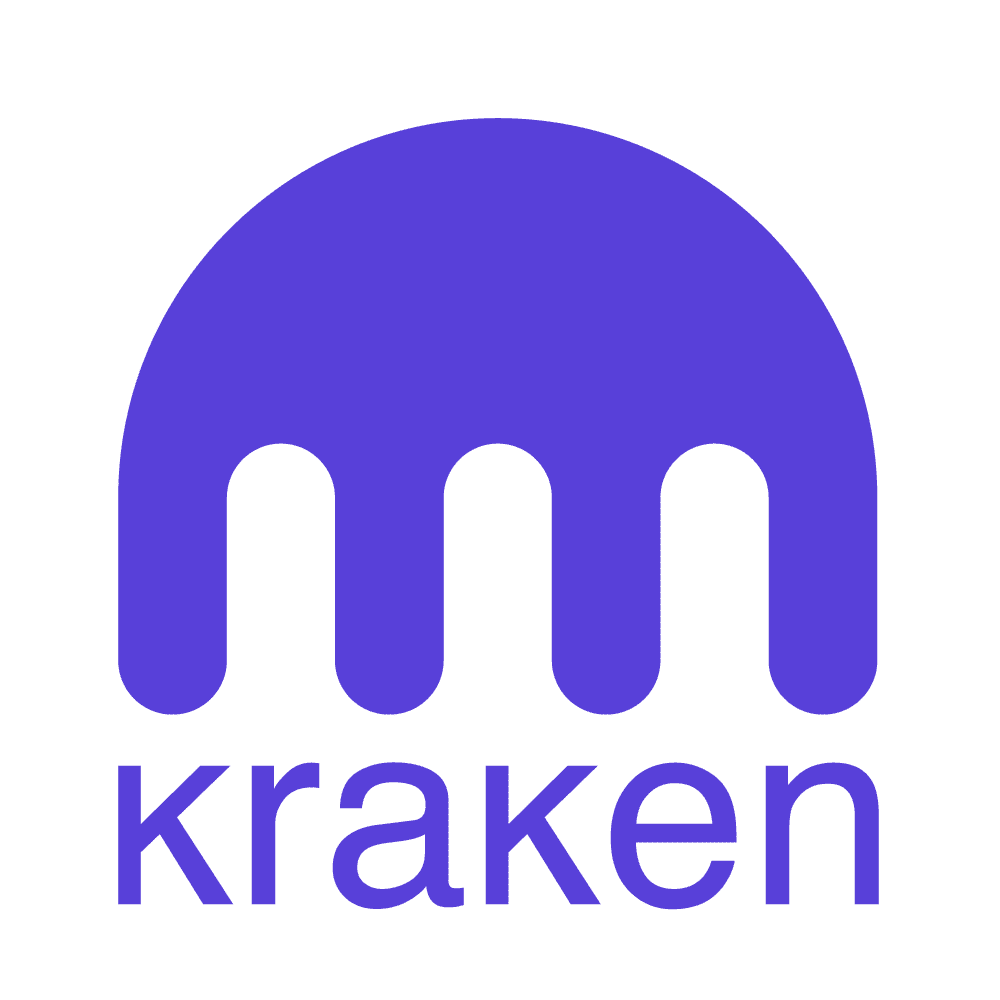 Kraken is one of the oldest players in the industry, and it has been active since 2011. It is regulated by FinCEN in the United States and is one of the largest exchanges in the world. It has below-average trading fees and uses two-factor authentication.
Kraken overview
| | |
| --- | --- |
| Account minimum | $10 |
| Fees | 0% – 0.26% |
| Highlights | Staking rewards, OTC desk, advanced analysis tools |
Pros
Staking rewards delivered twice a week
Futures and margin trading features
A large portion of deposits kept in cold wallets
Cons
A limited number of payment modes
Why do we choose Kraken?
Kraken offers you lucrative rewards for staking coins. The trading terminal has some high-end trading tools and charts for experienced dealers. This is one of the few places with over-the-counter trading facilities. You can instantly purchase or sell coins directly from this exchange. This is excellent for those not familiar with P2P operations.
4. Coinmama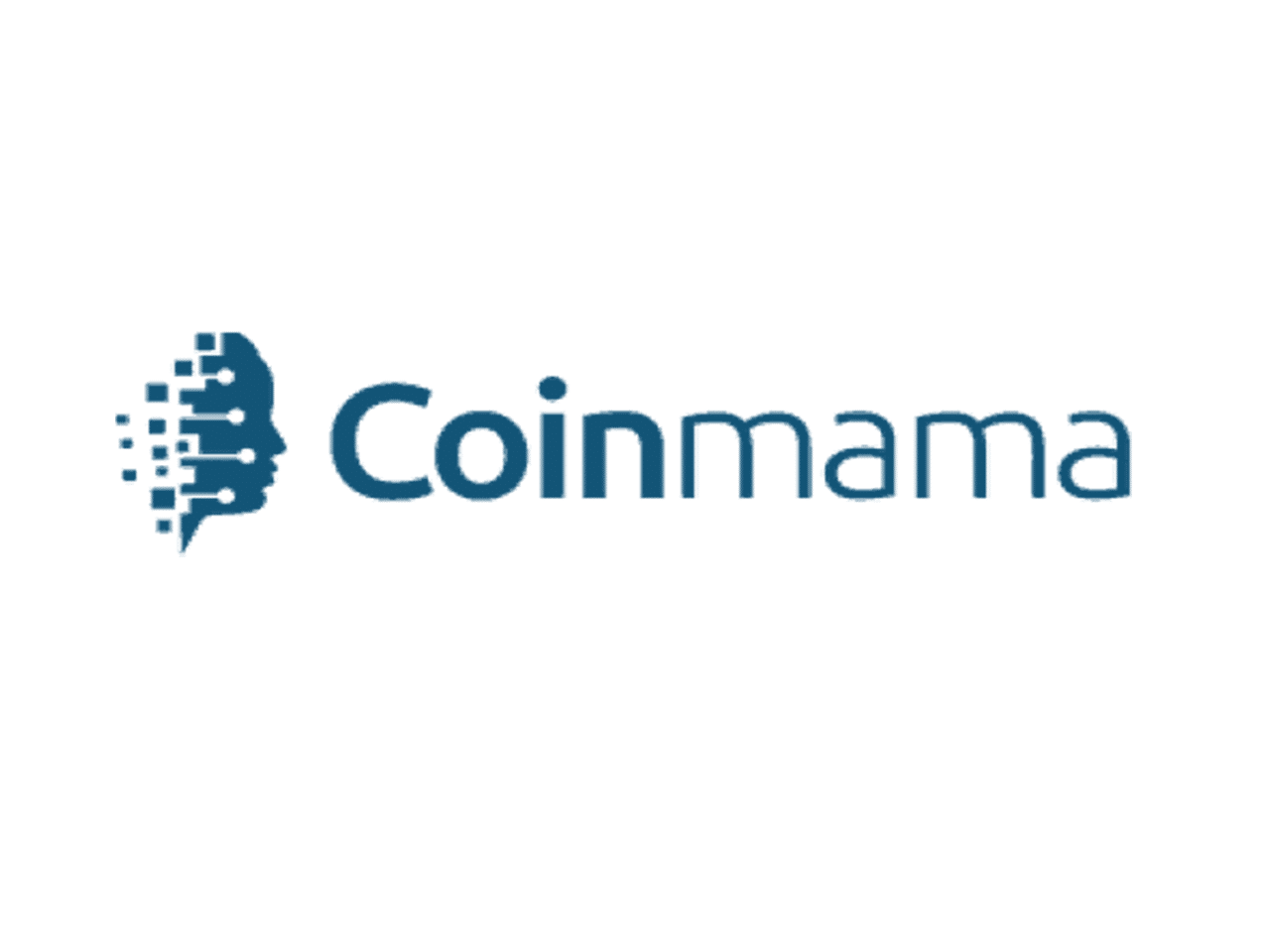 Coinmama is the best cryptocurrency exchange for beginners due to its smooth user interface and basic features. It supports a wide range of payment modes and processes transactions at a lightning-fast pace. Launched in 2013, it is available in 190 countries and has a large customer base consisting of more than 3 million individuals.
Coinmama overview
| | |
| --- | --- |
| Account minimum | $100 |
| Fees | XBX rate + 2%; up to 3.9% when buying; up to 0.9% when selling |
| Highlights | High purchase limits, instant transactions, helpful guides |
Pros
Three-level loyalty program
Accepts credit and debit cards
Full control over assets
Cons
A limited number of investment options
Why do we choose Coinmama?
Coinmama supports payment modes like credit cards, debit cards, and Apple Pay. Here, you don't need to get in touch with other users and can buy and sell assets on the platform itself. There are multiple verification levels, and as you climb higher, you can make transactions in bigger volumes. You can complete the verification process in just 10 minutes or so.
5. KuCoin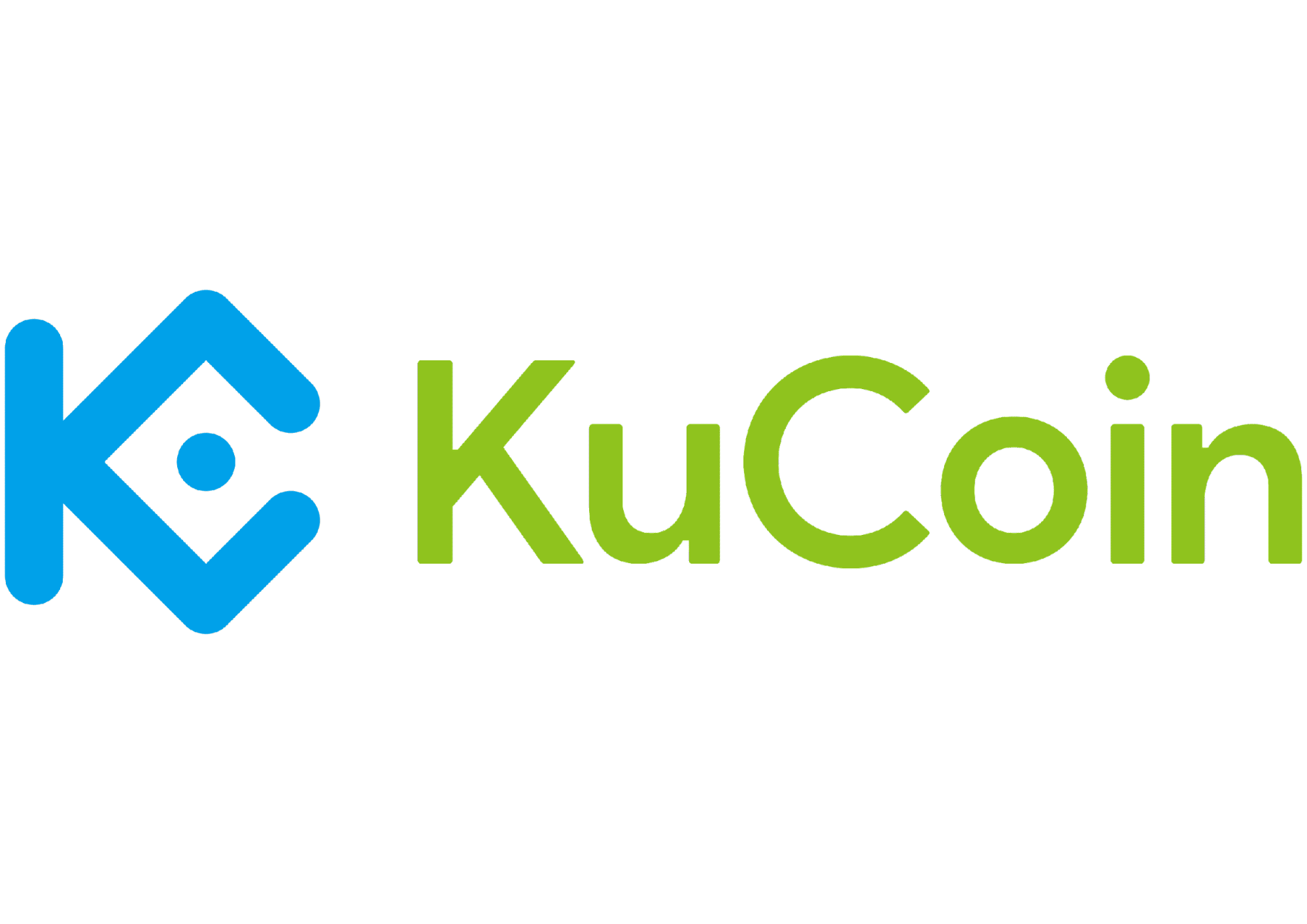 KuCoin lets you deal in more than 200 digital currencies. It has the same high-end security features you will find in top financial institutions. This exchange has an excellent profit-sharing model and allows for P2P transactions. It's one of the few places where you can trade without divulging your identity.
KuCoin overview
| | |
| --- | --- |
| Account minimum | $0 |
| Fees | 0.1% Maker/Taker fees to -0.005% Maker fees and 0.025% Taker fees |
| Highlights | Crypto lending, advanced charting tools, Margin trading offer a maximum of 10 times leverage. |
Pros
Large user base
Automated trading features
Multiple encryption layers
Cons
Bank deposits not supported
Why do we choose KuCoin?
One of the major reasons for choosing KuCoin is the low trading fee. Using the Pool-X feature, you can stake or lend your coins to earn money. Due to its advanced engine, KuCoin can process a large number of transactions every second. Here, you can use TradingView charts along with indicators.
6. Binance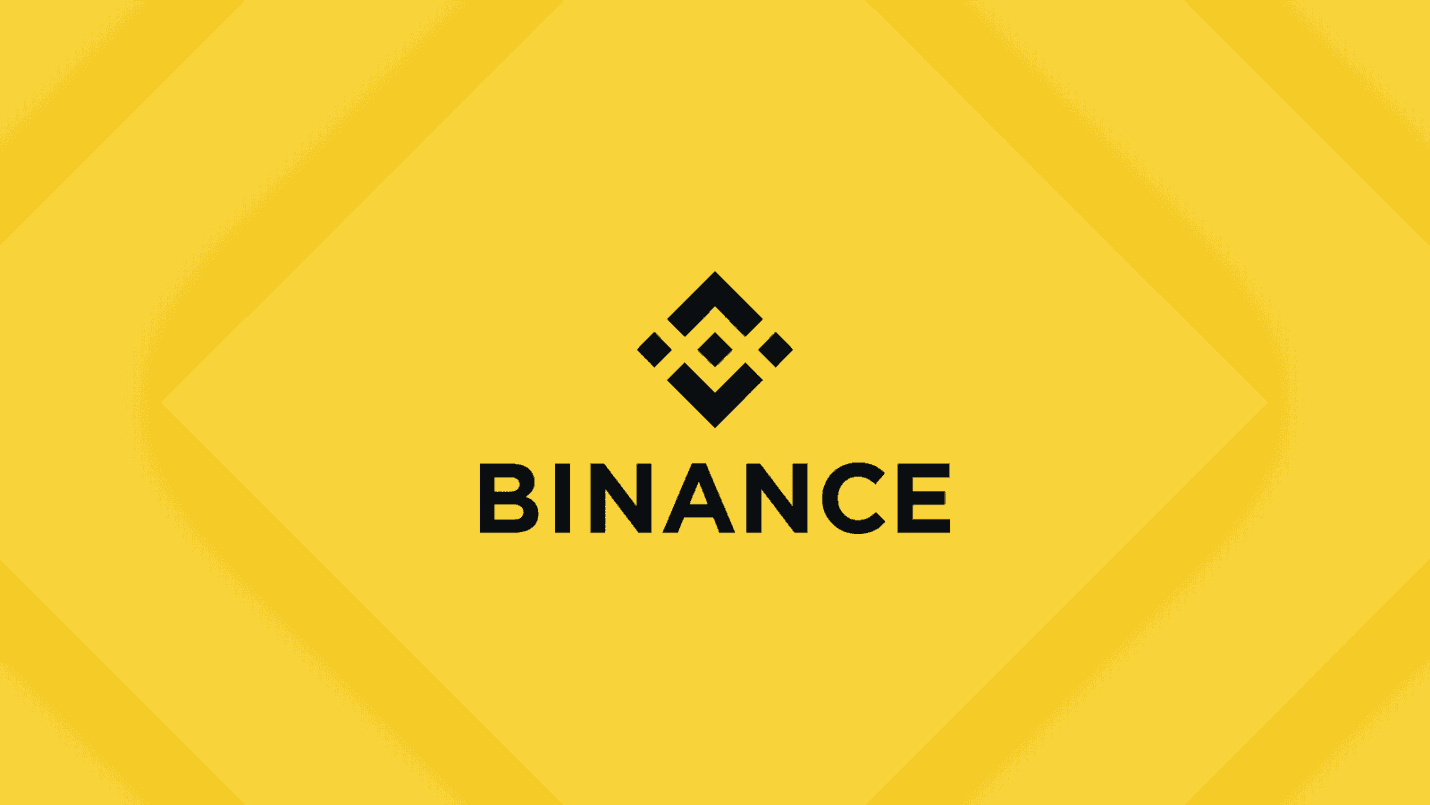 Binance is arguably the safest cryptocurrency exchange because it has an insurance fund that protects your investments. This Hong Kong-based platform offers more than 300 crypto coins and has zero deposit fees. It also supports futures, P2P transactions, margin trading, and spot trading.
Binance overview
| | |
| --- | --- |
| Account minimum | $10 |
| Fees | 0.1% starting fees; 0.5% for instant purchases |
| Highlights | Fees waiver via OTC, withdrawal whitelist, the official wallet |
Pros
Fees reduction for liquidity makers
Three types of interfaces
Support in multiple languages
Why do we choose Binance?
Binance has an intuitive trading platform that lets you switch among three interfaces based on your experience level. CER currently ranks it as the fourth most secure exchange. During registration, you can create an anti-phishing code and a list that restricts people from withdrawing funds. You can borrow digital assets for different terms, and the interest rate is quite competitive.
7. Poloniex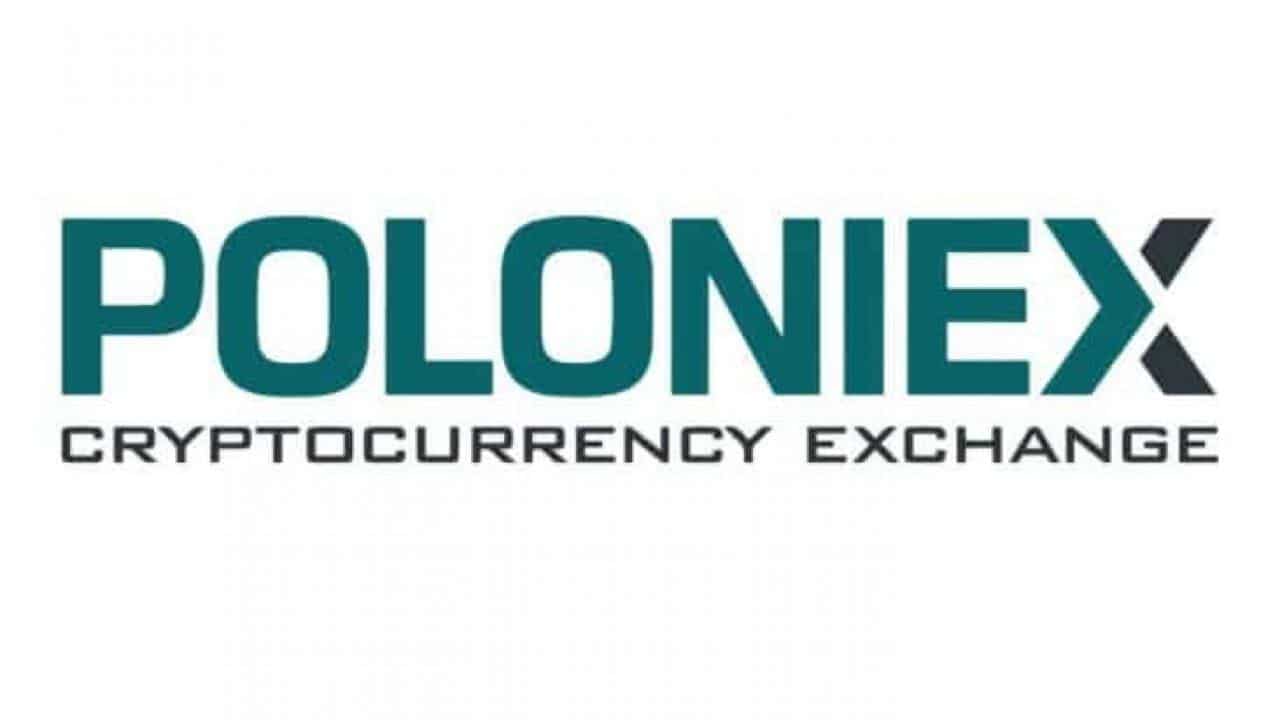 Poloniex was launched in 2014, and it is based in the US. It has a huge trading volume of over 200 million dollars and is regulated by ASIC, FCA, and CySEC. It supports crypto lending and margin trading and has some advanced trading modes that seasoned traders will appreciate.
Poloniex overview
| | |
| --- | --- |
| Account minimum | $50 |
| Fees | 0.08% Maker fees; 0.20% Taker fees |
| Highlights | Facial recognition verification, Registry lock and role accounts, TradingView integration |
Pros
Multiple verification tiers
Supports margin trading
Circle institutional products available
Cons
Fiat currencies not supported in the order book
Why do we choose Poloniex?
This web-based platform offers high leverage for crypto coins. It has a fast registration process and charges low fees. The verification process consists of three levels, and all funds are kept in cold wallets. Using the dashboard, you can access TradingView charts with more than 80 indicators. The platform is well-protected against DoS attacks.
8. Changelly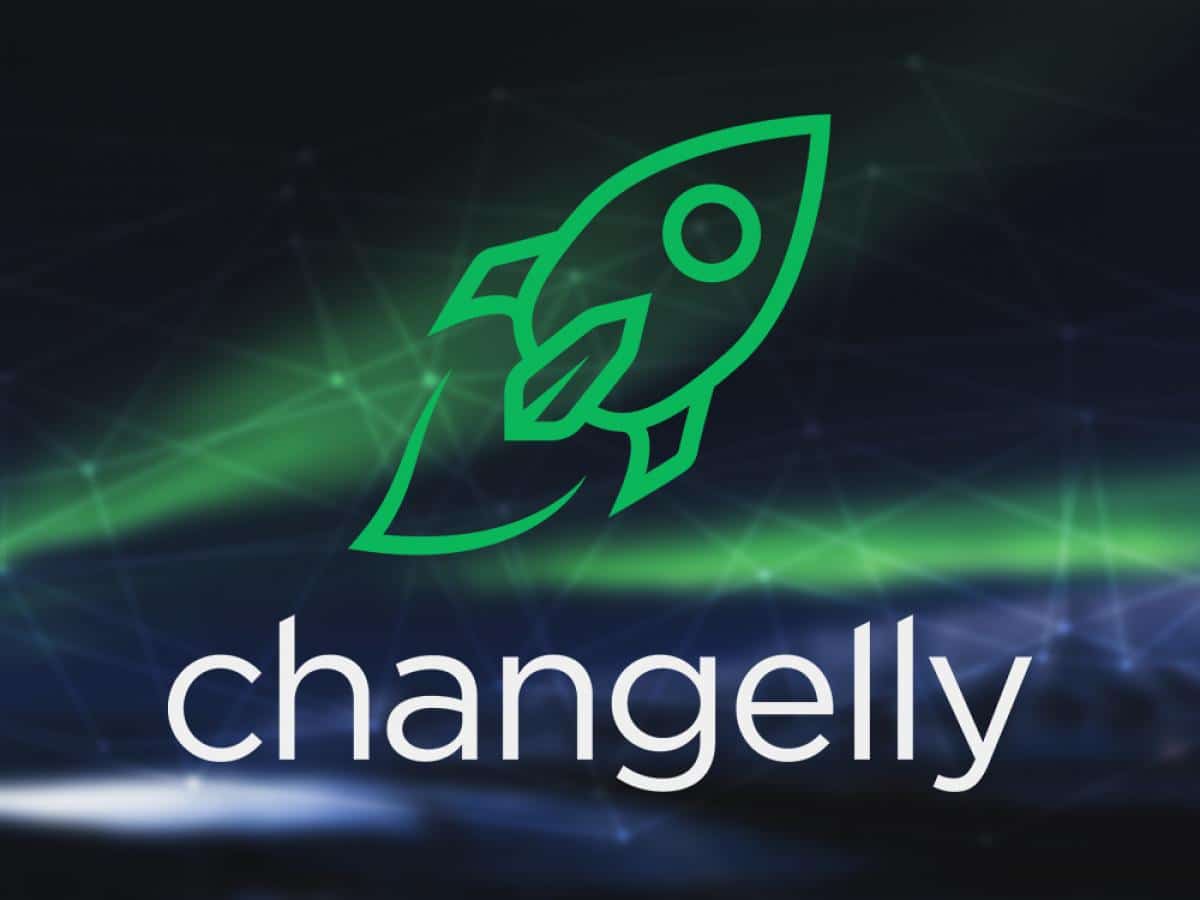 Some traders consider Chanegelly the safest cryptocurrency exchange since no hacker has ever breached its security layers. Over 2 million people worldwide trust this service. The unique feature of this platform is that it lets you convert one crypto coin to another effortlessly.
Changelly overview
| | |
| --- | --- |
| Account minimum | $50 |
| Fees | 0.5% fixed fee |
| Highlights | Available in all countries, high liquidity, intuitive mobile app |
Pros
The exchange features are accessible from the wallet
Only email address required
Flat fee for all transactions
Cons
It doesn't support the sale of crypto coins for fiat currency
Why do we choose Changelly?
For trading in altcoins, you don't need to provide any information other than email. It has several security layers and a flat fee for each trade. Unlike other exchanges, you don't need to share any government IDs on this platform. You can also integrate your account with wallets like Exodus, Trust wallet, Trezor, and Ledger.
9. Bisq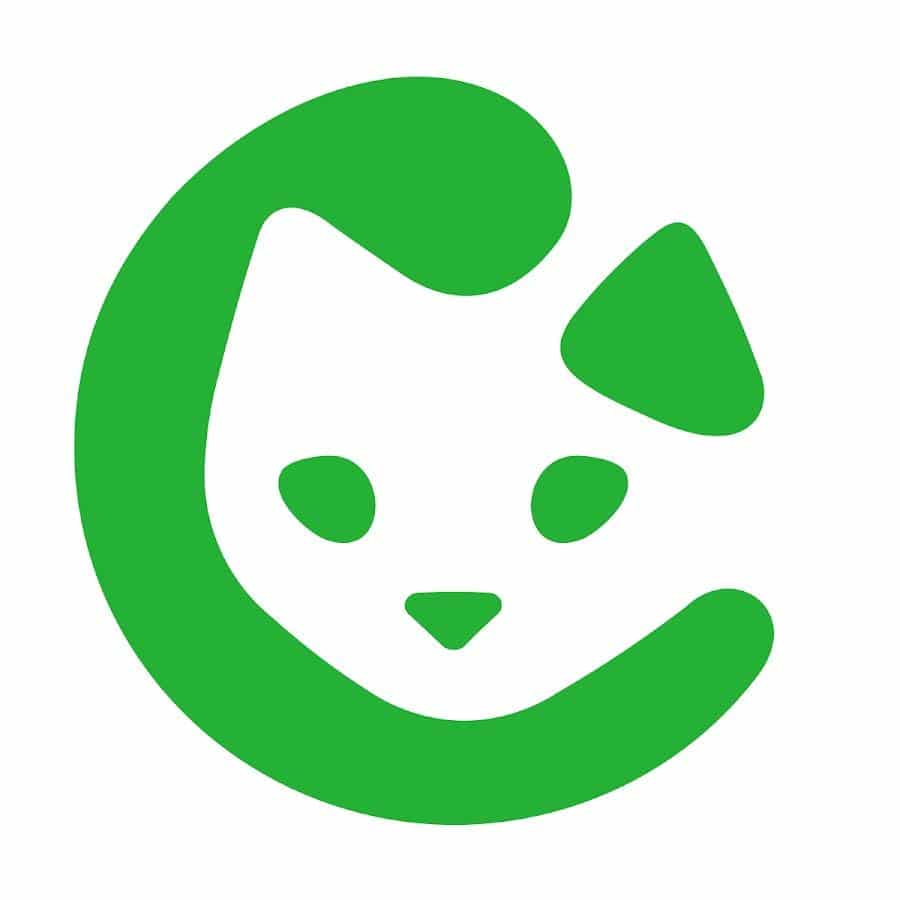 Bisq is a decentralized exchange that allows for P2P transactions. It offers a smaller target for hackers, so you don't need to worry too much about safety. It is the best crypto exchange for seasoned dealers who can enjoy full control over their coins. The operations of this platform are handled by members of the crypto community.
Bisq overview
| | |
| --- | --- |
| Account minimum | 0.01 BTC |
| Fees | 0.001 BTC Maker/Taker Fee |
| Highlights | No geographical restrictions, multiple payment modes, accessible to unbanked individuals |
Pros
More secure compared to centralized platforms
Identity verification is not required
Trades conducted on a global P2P network
Why do we choose Bisq?
One of the advantages of Bisq is that you don't need to share personal data with anyone other than your trading partner. The exchange does not store your funds. It has open-source code, and advanced users can view the project strategy on GitHub and Slack. This is a user-friendly platform where you can complete your trades in less than 10 minutes.
10. Gemini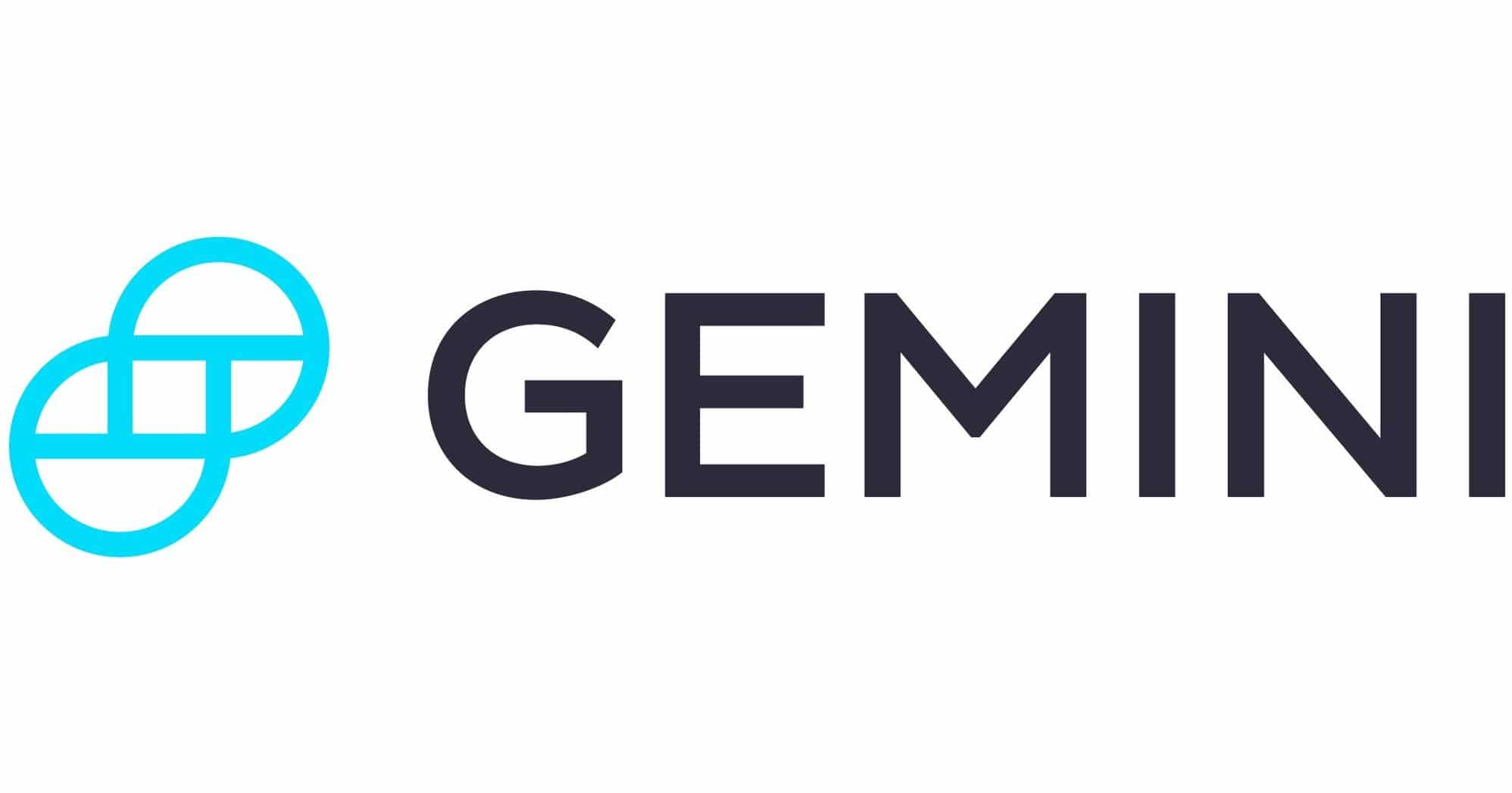 Gemini has features for both novice and seasoned merchants. It is legal in all US states and has an excellent education hub that is extremely helpful for beginners. This exchange has an insurance plan and no minimum deposit requirements. Though Gemini, you can deal in more than 40 crypto coins.
Gemini overview
| | |
| --- | --- |
| Account minimum | None |
| Fees | Convenience Fee 0.50% above market rate;Transaction fee $0.99-1.49% |
| Highlights | Interest earnings, the learning hub, simple UI, ActiveTrader, and Basic platforms |
Pros
Excellent security measures
Cashback offer for the rewards card
Quality educational resources
Cons
Below-part customer support
Why do we choose Gemini?
Gemini has one of the lowest minimum amounts, and it offers a $150 welcome bonus for new users. To unlock this offer, you need to invest a minimum of $1000 within a month after registering. Another great feature of this platform is that it lets you earn interest from your assets. It offers both hot and cold wallets for its users.
Best crypto exchanges summary
After going through the above list of exchanges, you should be able to make a more informed decision. Remember, some of the platforms are designed for beginners, while the others have advanced features that a novice trader might face difficulties with. If you are a seasoned merchant, signing up with a decentralized exchange would be the wiser choice.
If you wish, you can always conduct crypto transactions without an intermediary. However, registering with an exchange provides more in terms of security, and you don't need to worry about managing all the deals by yourself.