Digital payments entity Square is solving the environmental impacts of bitcoin mining with a $5 million investment into a solar-powered mine.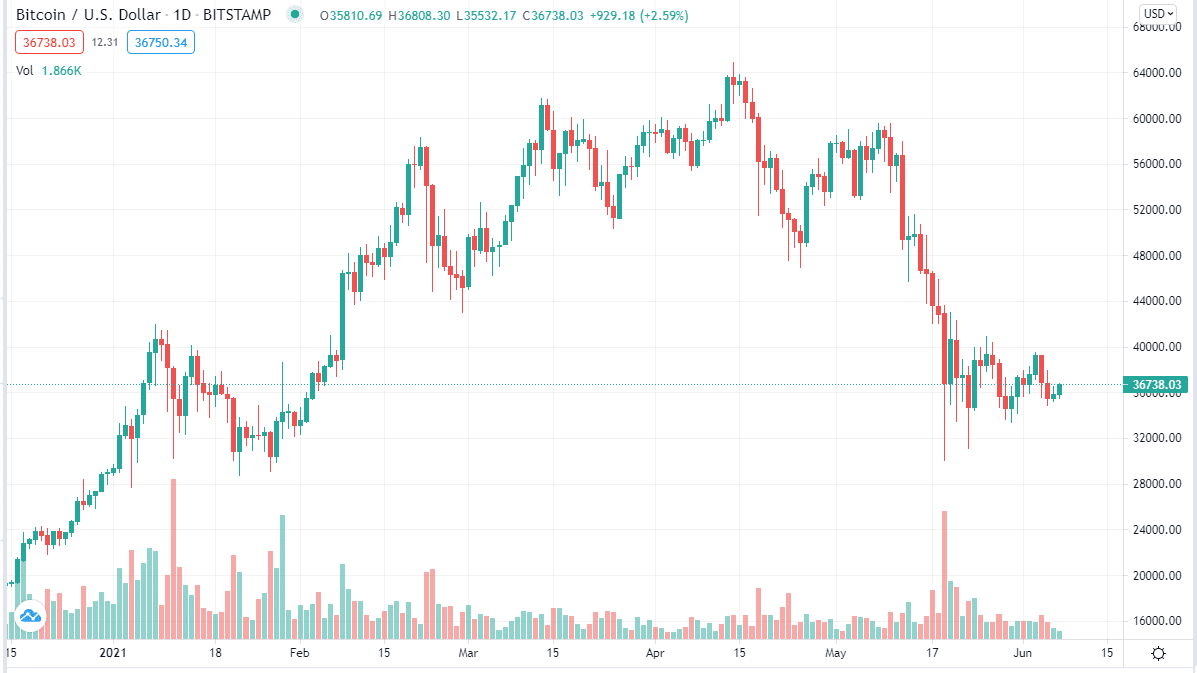 Square will team up with Blockstream, a bitcoin technology company, in the project.
Blockstream is expected to provide expertise and infrastructure for the mining facility to be built at one of its U.S crypto-mines.
Square and Blockstream want to use the solar-powered mining facility as a "proof of concept" of sustainability of bitcoin mining in the wake of environmental concerns.
Square's CEO Jack Dorsey believes bitcoin enhances gravitation towards renewable power and sustainability
Process and code behind Square and Blockstream's bitcoin mining project will be publicly provided.
BTCUSD is up 2.25%
Source: Markets Insider.