Medline Industries Inc., signed an acquisition deal, which is one of the largest leveraged buyouts over the last 10 years.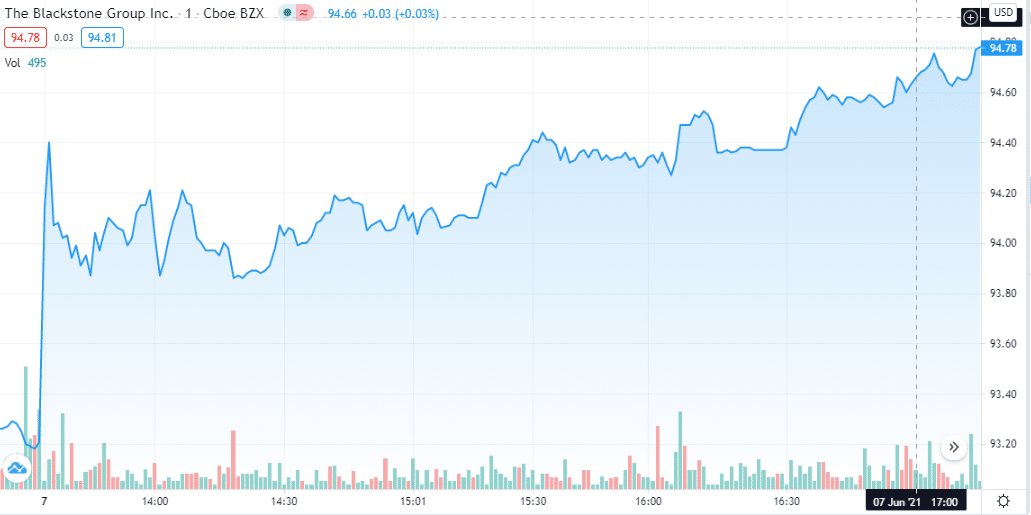 The easing of the pandemic has opened interest for acquisitions as private-equity firms are looking to invest significant cash into the markets.
Blackstone Group Inc., Hellman & Friedman LLC, and Carlyle entered into a buyout deal to acquire a medical-supply firm with an estimated value of $34 billion, including debt.
The massive buyouts involve the borrowing of significant money to expand potential earnings. Some targets perform poorly because of the huge debt levels.
The Medline deal could spark numerous big buyouts in the global market.
Blackstone Group Inc., BX + 1.56% on news.
Source: The Wall Street Journal.