The US employment data recorded a slower increase in employment of 559,000 jobs lower than projected 650,000 in the same month leading to slight improvement in the global indexes. The U.S futures on the major indexes, S&P 500, Nasdaq 100, and Dow Jones, dropped from a range 0.1% to 0.3%, a slower recovery into the U.S. economy.
 The US consumer inflation is forecasted to expand by 4.7% in May, which is higher than 4.2% increase in April. The Fed believes the increase in consumer prices is a short-term trend.
 Globally, Chinese trade data indicated that the U.S. imports increased by the fastest rate over the last 10 years. The improvement in trade did not translate into the major indices in Asia.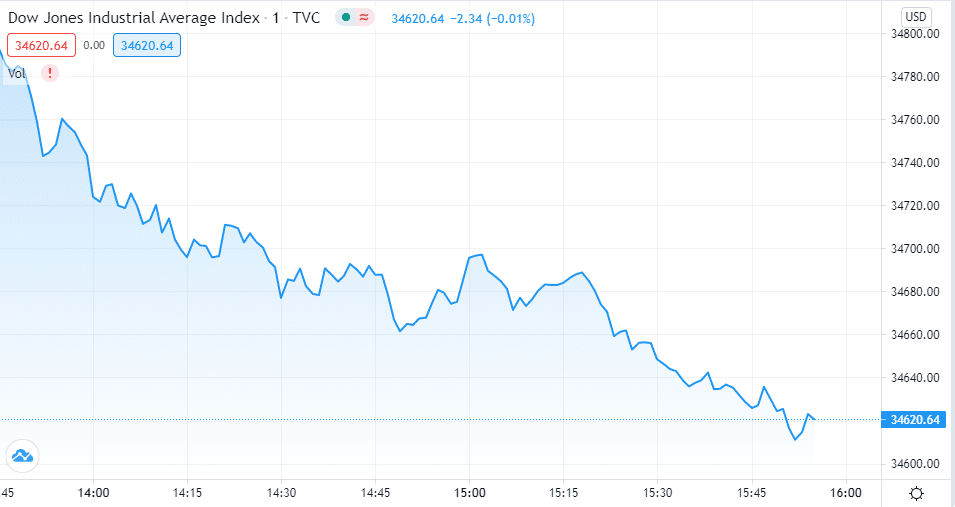 Oil prices contracted slightly from the two-year highs reported last week following the release of Chinese trade data. Brent crude futures reduced by 0.8% and WTI futures reduced by 0.7%.
The Shanghai Composite increases by 0.2% on the news, Nikkei gains by 0.3%, and KOSPI gains by 0.2%.
Source: US Labor Department.