Tesla will continue to face pressure from its bottom and top line performance leading to the upcoming reporting of quarterly results.
The cryptocurrency market is trading consistently below the average position, when Tesla invested $1.5 billion into Bitcoin in the beginning of 2021.
The holding of Tesla Inc in bitcoin has declined in value, accounting provisions would demand for recognition of loss without actual sales.
The decline in sales in Chinese markets might reduce the desire for Tesla to invest in Bitcoin.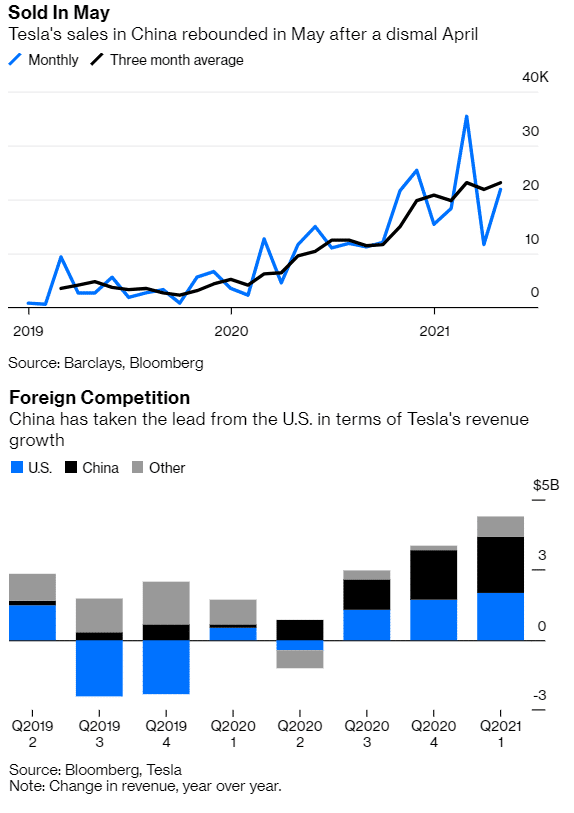 Delays in the launch of the new Model S will also impact on the earnings of Tesla Inc, influencing the decision to sell Bitcoin investments in the сryptocurrency market.
TSLA dips -0.071% on the news.
Source: Bloomberg.com