What is The 5%ers and what makes it stand out from other trading courses?
The 5%ers is an online trading course that focuses on the development of a trader's skillset. It is unique in that it does not focus on a single strategy or approach, but rather gives a comprehensive education about the markets and trading as a whole. The program emphasizes risk management, proper capital management, mindset building and disciplined execution as essential components to success in trading.
The 5%ers is led by experienced traders who understand the markets and have developed their own strategies, which they teach to students. The course also covers topics such as technical analysis, fundamental analysis, risk management, psychology of trading, and money management.
The main goal of The 5%ers is to help students become successful long-term traders. The course stresses patience, discipline and risk management as the key elements to success. In addition, students are encouraged to develop their own trading plan that can be effectively tested in the live markets.
The 5%ers is a great choice for aspiring traders who want to learn how to trade properly from experienced professionals. With its comprehensive education and extensive resources, it will surely help traders take their trading to the next level.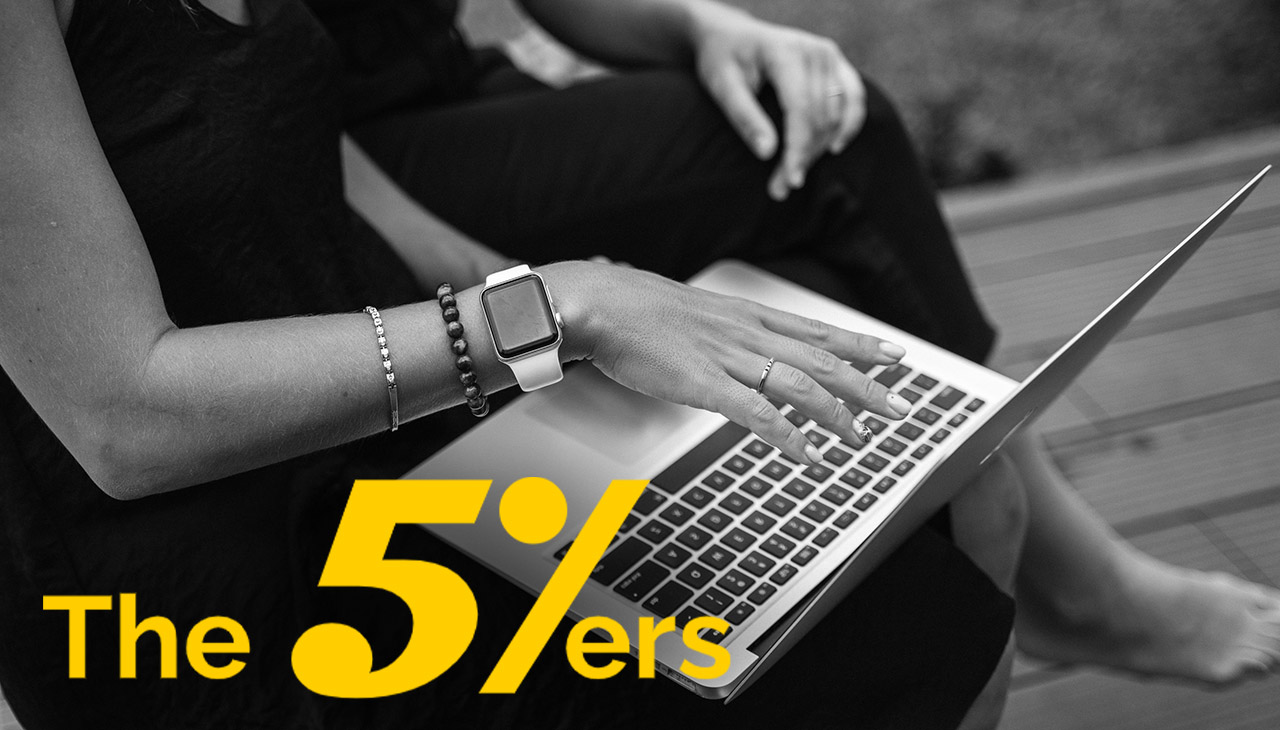 Features of The 5%ers Course
Unique funding program: The 5%ers funding program gives traders the opportunity to trade with capital provided by the company. This allows them to get started sooner and gain experience trading in real markets without risking their own money.

Comprehensive education: The course covers all aspects of successful trading, from risk management and psychology to technical and fundamental analysis.

Trading Room Access: Students get access to the 5%ers trading room, where experienced traders share their thoughts and insights.

Live Trading Sessions: The course includes live trading sessions with experienced traders who implement strategies in real-time.
In addition to these features, The 5%ers also offers a variety of additional resources including webinars, lessons, market analysis and more.
Overview of the trading techniques taught by The 5%ers
The 5%ers trading techniques are based on a combination of technical and fundamental analysis. Technical analysis is used to identify market trends, entry points, stop-loss levels, and target prices. Fundamental analysis is used to understand the underlying economic factors that affect currency pairs and other financial instruments.
The trading strategies taught by The 5%ers focus on risk management and proper position sizing. The strategies are designed to help traders take advantage of short-term market movements while minimizing losses. They also cover topics such as news trading, scalping, hedging and swing trading.
The 5%ers course also covers money management techniques such as setting stop-losses, taking profits and trailing stops. These techniques help traders protect their capital and manage their trades more effectively.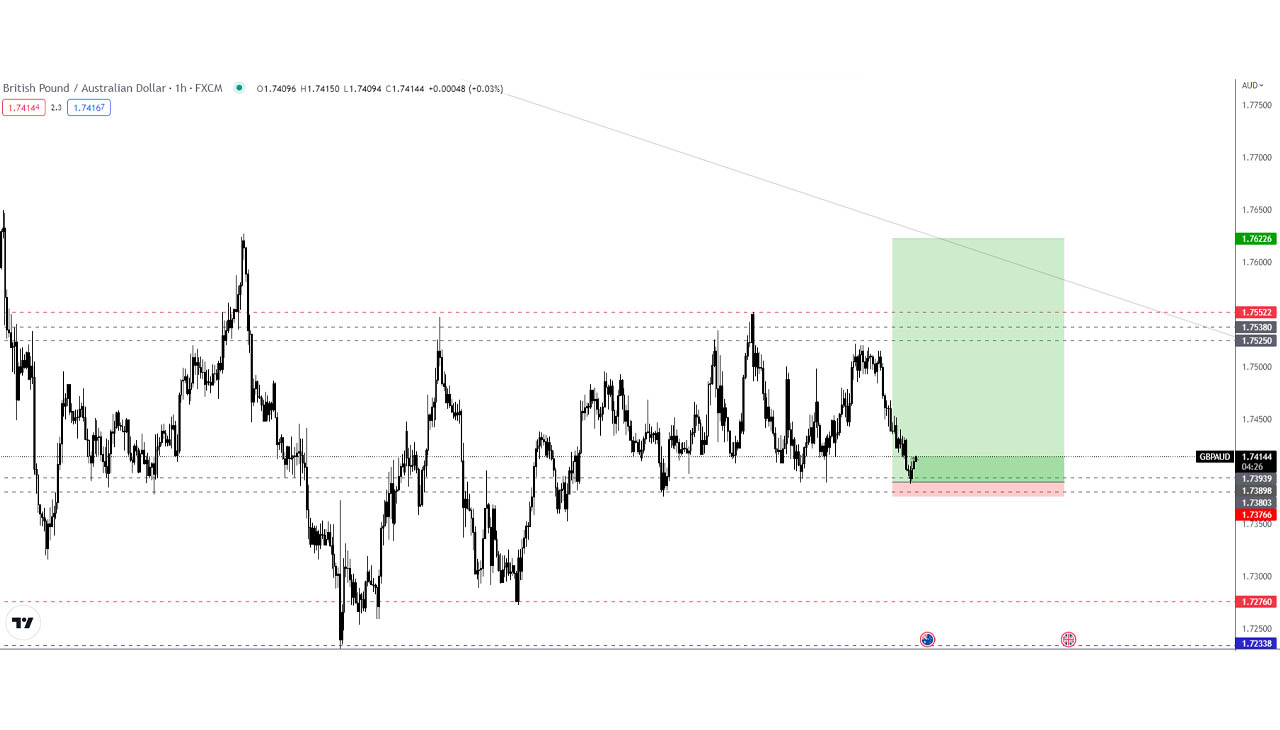 A detailed review of the course curriculum, including topics covered and resources available
The 5%ers course covers a wide range of topics related to trading. This includes:
Technical Analysis: This covers technical indicators, chart patterns, and other tools used to identify market trends and entry points.

Fundamental Analysis: This includes an in-depth understanding of the macroeconomic environment as well as geopolitical factors that drive currency markets.

Risk Management: This covers topics such as position sizing, stop losses, and other techniques used to manage risk.

Psychology of Trading: This includes topics such as mindset building, trading discipline, and emotional control.

Money Management: This covers concepts such as proper capital management, compounding strategies, taking profits and trailing stops.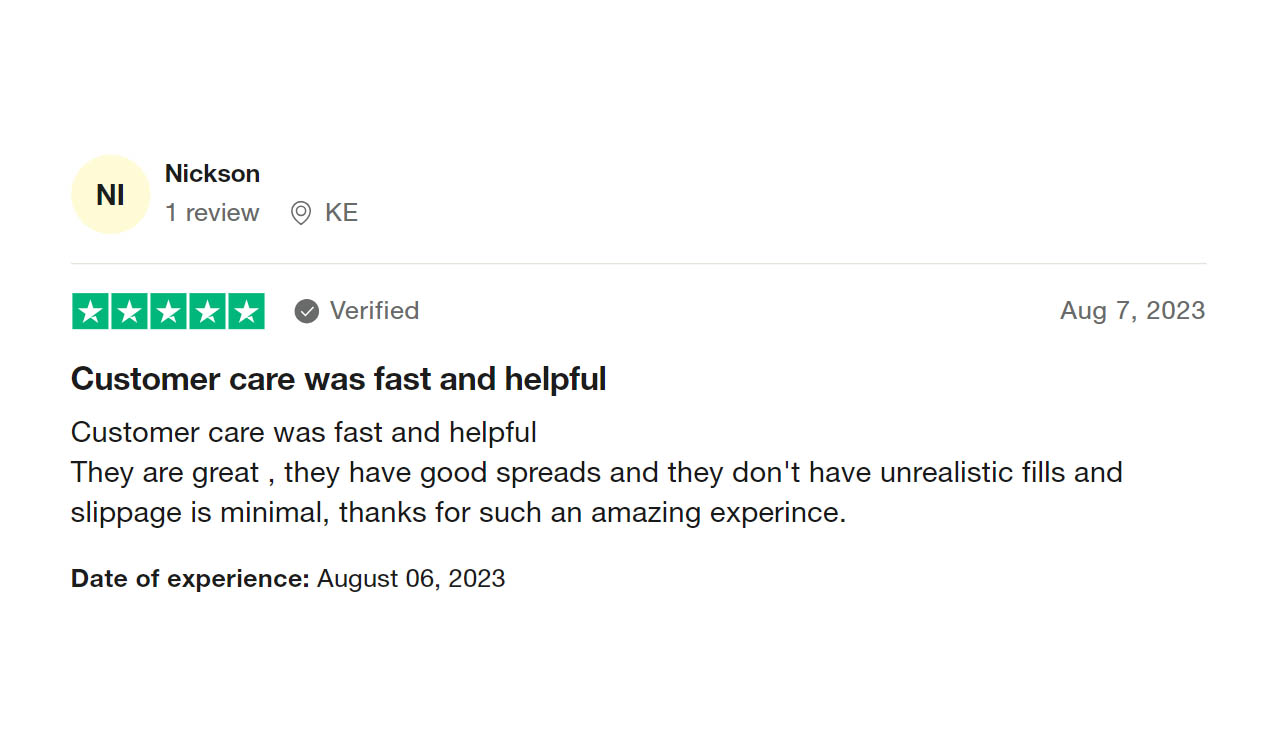 Tips for getting the most out of The 5%ers course
The 5%ers course is an excellent resource for aspiring traders. To get the most out of the course, here are some tips to follow:
Set realistic expectations: Trading is not a get-rich-quick scheme and it takes time to become successful. Avoid trying to make quick profits and focus on learning how to trade properly.

Follow the course structure: The 5%ers course is designed to be taken in a specific order, so make sure to follow the instructors' instructions.

Practice and review: Trading involves practice, so make sure to set aside time for backtesting strategies and reviewing your trades. This will help you become better at trading over time.

Be patient: Success in trading takes time and patience. Don't get discouraged if you don't see immediate results, as it usually takes months to start seeing consistent returns.

Ask questions: The 5%ers instructors are experienced traders and they can provide valuable guidance and answer any questions you may have related to the course material.
The 5%ers offer a comprehensive trading education and resources that can help traders succeed in the markets. Following these tips will ensure that you get the most out of the course and become a successful trader.
Advantages
Comprehensive trading education covering a broad range of topics.

Unique funding program allowing learners to trade with the company's capital.

Access to a trading room and live trading sessions for practical insights.

Extensive resources such as webinars, market analysis, and lessons.
Disadvantages
Trading success requires time and patience, which may discourage some learners.

The course structure must be strictly followed, limiting flexibility.

The vast amount of information may be overwhelming for some learners.
Final thoughts on The 5%ers
Overall, The 5%ers is an excellent course for aspiring traders who want to learn how to trade properly. It provides comprehensive education and resources that can help traders understand the markets and develop their own trading strategies.
The unique funding program is a great opportunity for students to gain experience in real-time trading without risking their own money. And the live trading sessions and trading room access provide valuable insight into the strategies used by experienced traders.
The 5%ers course is a great choice for anyone who wants to learn how to trade properly and become a successful trader. Take the time to go through the materials and follow the tips provided here, and you will be on your way to becoming a profitable trader!
Education & Community Resources: