Annual percentage yield (APY) is a term in crypto that allows investors to generate compound interest over a particular period. This approach has become popular among crypto investors as it enables making more money from cryptos than the interest rates of traditional banking. Moreover, it has become attractive to long-term crypto investors as it enables generating passive income.
However, digital assets are a new product in the financial market with many opportunities to make considerable money. Still, it is mandatory to clearly understand any concept while deciding to make money through that concept. This article will dive deep into crypto APY and how it works or how much you can make.
What is APY?
It refers to the interest percentage amount that investors earn from a bank/exchange in any 365-day duration. When understanding the APY, it is essential to learn basic knowledge of blockchain technology and crypto staking. You may be familiar with the proof of work system of crypto that currently powers the blockchain of BTC, ETH, and many other significant cryptos. 
In this process, any blockchain usually rewards miners when they conduct/perform actions like adding/verifying transactions to the blockchain.
Meanwhile, the other approach proof of stake (POS) system, works differently. In this approach, holders usually put their money and hold it on specific platforms for a particular period, proving their integrity. These investors usually act as a "node" and play the role of miners who verify transactions without contributing their energy and time. This model is gaining popularity as transactions are faster and involve an energy-efficient approach. 
How to calculate APY?
Annual yield enables generating compound interest rates, so investors can earn money from both the investment amount and the interest they receive from investments over a particular time. 
In contrast, simple interest only enables earning the same amount within a certain period. Generating involves using a unique formula, and crypto investors often use a savings calculator to find out the amount they can earn by offering APY. 

r is a rate of period
n is a compounding periods number
It is the interest rate without considering inflation.
Involve accounting compounding period, last compounding period, and when the next compounding will occur. For example, weekly compounding means interest rate compounds every week. Meanwhile, the crypto industry generates compounding interest rates for various time frames, including daily, monthly, and annually.
APY vs. simple interest rate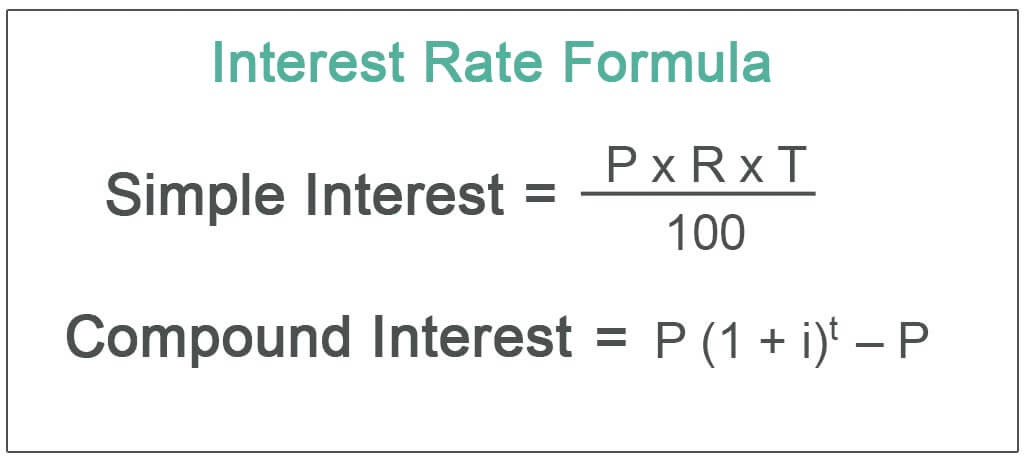 A simple interest rate is a common way of investing where investors generate income over a specific period on the original stake. Meanwhile, the compound interest rate allows for generating interest from staking amounts and the interest you get over a period.
When calculating a simple 
Suppose someone starts staking crypto "X" worth $1000 at a 12% simple interest rate in Mar 2021. After one year in Mar 2022 he will get 1,000 × (1 + 12%) = $1,120 in total, calculating in simple interest rate. So the interest amount is $120.
When calculating a compound 
Suppose someone starts staking crypto "X" worth $1000 at a 12% compound interest rate in Mar 2021. After six months passes in Aug 2021, he will get 1000 × (1 + 6%) = $1,060 in return. Meanwhile, the one year period completes and the investors will get 1,060 × (1+ 6%) = $1,123.60 in total.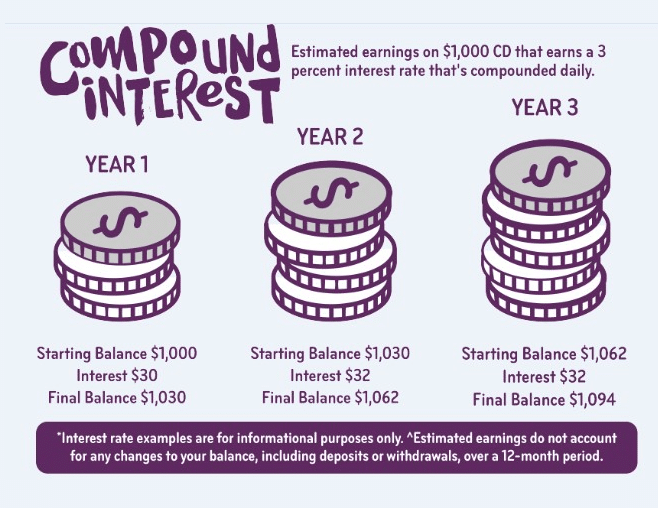 Now, comparing both results the difference is ($1,123.60 – $1,120) = $3.60 that comnes extra through compounding interest rate. 
Factors that influence crypto APY
It is mandatory to learn the influencing factors that affect annual crypto yield to determine the best investment asset.
Supply-demand
It is a significant parameter for any asset that affects the price. So it makes sense that this factor will influence the crypto APY. Moreover, generating compound interest in it depends on lending and borrowing crypto. So when any crypto has no demand or is less demandable, that can't offer a good APY return over time.
Inflation
Another significant affecting factor is the inflation of the crypto, which means the process of new tokens addition in any blockchain. 
Some coins like BTC involve limited inflation that is predictable and low inflation rates. Other coins may have no predetermined figure for inflation. However, this factor affects the crypto APY. If you choose any crypto with an inflation rate higher than the APY, your investment fades quickly.
Compounding period
The period of investment also influences APY calculation. Many time frames are available to generate income by depositing in digital assets. A shorter period may enable more profit-generating than fixing it for a more extended period. 
For example, an investment of $10,000 at a five annual percent rate held for four years and compounded:
One time per year: $2,155.06

Four times per year: $2,198.90

Twelve times per year: $2,208.95
Ways of investing in cryptos involving APY
These are several ways to generate income from crypto assets alongside traditional buy/sell or hold assets.
Crypto lending and borrowing
It works without paperwork and red tips. In this way, lenders can enjoy an interest rate ranging from 3% to 17%, depending on the exchange platform and investment asset. On the other hand, borrowers can enjoy additional liquidity. Borrowers return the same amount with interest. 
Yield farming 
Yield farmers move their crypto assets in different marketplaces and seek which platform offers the highest yield. The most successful yield farmers constantly track annual yield and use the opportunities. 
Staking
It is a process that allows investors to generate income from a network by securing it, bringing stakeholders together, and verifying transactions by POS method. This process doesn't require any special hardware like crypto mining. Investors who perform staking work as a validator. This process effectively limits the supply of a particular coin and can influence prices.
Final thought
Every market participant seeks to compare investment opportunities to know the potential of how much profit they can make within any particular period. APY is a standard calculation for the return rate on cryptos alongside traditional finance. It includes earning compound interests which increases the profit amount in a particular period.