Forex GDP is a signal providing company that has a mediocre reputation among other Forex related service companies. The presentation begins with claims that there are "Live ForexTrading Signals with Chart Analysis," and that the "Quality of Trade Signals is more important than Quantity of Trades." We are here to check it out.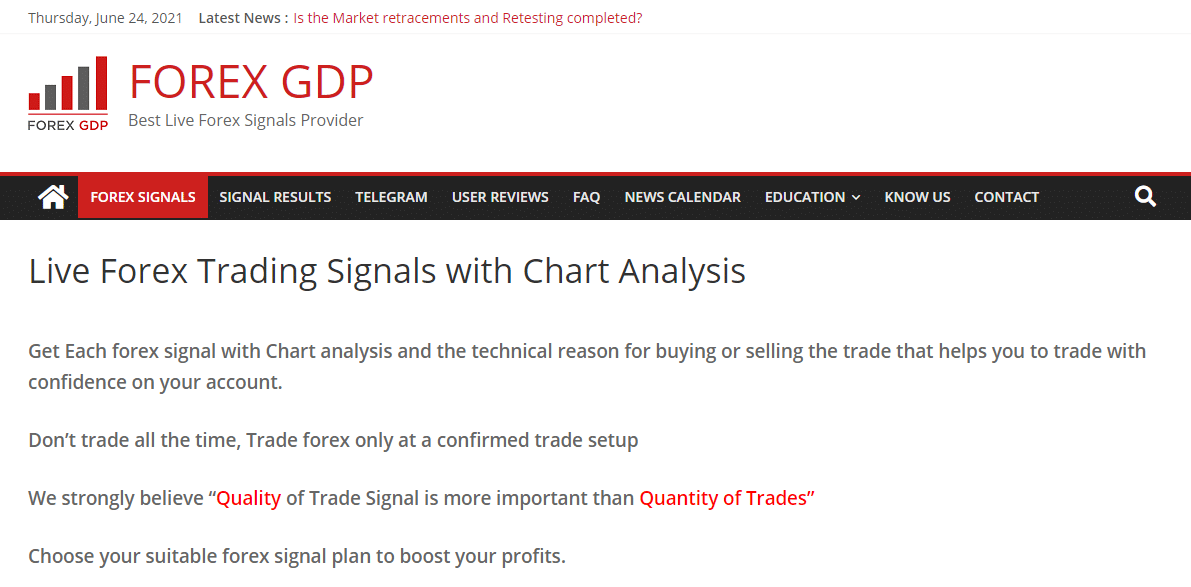 Key Features
Let's take a look at the feature, settings, and other details:
The signals can provide from 80% to 95% profits monthly.
The Risk to the Reward ratio is from 1:5 to 1:10.
The signals are generated based on fundamental and technical analysis.
We have the next format of them: Symbol, Reason, Time, Direction, Entry Price, Stop Loss, and Take Profit(s).
We can trade some free signals.
We should expect them to help us with money-management customization.
They have over 20-year experience in trading or providing signals for Forex.
Take Profits can be up to 150 pips.
The developers can ask us about changing a broker. It sounds like a scam because signals don't need this.
The developers part signals on the four piles
Jackpot signals. They have a ROI from 1:5 to 1:10. They have 20 pips Stop Losses and Take Profits up to 100-2000 pips.
Signals that focus on the reversal Trends. When the market is about to turn around, it's time to open a counter trend order.
Big trade signals. It's just simple following big trends.
Commodities signals: Gold, Silver, Crude Oil, and Coffee.
High-Impact news signals.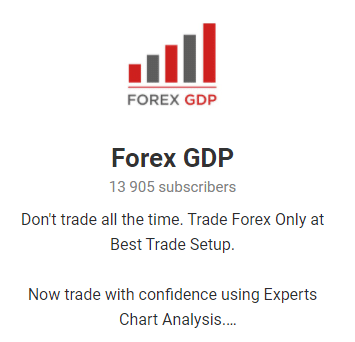 The company has a Telegram channel with 13,905 subscribers.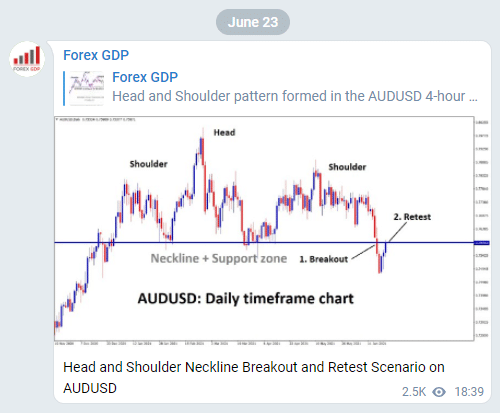 There are trading ideas published.
The signals can be calculated based on several strategies at once: Swing Trading, Trend, Day Trading, Consolidation, Support and Resistance level, and Positional trading.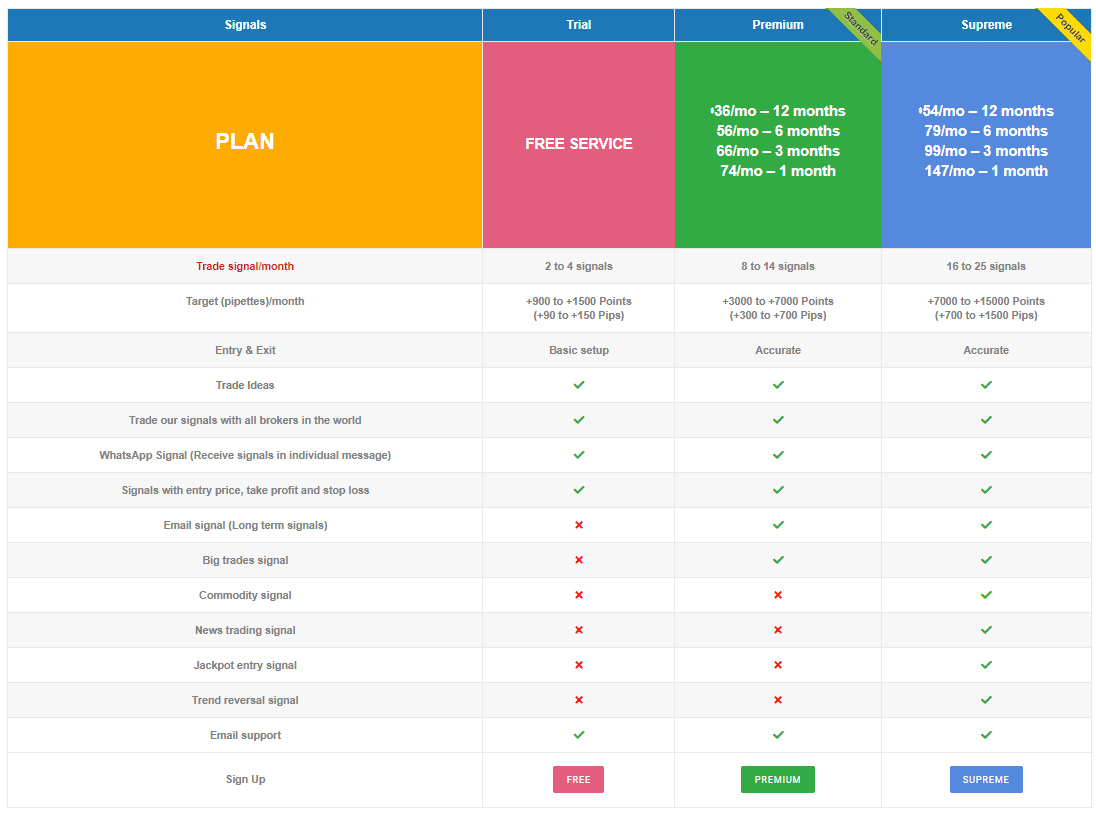 There are three offers published. The Free Service is a free option. It is featured by 2 to 4 signals (90-150 pips). The 12 months Premium plan costs $36 a month, six months costs $56 monthly, three months costs $66 monthly, one month costs $74. We can expect to get 8-14 signals every month. We can expect to obtain 300 to 700 pips monthly. The Supreme package costs for 12 months $54 monthly, six months costs $79 monthly, three months costs $99 monthly, and one month costs $147. It includes all types of signals – 16-25 signals monthly. We can rely on 700-1500 pips monthly. Frankly, it's a few signals, even on a premium package.

We can pay using various services, including Bitcoin.
Forex GDP Trading Approach
The signals can be based on the next strategies: Swing Trading, Trend, Day Trading, Consolidation, Support and Resistance level, Positional trade strategies, and several others.
They are generated on various symbols.
Backtesting Results
There is no backtest provided. It's unprofessional not to share reports that could convince us that service is a viable option.
Forex GDP Live Trading Results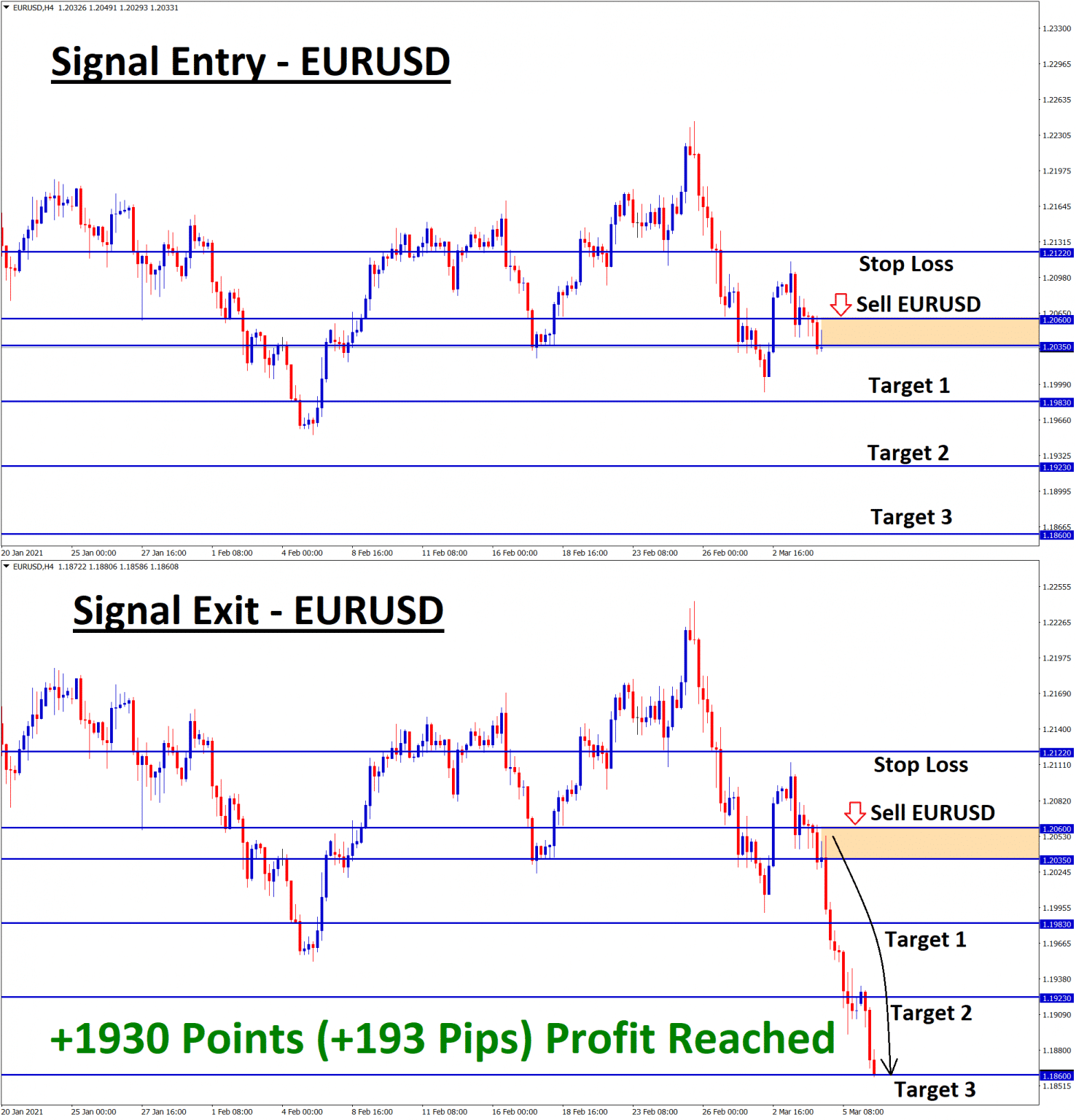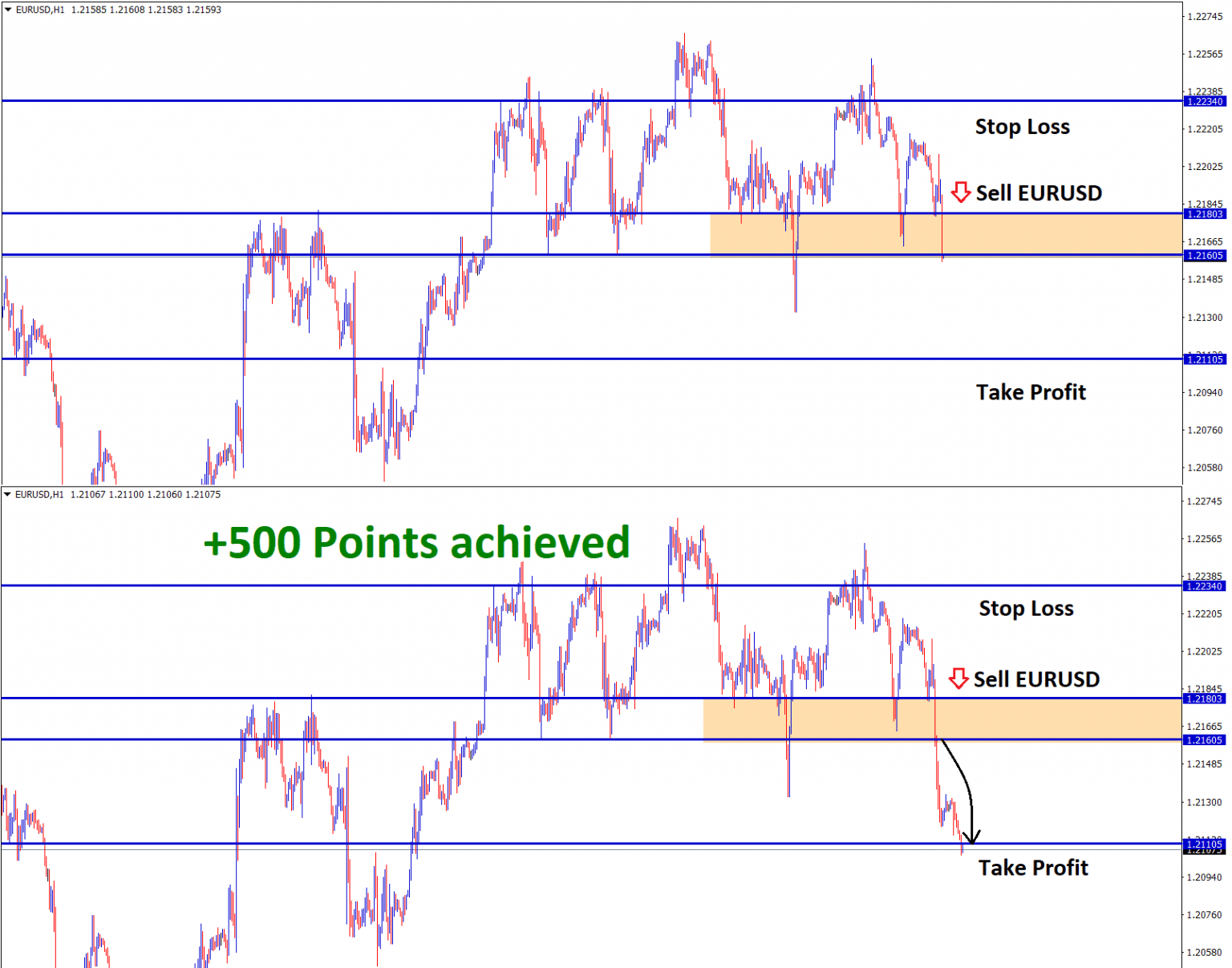 The presentation is featured by many screenshots of how many pips the developers and analysts gained. Alas, they are just photoshopped screenshots. We have no proof that this could happen for them. For those who are 20 years on the market, there's no reason to share signals at all. It would be great, and they know this if they provide us with verified trading results as proof of their success. At the same time, it would let us be sure that the signals are profitable. We would be able to check win rate, growth, profit factor, average win and loss, profit factor, and many other details.
What Are The Risks With Forex GDP?
Risks are high because we have no idea if their signals are profitable and we can achieve the results they show to us on the photoshopped screenshots.
Worth Noting!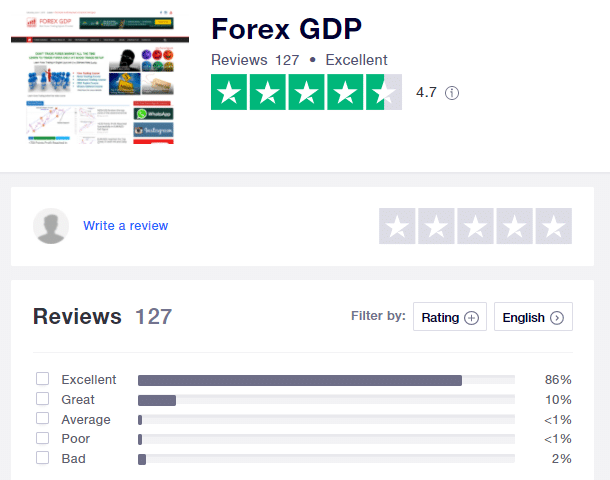 There's a Forex GDP page on Trustpilot created. We have 127 testimonials that form 4.7 of the total rate.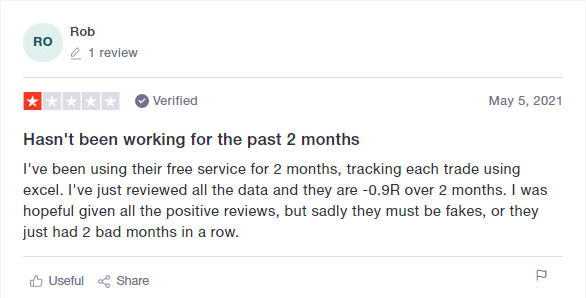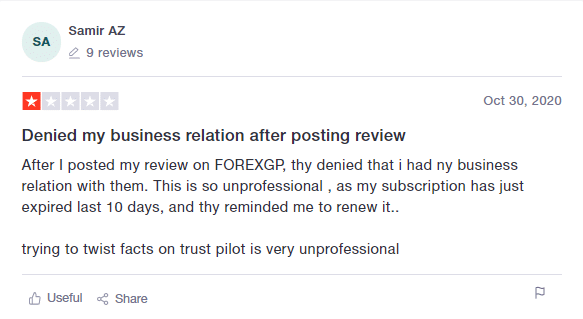 We have some negative feedback from people who could manage to be profitable following their service.
What are the Pros & Cons of Investing in Forex GDP?
| | |
| --- | --- |
| Pros | Cons |
| We have details about the strategies behind the signals | No team revealed |
| The developers share some free trading ideas for us via a Telegram channel | No risk or money-management advice given |
| | No backtest reports revealed |
| | No trading results provided |
| | No people testimonials revealed |
| | No refund policy provided |
Forex GDP Final Thoughts
Forex GDP creates a few signals monthly. The vendor decided not to trade them to show real proof that everything is fine and truly profitable. It's suspicious that they publish free signals but don't trade their own. Without real trading results, they can't be in touch with what's going on in the market.