SFI Indicator was designed by SinryAdvice, ‒ a well-known company with several years of trading activities behind it. They claimed that "Steady profit in your trading with the most trusted and downloaded tool in 2020 that generates a 79% win rate." Let's check it out!
Key features
The presentation is standardized. So, we won't have all required intel like backtests etc.
The advisor is a semi-automatic trading solution. We have to fill signals on the terminal manually.
The system works only on MT4.
It informs us about SL and TP as well.
There are some testimonials published.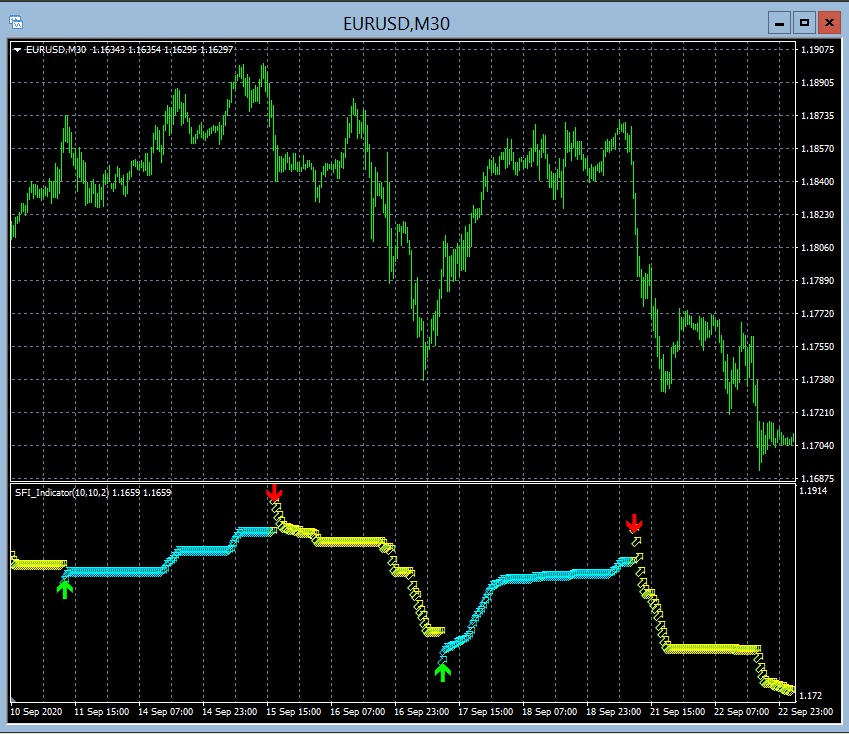 We may note Entry Points on the chart.
The signals aren't repainted after providing.
We can work on any time frame.
We have got sound notifications and alerts applied.
The accuracy rate is up to 79%.
The system is beginner-friendly.
There are some videos of how the system should be used.
It should be on the market all the time.
We have to give the system a try on a demo account.
We can rely on support.
The recommended time frames are M5, M15, and M30.
"The system knows how to work with orders that are about to be lost."
It helps us to close any mounts with a profit.
There's a robot based on this indicator.
We can use it with Martingale.
We may check how the indicator acts on the MT4.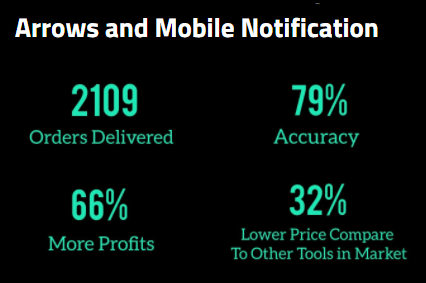 The developers use these statistics quite often. So, it's not connected to this indicator.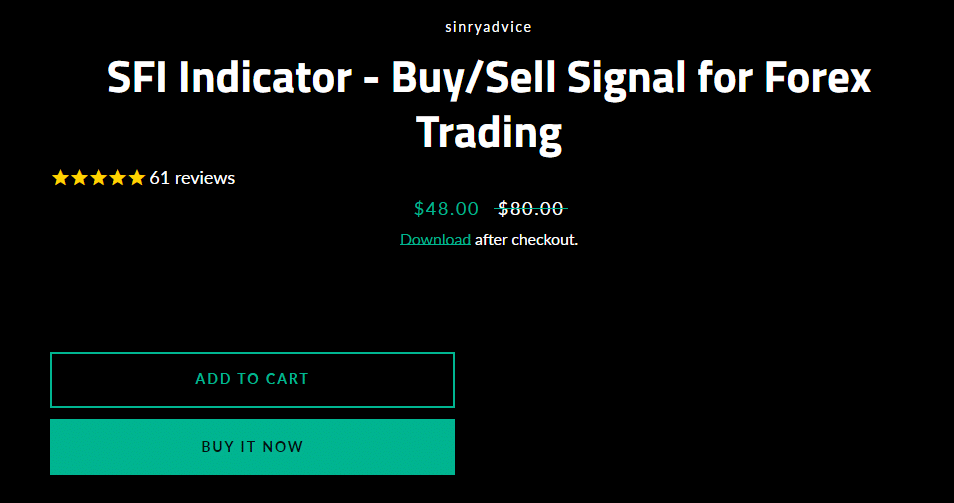 We are allowed to buy an indicator for $48. The details of the package aren't revealed. We have no idea what we will get.
SFI Indicator trading approach
The system spots trading opportunities and informs us about them
It shares details about SL and TP levels as well.
Backtesting results
The indicator is delivered without backtest reports. It's a huge con because we don't know for sure if it ran the past data well and closed orders with a solid win rate without deep drawdowns.
SFI Indicator live trading results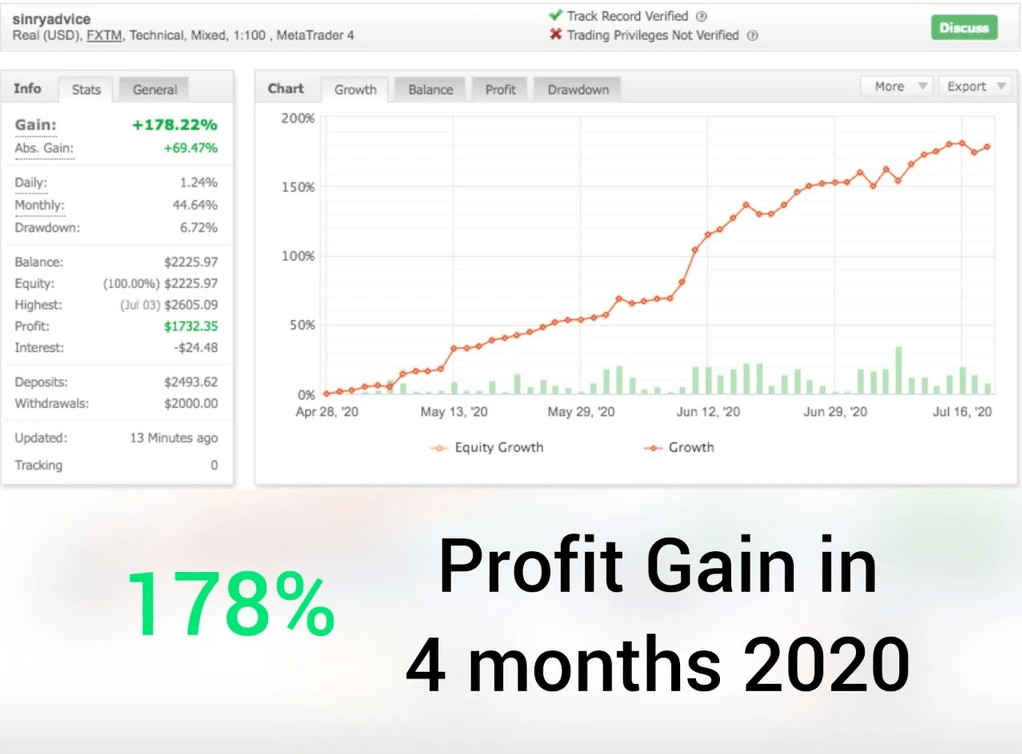 The presentation is featured by a screenshot that is the same for all presentations of indicators. The system worked and stopped in 2020. We don't know if it can work stable now. At the same time, even if we talk about it, we have no single proof that this account belonged to them – trading privileges weren't verified. The indicator traded automatically on a real USD account on FXTM with the 1:100 leverage on MT4, having used data from it. The account had a verified track record without verified trading privileges. It was created on April 28, 2020, deposited at $2493, and withdrawn at $2000. Since then, the absolute gain has become 178.22%. An average monthly gain was 44.64%. The maximum drawdown was 6.72%.
What are the risks with SFI Indicator?
Risks are high because we don't know if the system was customized for trading in 2021. We can't trust trading results from 2020 as well.
Worth noting!
Alas, we don't know who the developers are. We have not their profiles neither on MQL5 nor on the other social networks.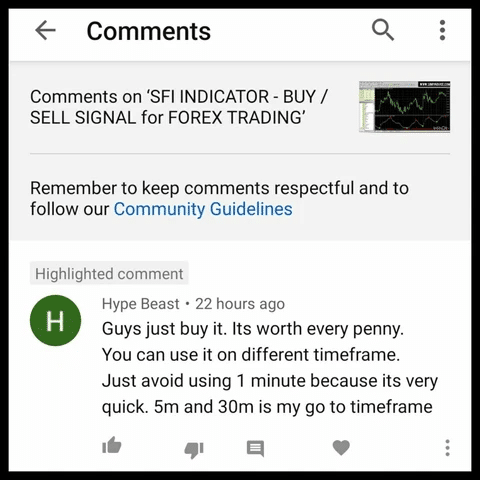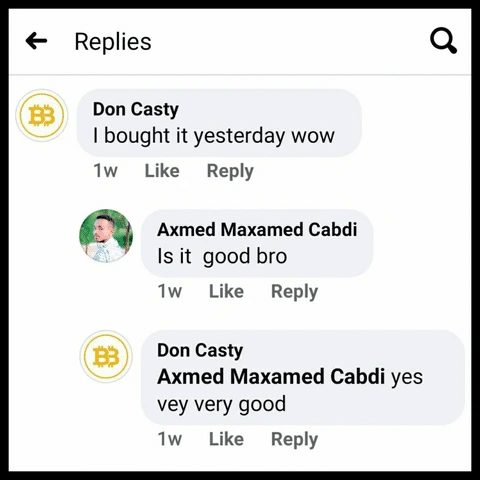 As usual, the presentation includes some fake screenshots that were taken from the paid conversations. It sounds ridiculous "yes very very good." This person couldn't even write without mistakes.
What are the pros & cons of investing in SFI Indicator?
| | |
| --- | --- |
| Pros | Cons |
| Low price | No strategy explanations provided |
| | No risk advice given |
| | No testimonials published |
| | We have no current trading results at all |
| | No people feedback provided |
SFI Indicator Conclusion
SFI Indicator is an indicator that can inform us when it's the best time to open buy or sell order. Alas, the presentation doesn't include any proof that it's possible and the system is stable, and signals are precise.