Belkaglazer EA official website has some explanations about how the system can help us with being profitable. There's "diverse strategies in different markets". The presentation does not look enough informative. Nevertheless, let's check what we have.
Key features
We have explanations provided about the system and how it spots trading opportunities.
The robot was designed to help us with executing our orders on a MT4 terminal automatically.
It can be used on Forex, Crypto, Indices, and others.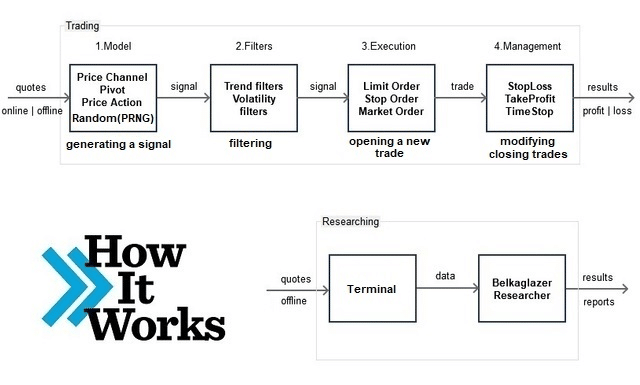 We have four parts of the system applied: Model, Filters, Execution, Management.
There are four strategies on the board: PriceAction, PRNG, PriceChannel, Pivot.
We can work with 4 and 5-digit quotes.
The system allows working with Limit, Stop, Market or Pending orders, and Instant execution orders.
It doesn't use Grid, Hedge, and Martingale strategies.
There's a High-Impact News filter.
The advisor detects GMT Offset automatically for us.
It protects our orders with SL and TP levels.
The advisor allows us to customize settings to fit our trading style.
The backtests had 99.9% modeling quality and variable spreads.
"There is a possibility to create a FIFO compliant portfolio."
The system can have huge periods of losses.
There are additional strategies applied.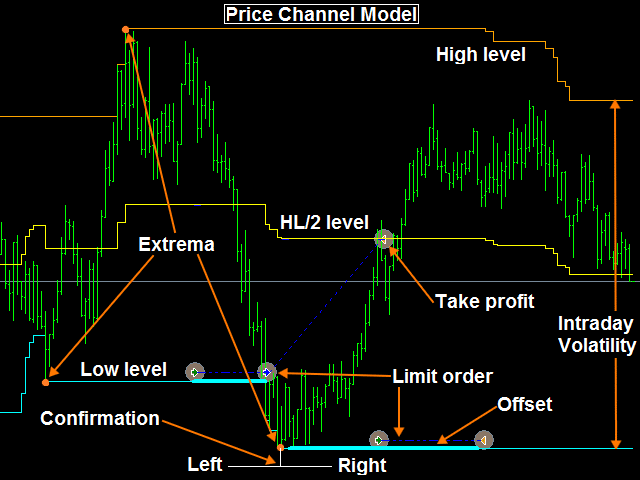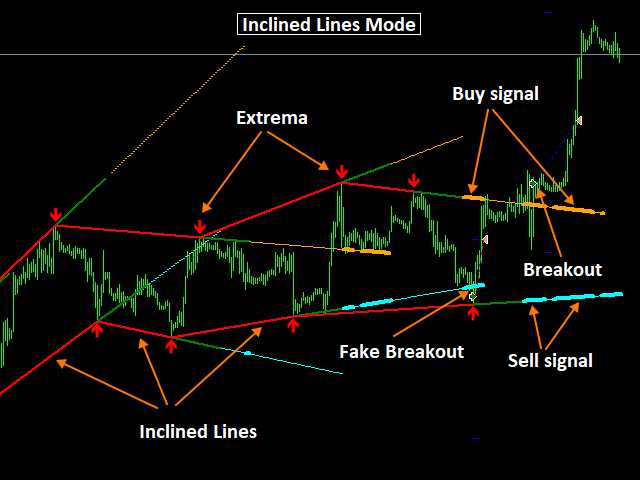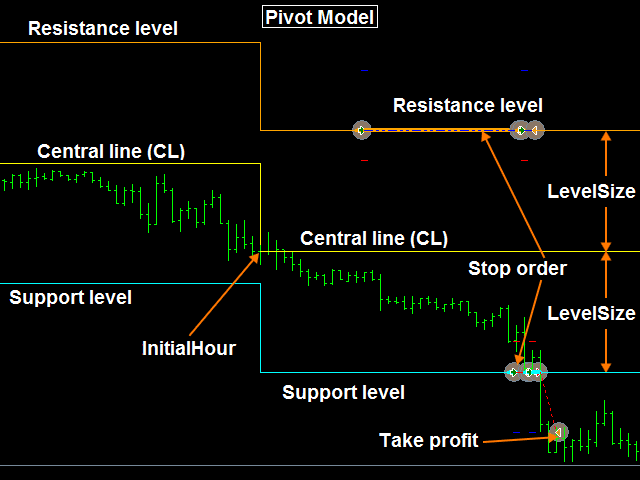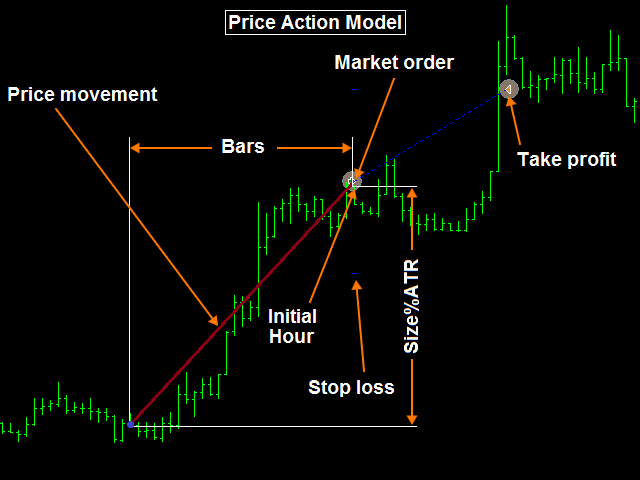 The devs explain how these strategies are going to work on the market.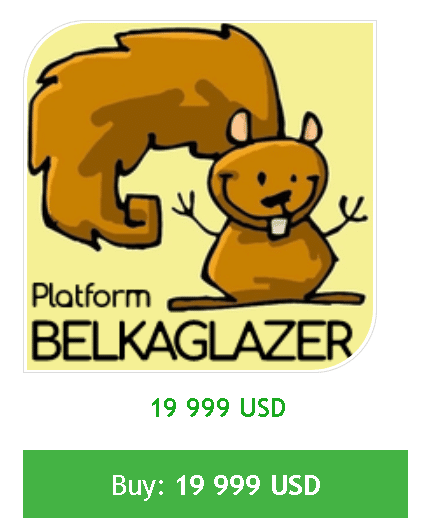 We couldn't find pricing on the site, so we've checked it on MQL5. It looks like the dev doesn't want to sell the system anymore. There's a $19,999 price without rental options. We have no refund policy applied.
Belkaglazer EA trading approach
The system works with many strategies.
We don't know what exact strategy it uses.
It opens, closes, and protects orders with SL and TP levels for us.
Backtesting results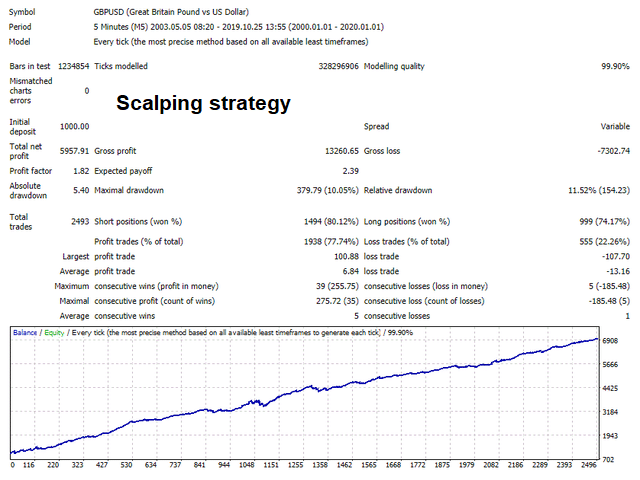 The advisor was tested on the GBPUSD on the M5 time frame. It picked a sixteen years tick data period.
The modeling quality was 99.90% with variable spreads. An initial deposit was $1000 that has turned into $5957. The profit factor was 1.82. The maximal drawdown was 10.05%. It's an okay number. The advisor executed 2493 deals with 80.12% of the accuracy rate from shorts and 74% for longs.
Belkaglazer EA live trading results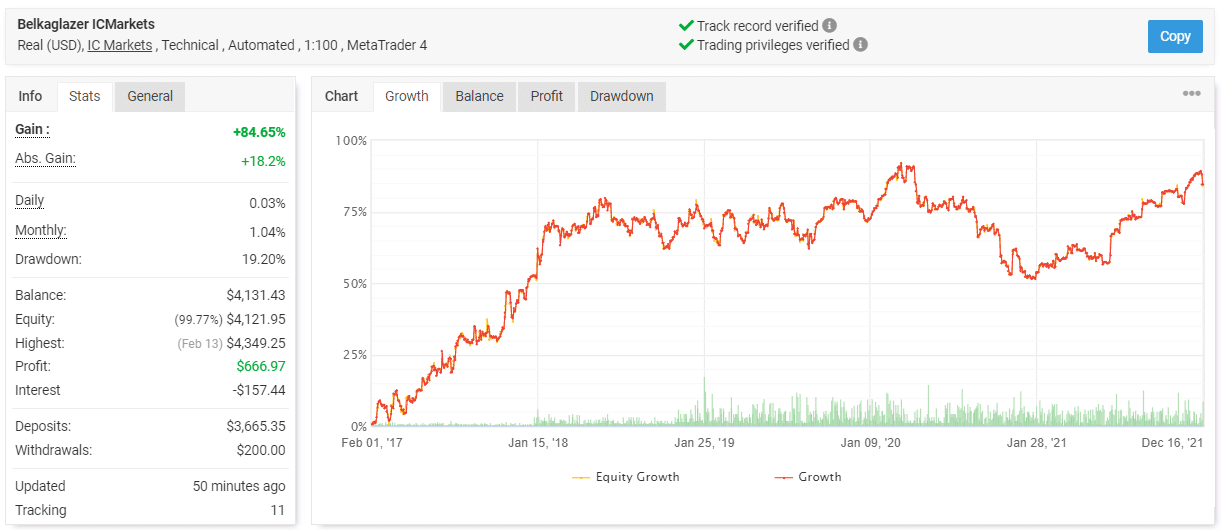 Belkaglazer EA has been running a real USD account automatically on IC Markets with 1:100 leverage on MT4. The track record and trading privileges were verified. The account was deployed on February 01, 2017, deposited at $3,665.35, and withdrawn at $200. Since then, the absolute gain has become 84.65%. An average monthly gain was 1.04%. The maximum drawdown was 19.20%.

It has traded 4081 deals with -5875.4 pips. An average win is 20.16 pips when an average loss is -37.64 pips. The accuracy is 59% for longs and 63% for shorts. An average trade length is 8 hours and 47 minutes. The profit factor was 1.07.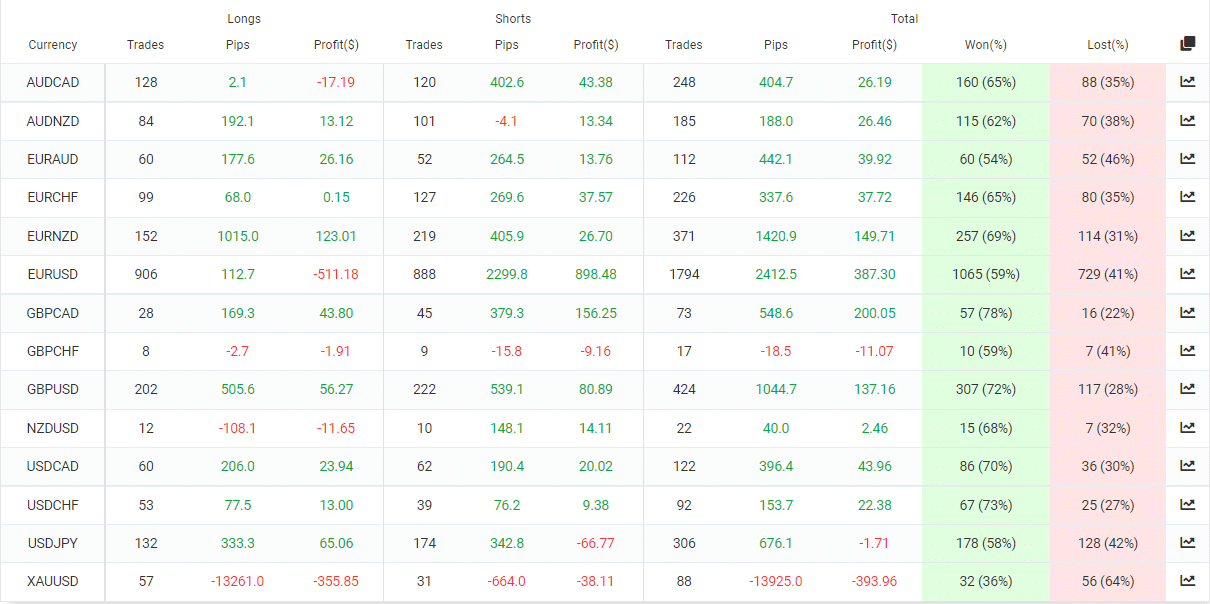 We have many cross pairs traded. EURUSD is the most actively traded executed one with 1794 orders and $387.30.

The advisor prefers scalping at night over using other strategies.

Friday is the most traded day with 1049 orders traded.

It works with medium risks. There's a 17.32% chance to lose 10% of the balance.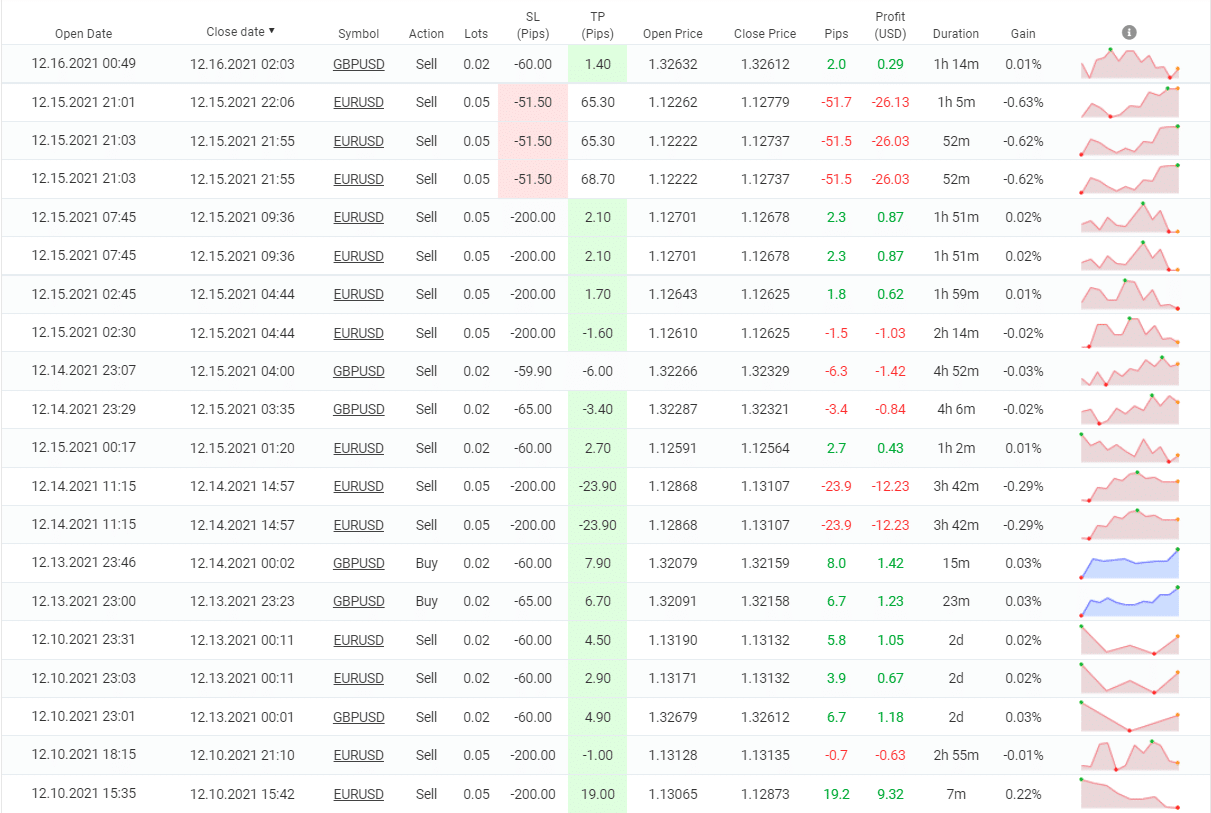 The advisor works with different lot sizes on various pairs.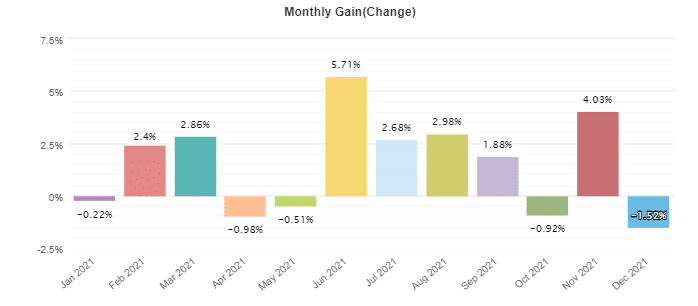 The system has lost four months this year. December 2021 is going to be lost either.
What are the risks with Belkaglazer EA?
The risks are high because the system isn't sold in fact. The trading results are horrible.
Worth noting!

The dev uses a photo of Elon Musk. The owner is from Russia and he has a 3941 rate. It's almost nothing for a person who has 6 years of MQL5 experience.
What are the pros & cons of investing in Belkaglazer EA?
| | |
| --- | --- |
| Pros | Cons |
| Backtest reports provided | No team revealed |
| Trading results shown | No risk or money management advice given |
| | Horrible trading results |
| | Weird pricing and no refund policy provided |
Belkaglazer EA Conclusion
Belkaglazer EA is a robot that works on a real account with unpredictable results this year. The system doesn't show stable performance. It would be nice if the devs update it as soon as possible.