NFTs are an emerging blockchain product. The popularity of non-fungible tokens considerably increased in recent years as the marketplace is worth more than $40 billion. So it makes sense that the entire market enables opportunities to make money for individual investors worldwide. 
However, dozens of NFT marketplaces are available to trade these digital assets, focusing on different features. It is better to have a basic knowledge of the top marketplaces when selecting the right one. 
Top ten NFT marketplaces
This article enlists the leading ten NFT marketplaces to help you choose the best one. 
Opensea
A significant portion of blockchain investors considers Opensea the best NFT marketplace to trade compared with trading volume. This marketplace is a leader in NFT sales. It is more than $5 billion per month. It operates with millions of users and is the first platform that brings these digital assets trading into the mainstream. 
If you are a beginner this platform is an attractive place for you as it supports payments in more than 150 different tokens and fourteen different crypto wallets. This platform operates using the Ethereum blockchain and offers various NFT types, including in-game items, domain names, art, etc. Moreover, this platform enables the creation of NFTs for creators and artists.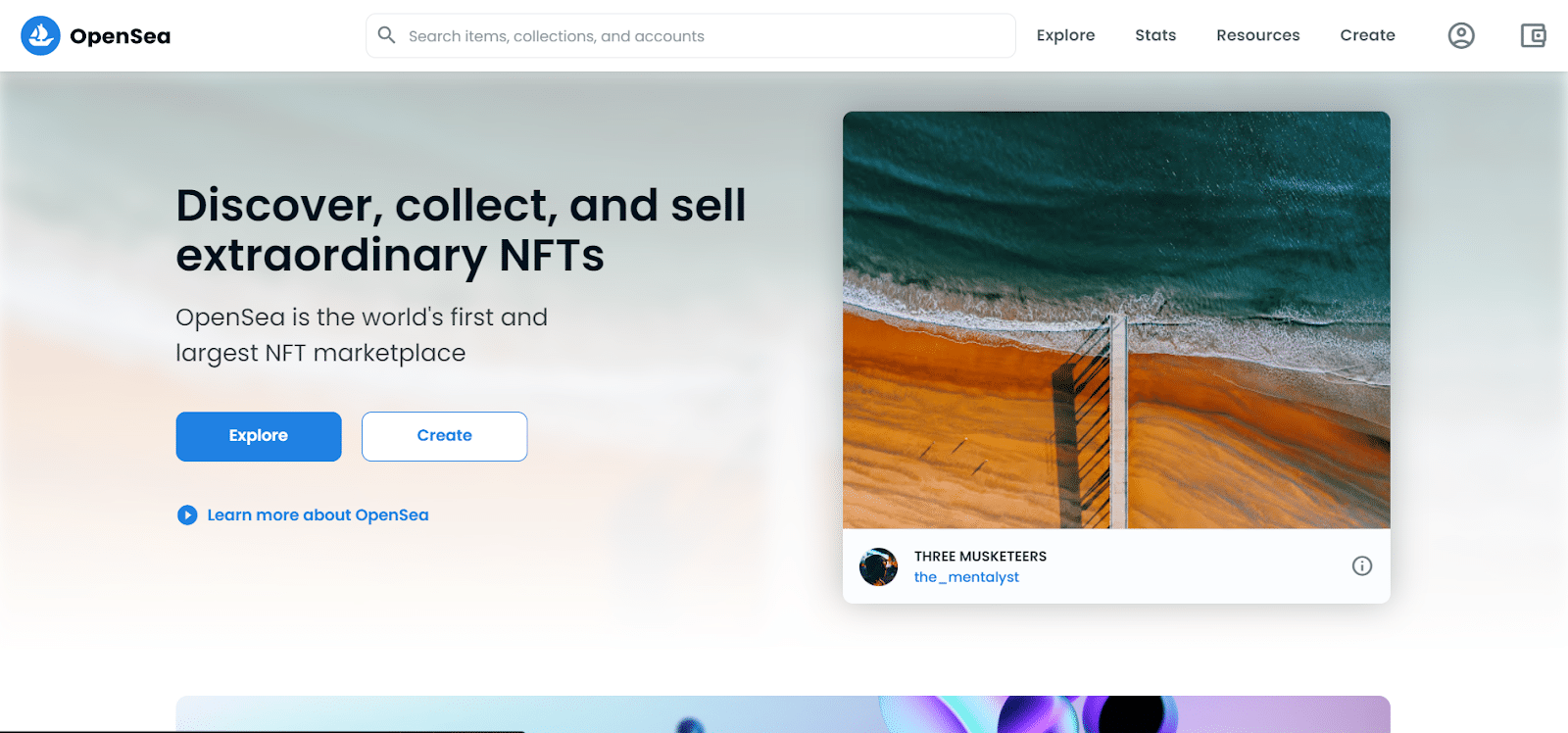 Crypto.com
It offered an NFT trading platform recently alongside many other crypto services. This platform operates with over ten million users globally. It is one of the major crypto exchange platforms and another noble option for trading non-fungible tokens. 
Any blockchain investor can access NFT assets through crypto.com within a minute as it provides an easy sign-up process and has the goal of enabling the entire investment process very quickly. You can find different NFT assets on this platform, including gaming, music, art, sport, and celebrities. Crypto.com has no gas fee, and you can purchase any NFT using your credit or debit cards. Users have to pay a 1.99% fee when selling any NFT, while there is no purchase transaction fee.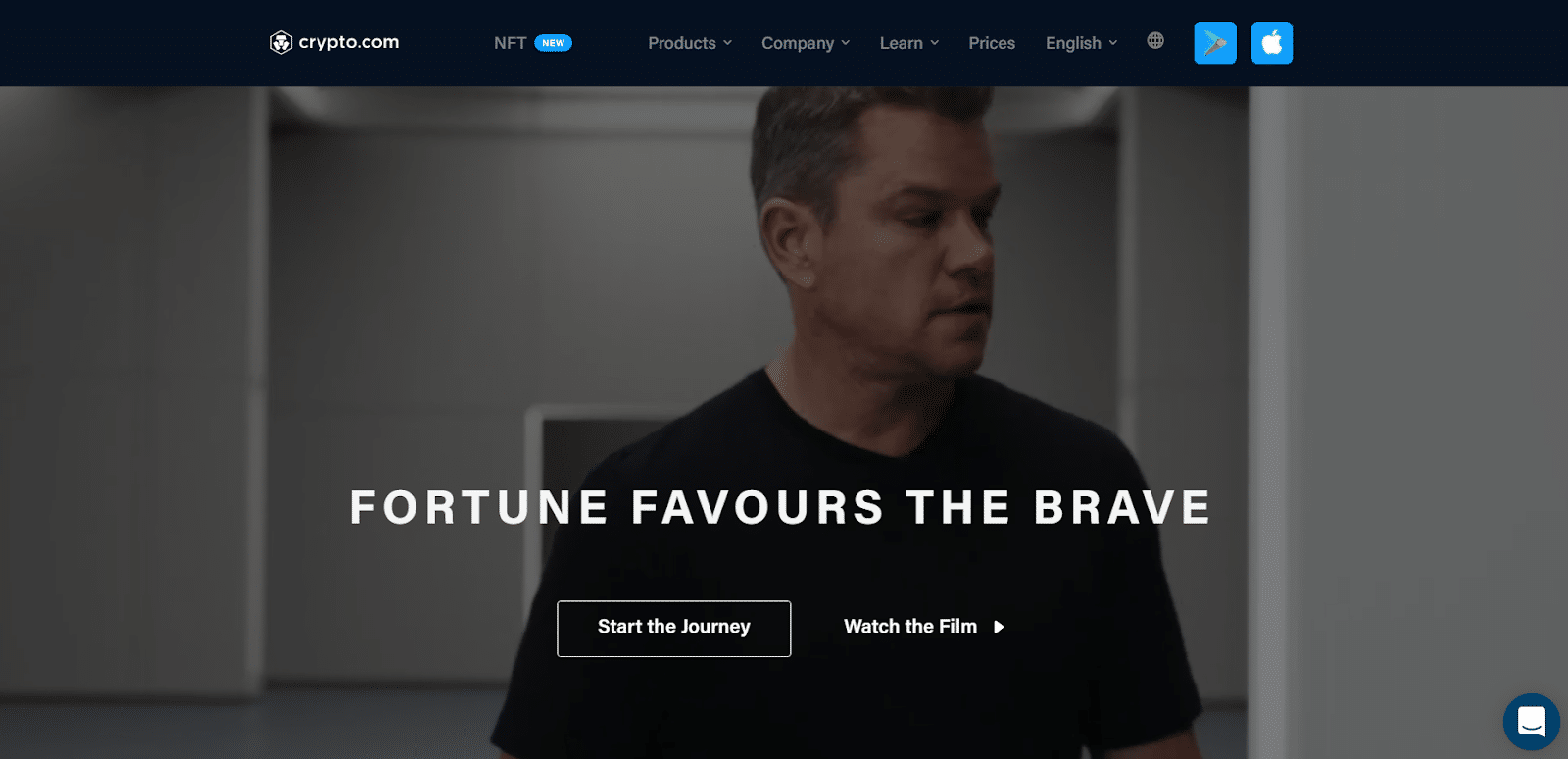 Binance NFT marketplace
Another recommendable NFT marketplace is the Binance NFT marketplace. Coinmarketcap defines Binance as the world's largest crypto exchange platform and the Binance NFT marketplace and offers NFTs in the Binance and Ethereum blockchain. 
This platform involves low transaction fees, and users have to pay a 1% transaction fee when purchasing any NFT asset on this platform. Binance NFT marketplace contains a "mystery box" feature that users may purchase and can get a random NFT with significant value. Users have to pay gas fees when making payments, and the trading volume is over $40 million per month in the Binance NFT marketplace.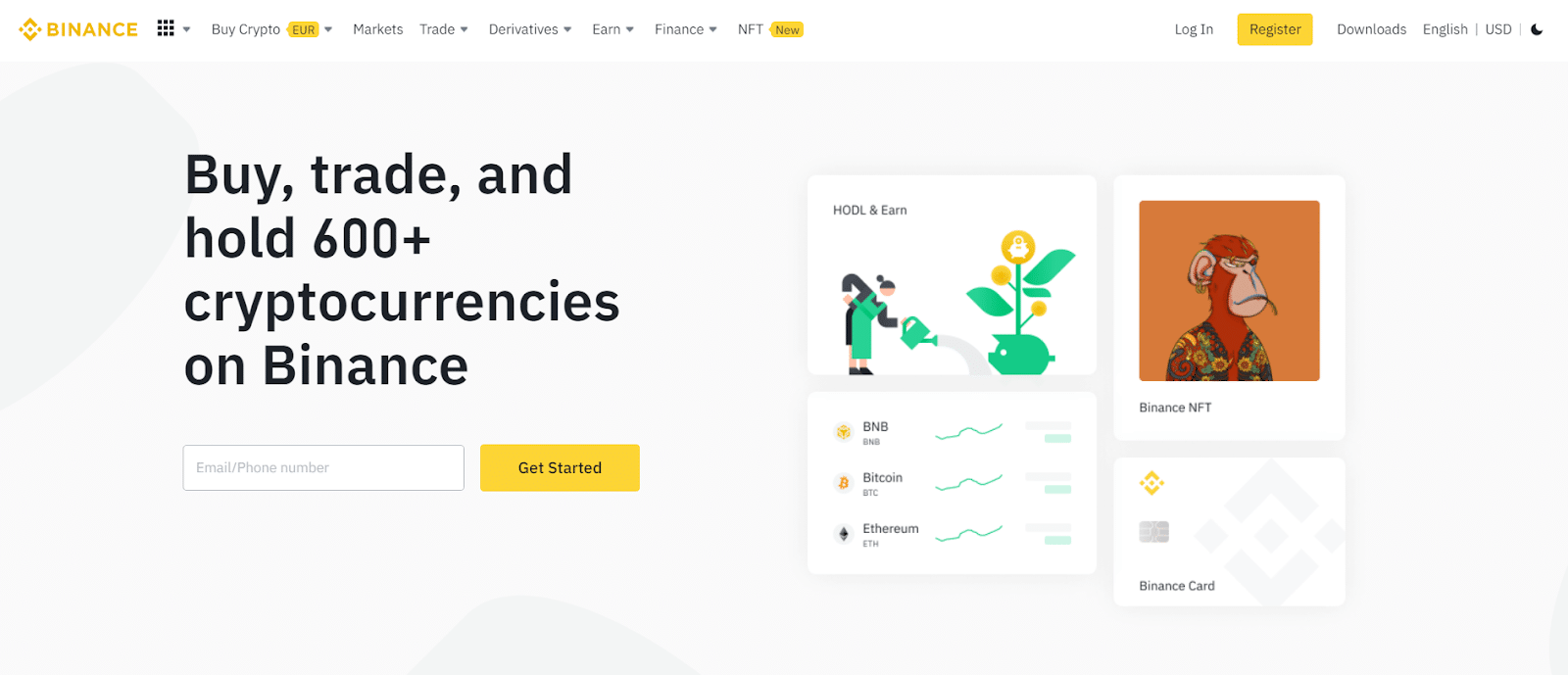 Gamestop
It is another upcoming NFT marketplace that may launch this year. This platform seeks to create a foothold in the NFT game space and sell video games. Gamestop is developing a significant fund for game developers that may enable this platform to be attractive over other alternatives. This platform will be built in the Ethereum layer-2 protocol, focuses on game-based digital items, and seeks to create partnerships with video game developers.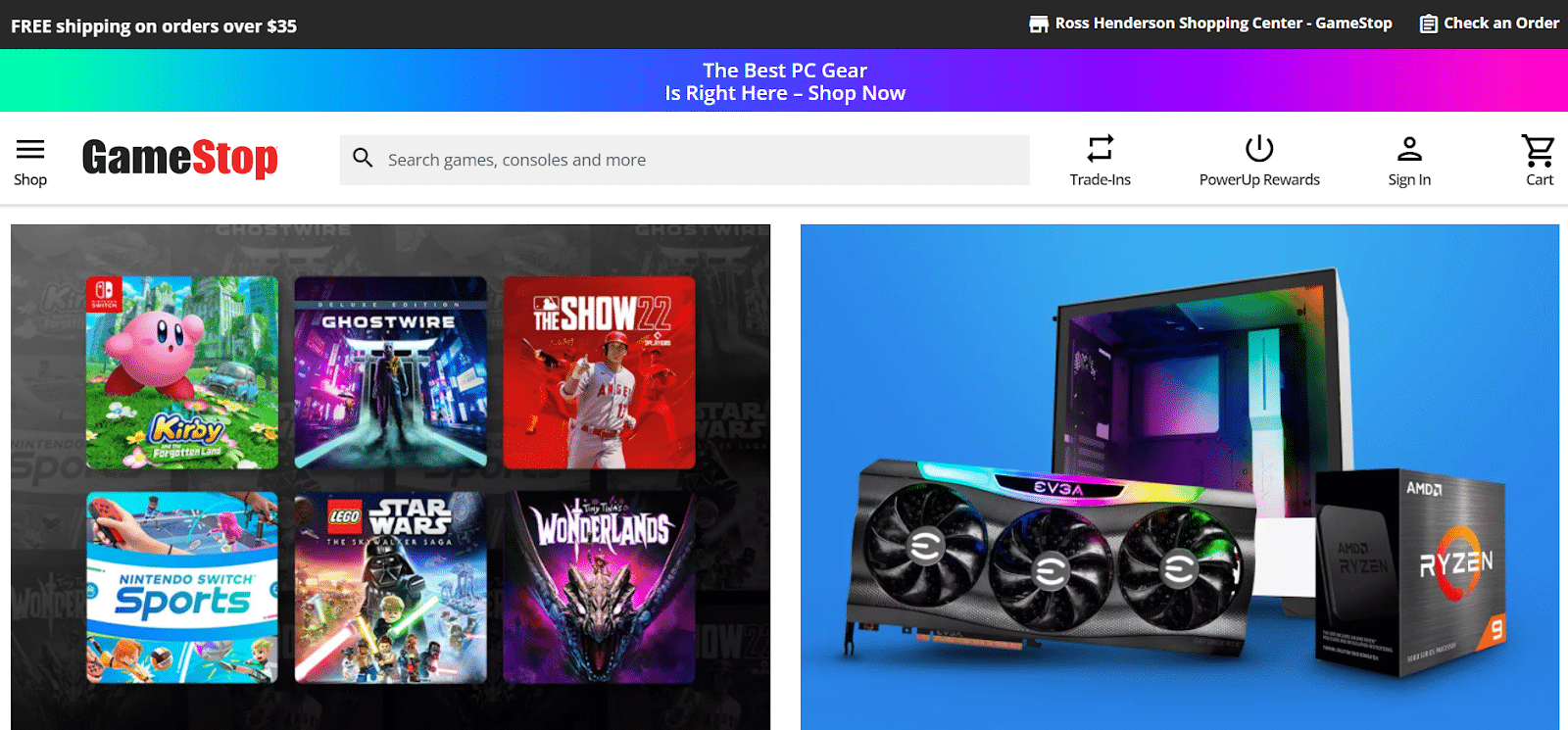 NFT launchpad
It is another top NFT marketplace, and the launching period is Feb 2022. One of the most familiar cryptos, Wrapped BNB, dominates the digital assets of this platform. This NFT marketplace features an easy-to-use interface with clear marks for NFT selections, and you can access various items using your web browser. This platform supports Polygon and Binance Smart Chain NFTs. The collection size of this NFT marketplace is 10k+.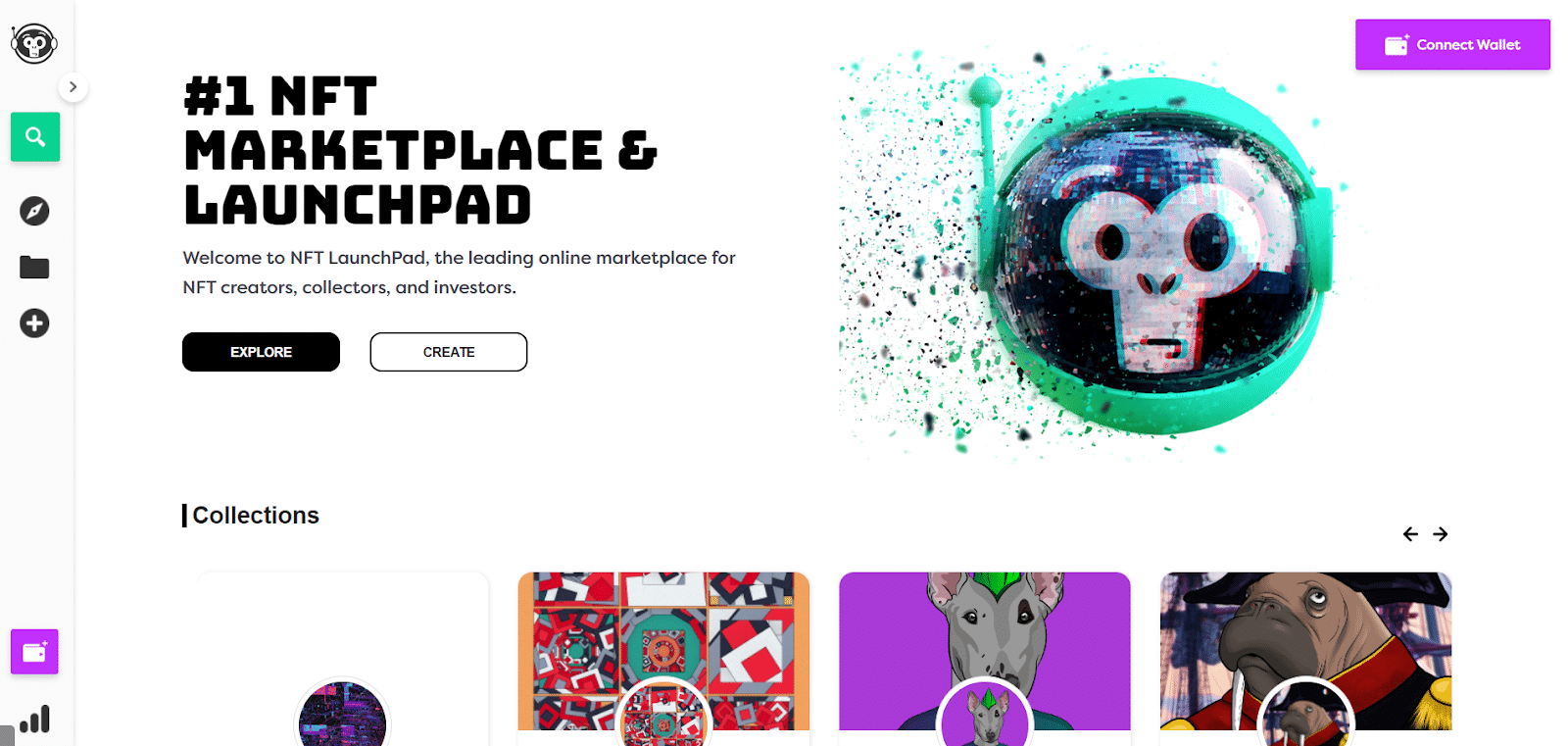 Nifty Gateway
It is another top NFT marketplace that focuses on premium non-fungible token drops. This platform is a part of the crypto exchange Gemini. If you are living in the United States, you can purchase NFTs from this marketplace through your debit or credit cards. Meanwhile, users outside the US have to use crypto on a Gemini account. NFT sellers have to pay a 5% fee and an additional $0.30 transaction charge. The trading volume of this platform is over $100 million per month.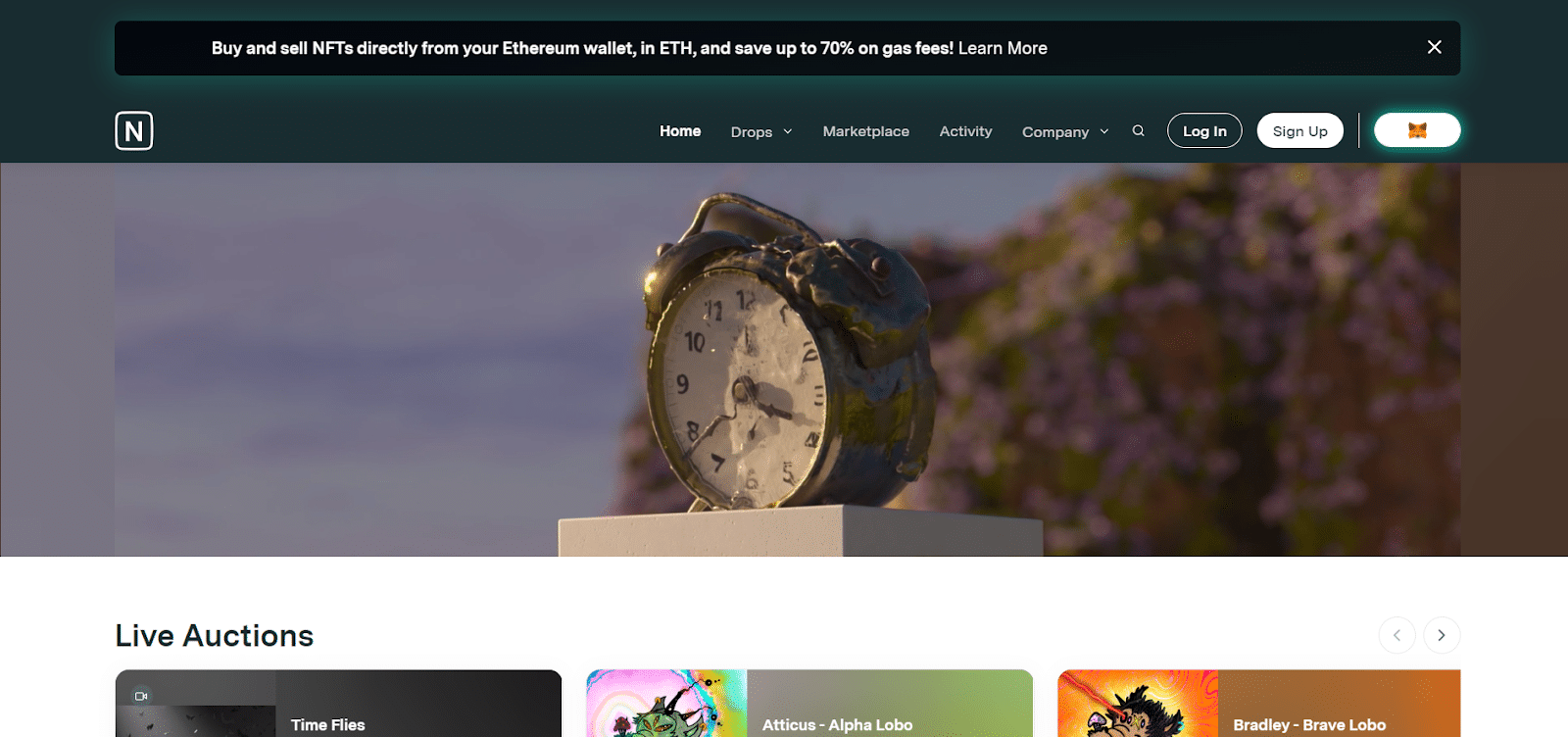 DriftKings
It is a US-based popular betting company that focuses on sports betting; the launching period of its own NFT marketplace last year contains limited-edition assets of top sportspeople. Notable NFT assets in this marketplace are digital items from Wayne Gretzky, Tony Hawk, Tom Brady, and many more. This marketplace enables buying NFT using a PayPal account and uses the Polygon network. 
Foundation
It is another top NFT marketplace that offers a huge collection of art drops. Foundation provides an easy and user-friendly interface to find the specific art users may be looking for and is built on the Ethereum blockchain. NFT assets offerings occur on this platform by auction, and most of them have a time duration of 24-hours. Sellers have to pay a 15% service fee for each transaction. This NFT marketplace enables getting 10% royalties for secondary sales.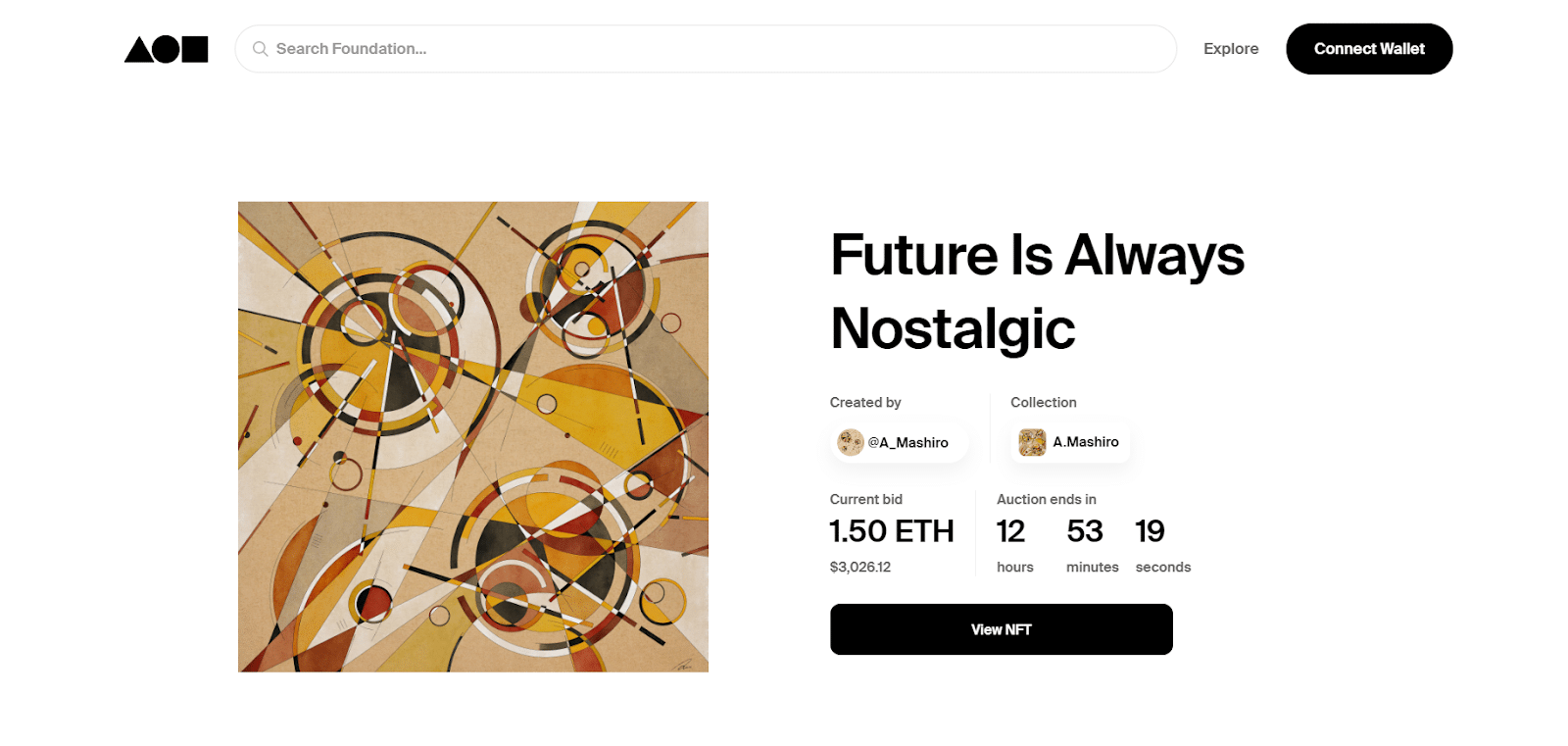 WAX
The next top NFT marketplace is WAX. The design purpose of this platform is to improve the efficiency of the e-commerce transaction and the launching period of this blockchain network is 2017. This platform contains over 140,000 digital assets and declares itself a "simple market" compatible with EOS. The trade volume of this platform will reach over $10 million per day in Q4 2021.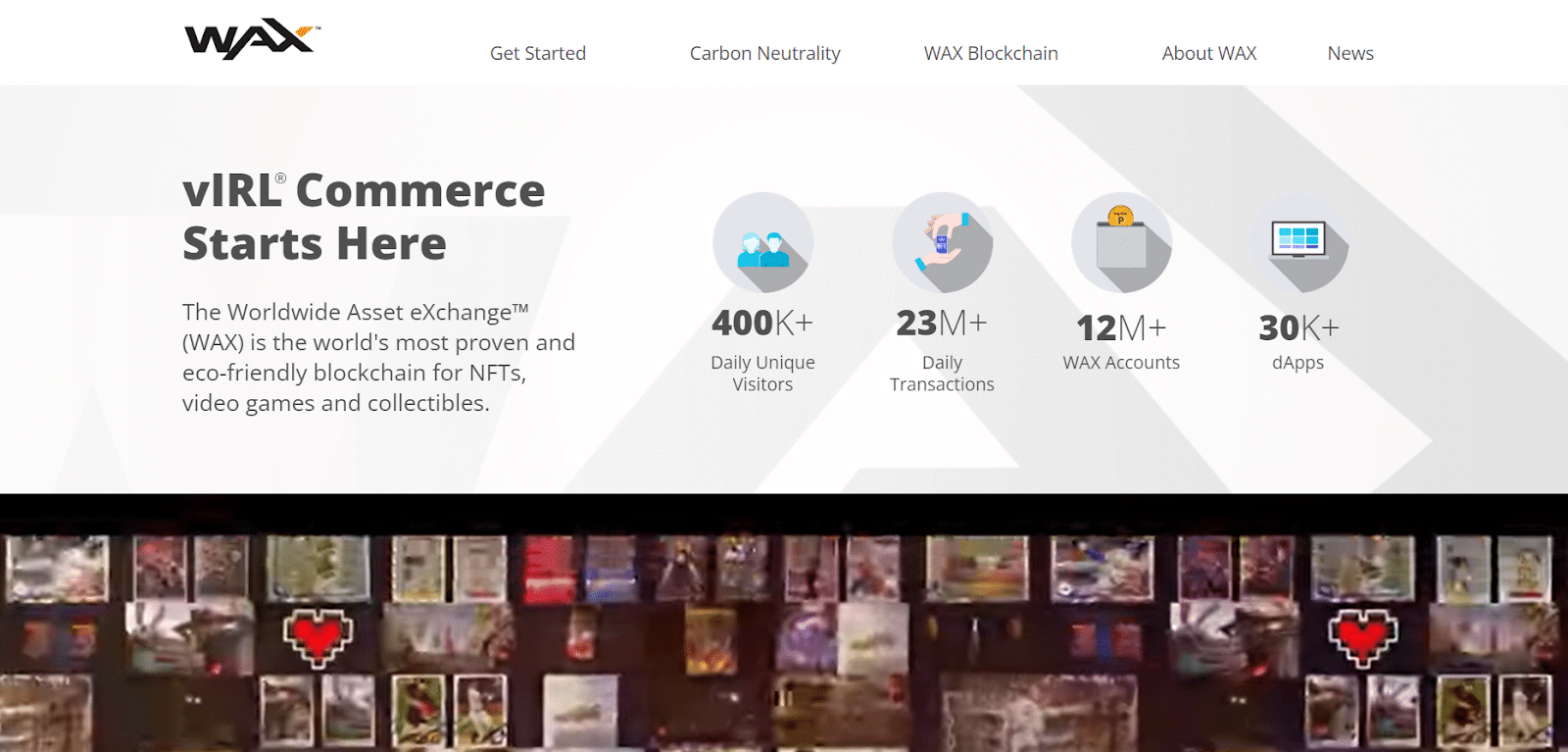 Rarible
Rarible is a vast marketplace for NFT assets containing various types of NFT, including art, music, games, and even metaverse projects. This platform can host NFT assets built on several blockchains, including Tezos, Flow, and Ethereum. Rarible supports many crypto wallets, including Coinbase, Metamask, etc. The collection size is vast in this NFT marketplace, containing over 400k+ digital assets, and the trade volume is over $390k every week.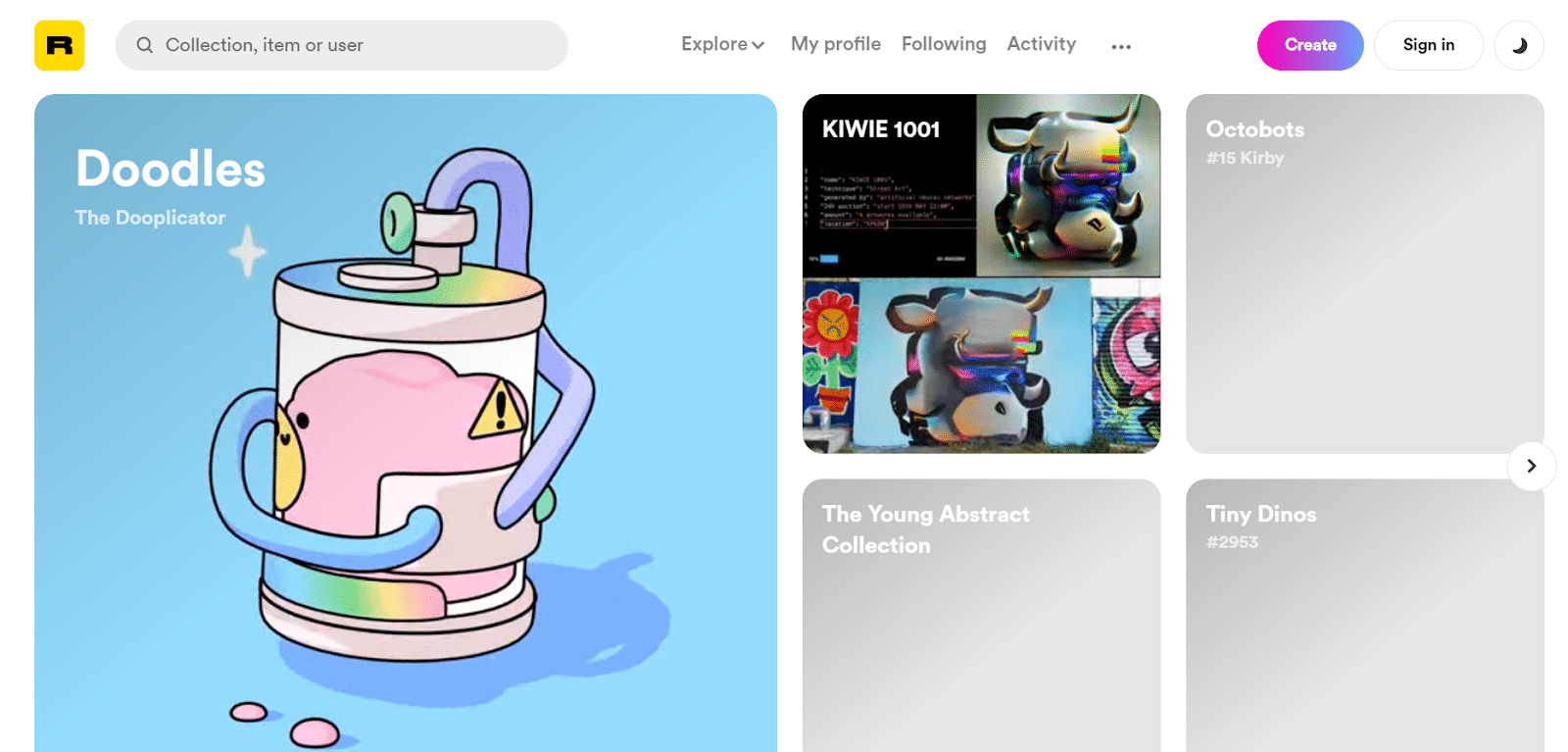 Final thought
Finally, these are the top NFT marketplaces containing many digital assets leading to trade and exchange. You can participate in these NFT marketplaces depending on your region and choosable assets.