Mining cryptocurrencies is a way to use electronic power to join the pool of passive income daily. The mining process includes the distributed nodes where people use their computers to confirm transactions through the particular blockchain network. Once the software verifies a transaction, the system automatically rewards it with coins.
Finding the right crypto projects with the right software is mandatory in crypto mining. Once Bitcoin mining was famous and profitable, the mining difficulty increased, and profitability decreased with time. Now it is time to find alternative crypto projects that are highly potential in 2022.
In the following section, we will guide you on the best approach to find profitable crypto projects in 2022, including the core concept behind them.
Top crypto projects to mine in 2022
Before moving further, let's see the list of cryptocurrencies that offers a good profit from mining in 2022:
RaveCoin (RAVE: $718.3M)

Monero (XMR: $3.25B)

Ethereum Classic (ETC: $4.36B)

Vertcoin (VTC: $19.09M)

Grin (GRIN: $16.9M)
RavenCoin (RVN)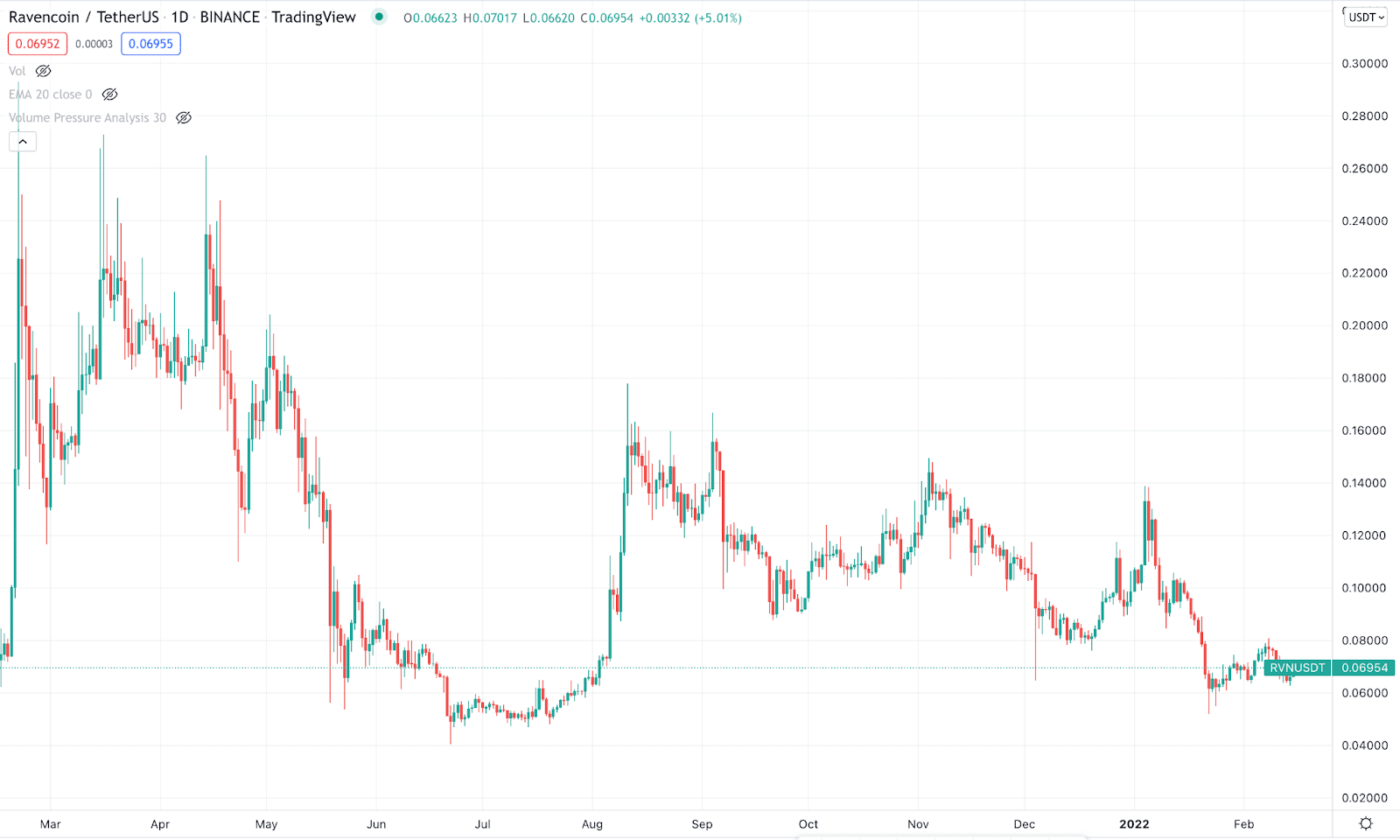 What is RavenCoin?
The profitable 2022 crypto coin as it focuses on decentralized mining tokens. The name RavenCoin came from small blackbirds in George RR Martins fiction. This cryptocurrency was launched in January 2018 to enable seamless and instant payment. Later on, in 2019, developers added features like messaging, seed purchase, and compatibility to complete it.
Other information regarding the RavenCoin mining:
Network: proof-of-work

Current mining reward: 5,000 RVN

Hashing function: X16R
How does RavenCoin mining work?
The basic aim of RavenCoin is to build an optimized blockchain for making transactions between people. It uses Ethereum and Bitcoin in the asset transfer, but this project's main attraction is that it uses the X16R algorithm and KawPoW protocol. Currently, the circulating supply of this coin is 10.47B RVN, while the market capitalization is at $725,896,647.
Monero (XMR)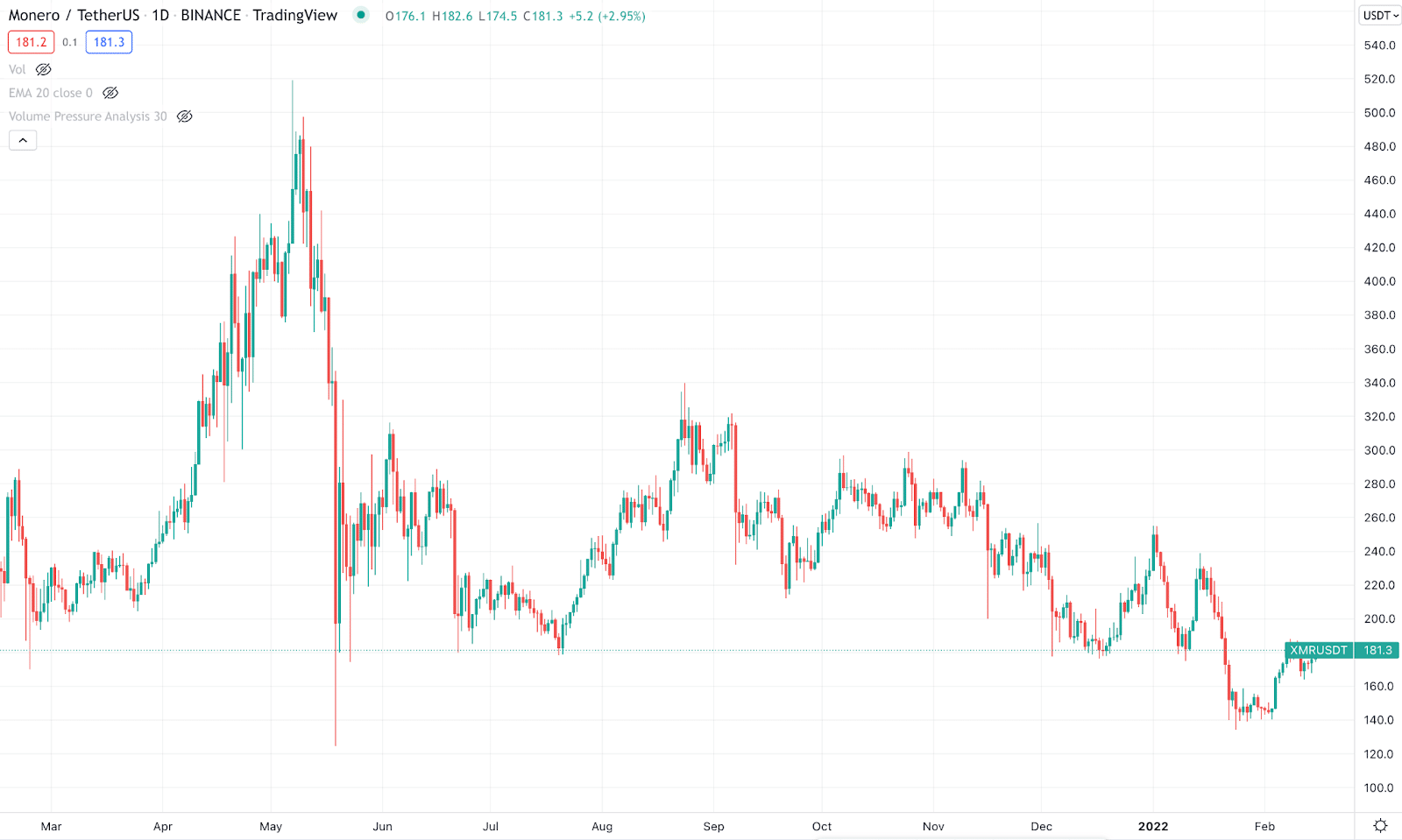 What is Monero?
It is a crypto token that runs under the RandomX hash function. It uses the CryptoNote protocol to provide a significant outcome in the equity mining sector. This crypto token passed 2021 as one of the top cryptos with over a $3 billion market cap with top 20 positions based on the CoinMarketCap listing.
Other information regarding the RavenCoin mining:
Network: proof-of-work

Current mining reward: 2.15 XMR/block

Hashing function: CryptoNightR
How does Monero mining work?
The best part of mining Monero is that the setup of this mining rig is easy. First, investors have to grab the mining hardware and connect it with the Monero wallet. After that, configuring the mining function is easy with some basic steps. 
Currently, the block time of this crypto token is two minutes, with no report on maximum supply.
Ethereum Classic (ETC)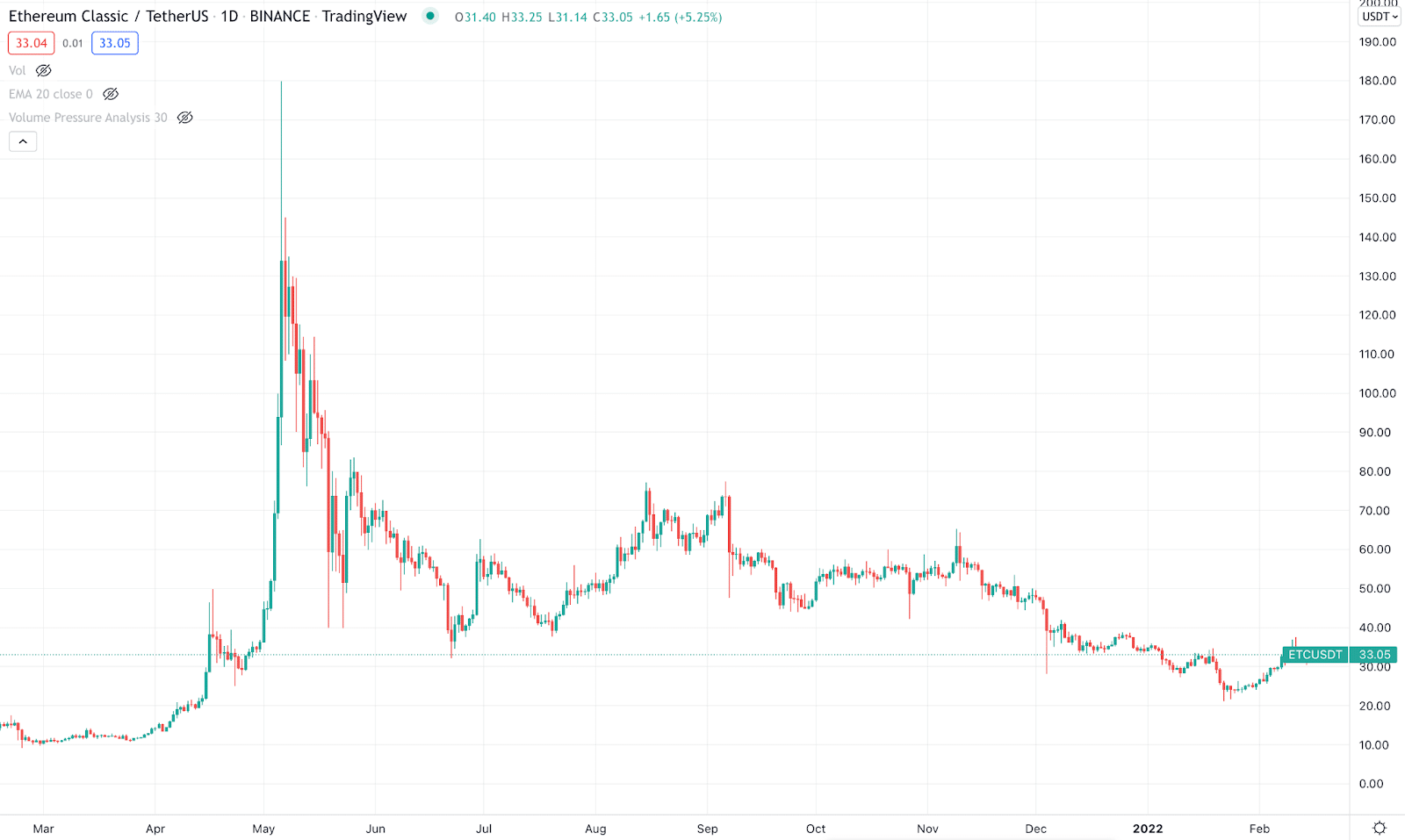 What is Ethereum Classic?
It is a cryptocurrency from the Ethereum blockchain that started operation in 2016. Currently, this coin reached a market cap of $13 billion with more than 210 million supply of coins. Ethereum classic uses a purified version of Ethereum mining has known as EtC hash, where users can easily implement DApps and smart contracts.
Other information regarding ETC mining is mentioned below:
Network: proof-of-work

Current mining reward: 3.2 ETC

Hashing function: Ethash
How does Ethereum Classic mining work?
Mining Ethereum Classic is straightforward. Users need to have an active wallet and graphic card supporting this cryptocurrency. Moreover, the block time of this coin is favorable for mines, which currently stand at around 13 seconds.
Vertcoin (VTC)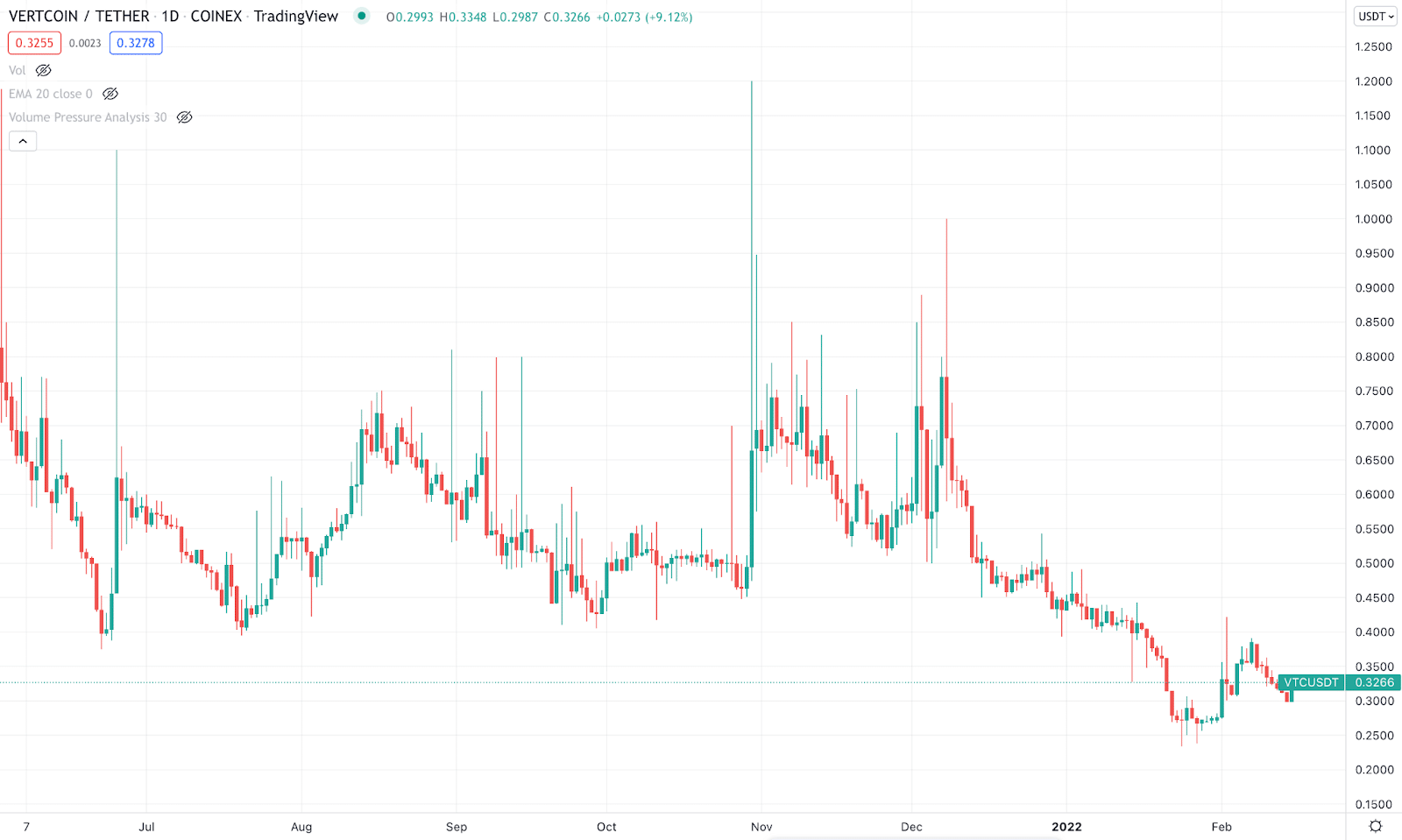 What is Vertcoin?
It is a cryptocurrency that is easily minable with GPUs after Litecoin. Therefore, miners can consider it as an alternative to Bitcoin with ASIC control. This crypto coin supports GPU mining in a decentralized manner. Currently, 63,494,510.00 VTC are in circulation where the market cap is $27,448,959.
Other information regarding the VTC mining is mentioned below:
Network: proof-of-work

Current Mining reward: 12.50 VTC

Hashing Function: Verthash
How does Vertcoin mining work?
Miners can not use ASIC or CPU cards to mine this coin. Instead, it needs a specific software, VerthashMine, to mine this crypto. GPU mining is easily compatible with GTX 1080, RX 560, GTX 1660, RTX 3080, etc.
Grin (GRIN)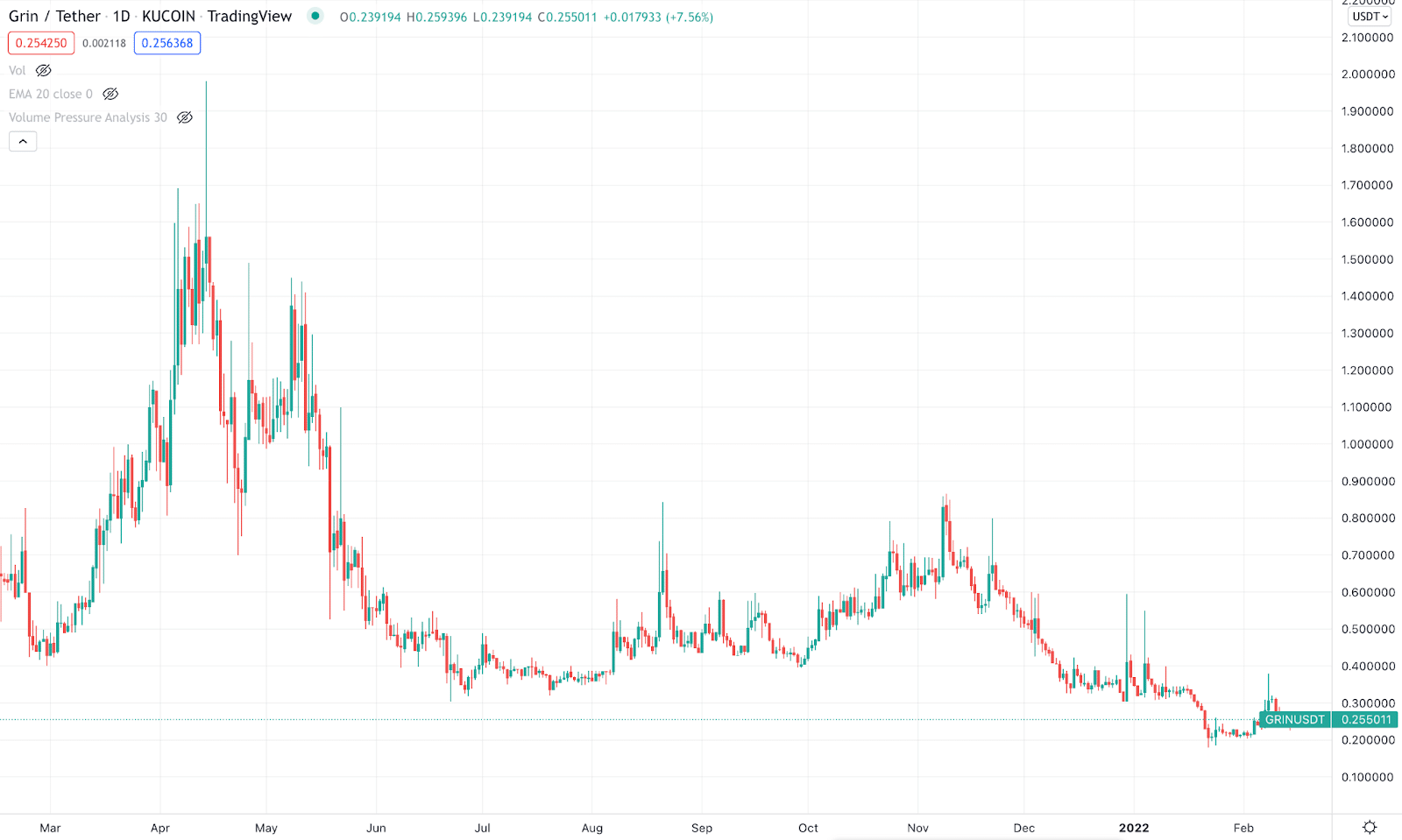 What is Grin?
Grin does not have a limited supply like Bitcoin that might grab a massive miner's attention. Currently, 97,001,640.00 GRIN in circulation, while the market capitalization is at $15,474,269. 
The project was launched in 2019, where people can mine coins without a significant investment. Moreover, this token offers to execute Cuckoo cycle mining by making it ASIC resistant.
Other information about this token is mentioned below:
Network: proof-of-work

Current mining reward: 60 GRIN

Hashing function: CuckARood-29, CuckAToo-31, Cuckaroom-29
How does Grin mining work?
Grin uses the proof-of-network protocol, the Cuckoo cycle, that supports GPU mining. The grin algorithm is updated every six months with a hard fork that makes it ASIC resistance.
Grin mining needs a minimum of 6GB video memory to mine GRIN, but using higher GPU memory of 11 GB would be the maximum benefit. Besides, users have to connect the mining software in Grin wallet to transfer earnings automatically.
Pros & cons
| | |
| --- | --- |
| Pros | Cons |
| Crypto mining is a reliable way to make money to build any blockchain network more stable. | Crypto mining involves higher electricity usage. |
| Some crypto token offers good profitability from mining than large-cap Bitcoin or Ethereum. | Not all crypto mining is profitable. |
| There is no hassle regarding the payment from crypto mining as it happens through the blockchain network. | The mining reward is not fixed. |
Final thoughts
In the above section, we have seen the top crypto mining projects you should consider in 2022. These are based on our research and the project's potential. There are more projects like Metaverse, Bitcoin Gold, Dash, Dogecoin, and others that you can include in your mining portfolio. In all cases, make sure to calculate the profitability after considering all costs regarding mining.