You can easily book profits by arbitrage trading in crypto trading without strong technical and fundamental analysis knowledge. Arbitrage is a process to make money from price inefficiencies on different platforms.
For example, if Bitcoin is trading at $50,000 at platform one and $50,500 at platform 2, you can quickly grab the benefit by buying the Bitcoin from the first platform and selling it to the second.
However, like other trading strategies, crypto arbitrage should follow a system. You cannot randomly buy or sell from different platforms. Instead, it is better to follow a systematic approach to buying and selling decisions and risk management.
Let's check the top ten best opportunities that may help you grow in your trading account.
Cryptocurrency arbitrage explanation
Every successful financial investor has followed some rules that are known as a trading system. It is a system to make money from price changes either using the price chart or fundamental factors.
Every trading signal comes from a combination of multiple confirmations and duration provided by the trading system.
Arbitrage is a method of earning money from the crypto market where investors should check everything in detail. If you check price changes manually, it would be good for you, but small changes and volatility often make price prediction difficult. Therefore, investors can use an automated bot to find any specific logic or monitor the overall process.
Crypto arbitrage is a quick and simultaneous process of buying and selling digital currencies from different platforms. It is very effective due to the decentralized nature of the market, where the exchange happens in a peer-to-peer network. Therefore, buying a crypto asset at a lower price from one country and selling it at a higher price in another country is possible within a minute.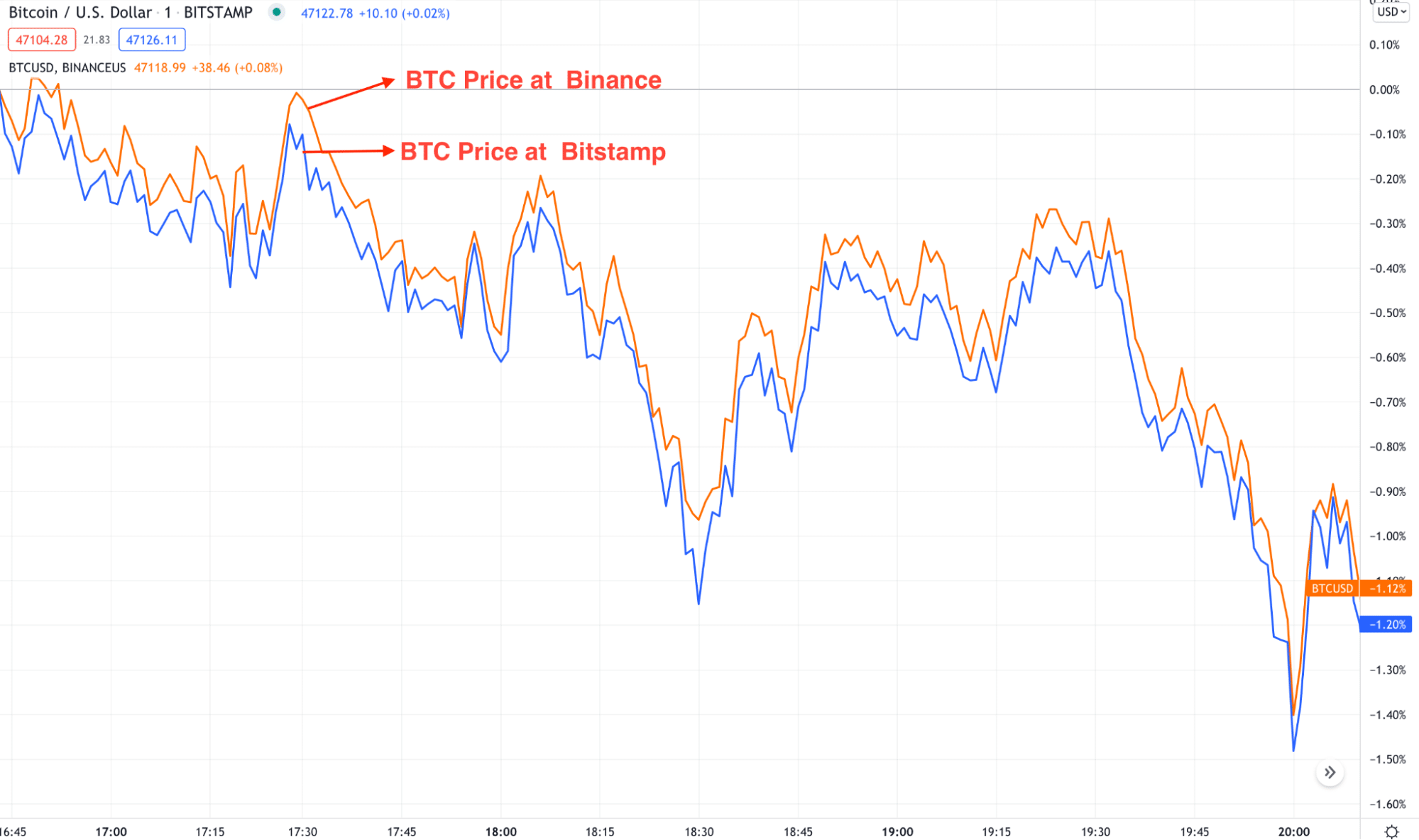 The above image shows the Bitcoin intraday chart in Binance and Bitstamp, two platforms where the price remains inefficient in the marked area.
Despite the favorable timing, you can benefit from a wide range of market options and exchanges. Therefore, arbitrage has become an exciting opportunity for traders, particularly on the cryptocurrency market. Lastly, the excessive price volatility and availability of trading instruments allow investors to have excellent profit if they can run the trading system properly,
Let's have a look at some benefits of arbitrage opportunities.
1. Creating market efficiency
In an efficient market, price fluctuation does not happen very often due to the availability of buyers and sellers on every platform. When the price fluctuation occurs very often, we can consider it as a low efficient market.
Arbitrage traders usually benefit from market inefficiency and help the price remain at the equilibrium level. As a result, the market participants may experience the same price action at all platforms, possibly consistently taking trades.
2. Profiting from a time-tested strategy
Arbitrage strategy is widespread in most financial markets. It started trading in FX, stocks, commodities, and there is nothing new for the cryptocurrency market. Instead, this market opened a new room for arbitrage traders to benefit from the time-tested strategy.
3. Fast profits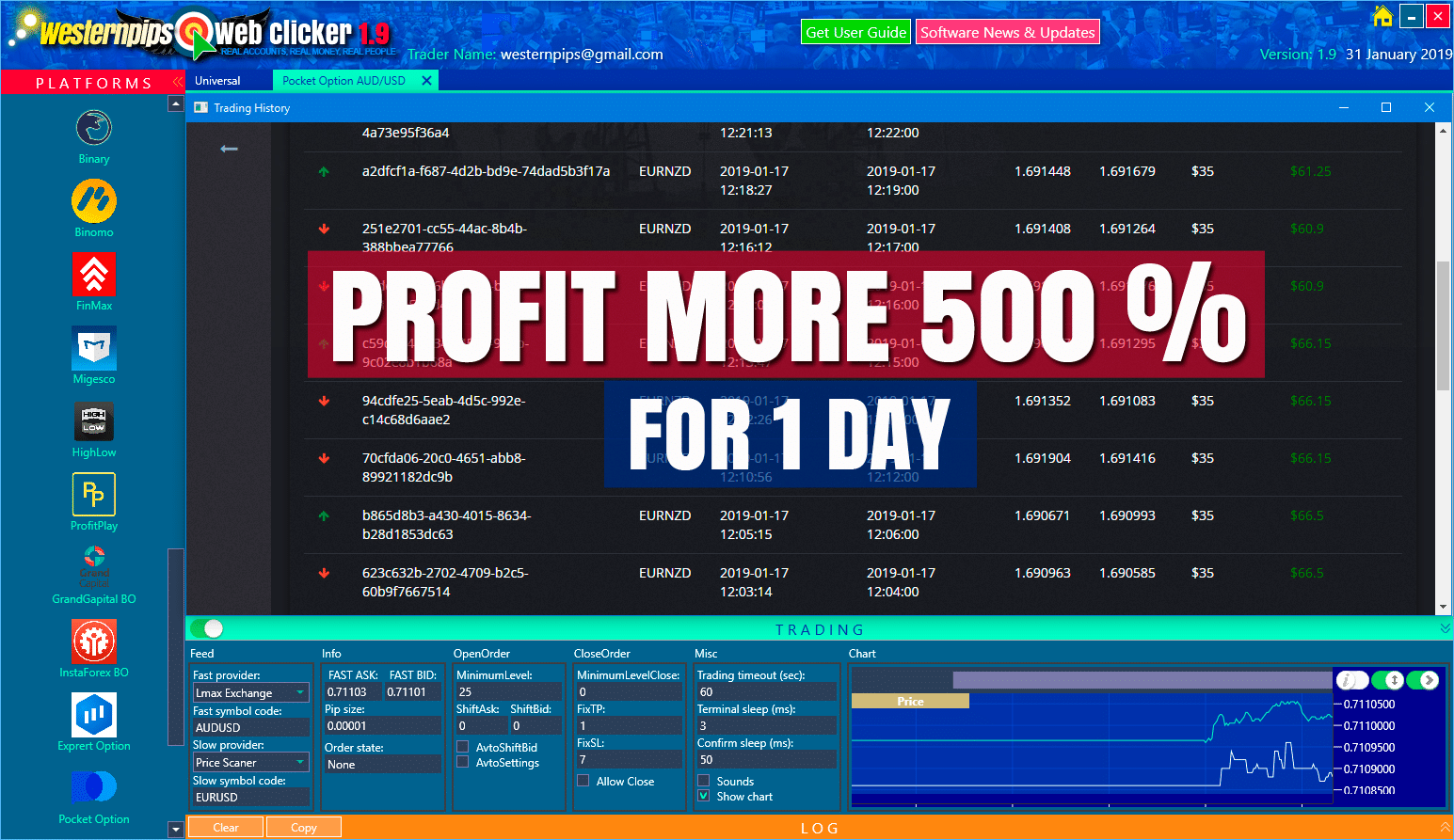 In arbitrage trading, making 1% to 10% profit is possible within a second. You just have to buy the asset from one platform and sell it on another platform. There is no obligation to wait for a specific time frame or a trading zone. Successful traders can take enormous arbitrage trades in a day and boost their trading balance.
4. A growing number of tradable assets and exchanges
Digital currencies are very new in the investment world and opened a new era of investment. Moreover, the decentralized feature helps crypto exchanges to establish and catch traders' activity from all around the world. Moreover, the growing number of digital assets and altcoins makes arbitrage trading more fruitful for traders.
5. Best price order routing
Arbitrage trading requires making the quickest decision ever. In most cases, traders have to open and close trades within a second or milliseconds. Therefore, the price order entirely becomes necessary for traders. There are multiple software and trading bots that allow having the price order routine.
6. Advanced charting
In the traditional crypto chart, we cannot see an in-depth overview of the market. On the other hand, arbitrage trading is a quick approach to make money from inefficiencies. Therefore, it requires an advanced trading platform, where detailed statistics and a price overview are shown.
7. Other infrastructure
If you are an indicator-based or price action trader, you can see the price chart and make trading decisions by just looking at the chart. On the other hand, in arbitrage trading, you have to monitor multiple exchanges and remain ready to take a trade at any time. Therefore, having numerous accounts and maintaining the trade at a time is often tricky. Traders can reduce the hassle by using third-party tools or bots.
8. Portfolio diversification
In any financial market, diversifying the trading portfolio is a mandatory option to reduce the overall market risk. You can add crypto arbitrage trading to your trading portfolio to increase profitability. You can open multiple trading accounts and continue trading using various trading strategies at a time.
9. Risk management
In arbitrage trading, you don't have to open a trade and wait for the favorable market condition to appear. Instead, you can quickly change the trading decision by buying and selling at another platform. As a result, you can ignore what is happening in the broader market.
10. Trading fees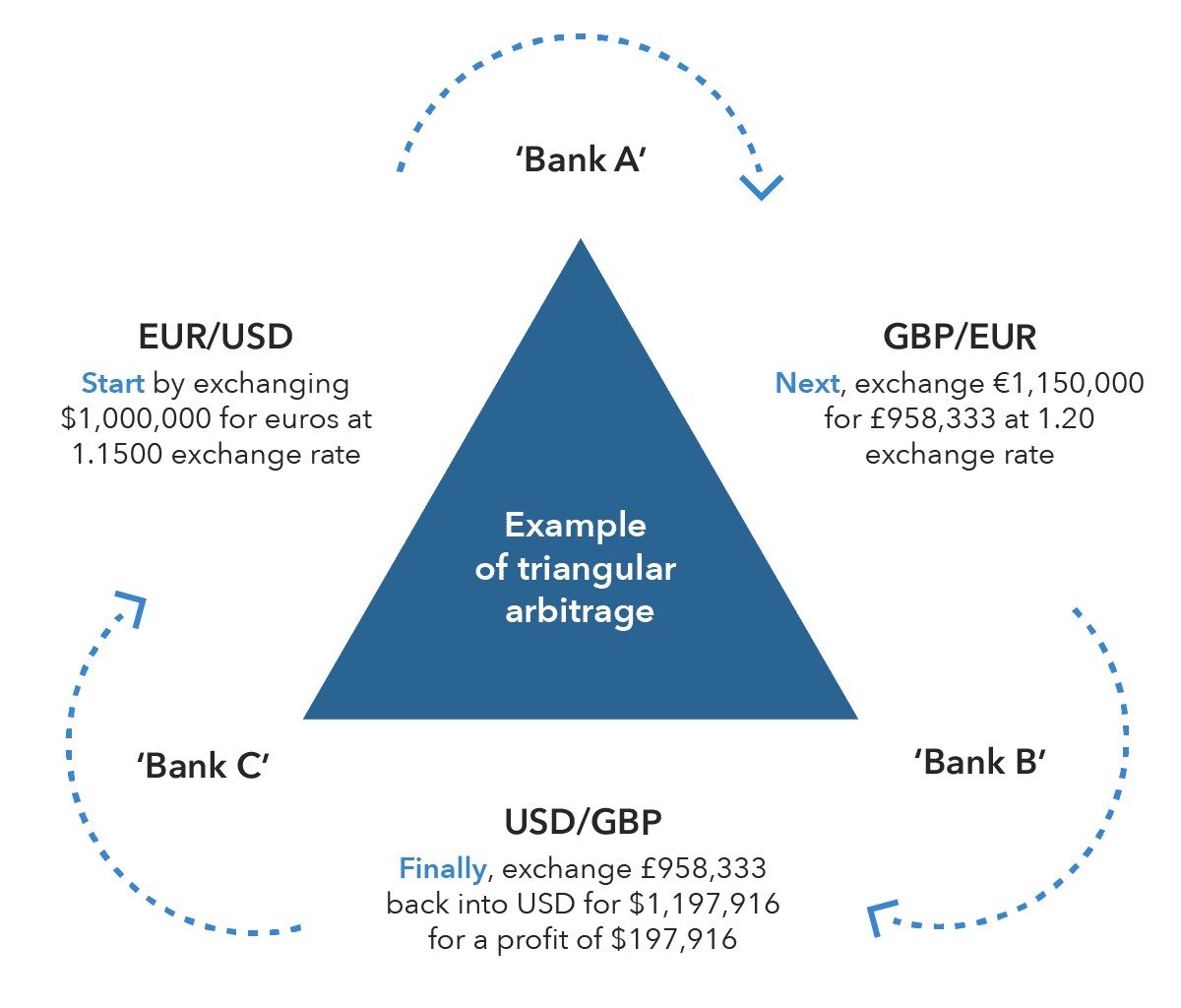 Trading fees are small charges that brokers take you as a charge. In arbitrage, many market participants are taken at a time and close within a short time. All trades have associated fees that the traders should pay the broker.
For example, a trader has $10,000 and buys 200 Litecoins, then exchanges Litecoins for Bitcoin, costing $10,200 per coin. Then he withdraws the money, leaving two hundred dollars for himself as a profit. But again, this is theory. In practice, he will receive about $180 since $20 will go to the broker.
The main advantage of intra-exchange arbitrage over inter-exchange arbitrage is that the trader's commission costs are lower, and the investor does not have to transfer money between trading floors.
Final thought
Crypto arbitrage trading is an effective way to earn money like other markets. The successful system can bring you profits from price inefficiencies that do not need analysis knowledge.
Before embarking on arbitration, it is essential to consider the legal, technical and financial hurdles and consider possible fees and volatility in the crypto market. However, having platforms that do not know boundaries and connect buyers and sellers directly may inspire renewed interest in arbitrage.