Decentralized applications (dApps) are a comparatively new technology. However, it is becoming progressively famous in the circles of investment. The application provides the features and appearance of excellent web applications and phone applications that are very familiar. Yet, dApps function on blockchain networks or peer-to-peer networks rather than corporate servers. Also, it helps dApps to remain community-driven without being supervised by any organization.
If you are keen to build a strong trading portfolio in dApps, you should know how these work and the best benefit of using them. The following section will uncover everything an investor should know about how dApps work with an investment opportunity.
What are dApps?
The short form of decentralized applications is based on blockchain networks. Dapps can develop for many types of uses in the real world. In terms of user's experience, dApps may seem equivalent to web applications, though, but the back-end method of each is different.
Regarding communication, decentralized apps eliminate centralized servers for transacting in a distributed and peer-to-peer (P2P) model instead of using the HTTP protocol. Moreover, dApps are not controlled by any company or user; instead, it is completely community-driven. It also removes the downtime. A different pc takes all the load for keeping dApps to continue if the server does not respond.
History of dApps
Decentralized applications are not the new thing; they existed beforehand; the blockchains were acclaimed and, at one point, considered as the showstopper. Although Bitcoin is the first blockchain network yet, it was developed as a simple financial transaction. 
Besides, in 2013 when Vitalik Buterin and his colleagues came up with Ethereum visioning, a decentralized method of life that is something very big. They ideate an internet based on blockchain controlled by the users instead of organizations. And, doing that, Ethereum was powered by what was essentially automated named smart contracts. 
Smart contracts were permanent due to the code being baked by rules and limitations. It implies that any party may make transactions without the interruption of an intermediary and eliminate the necessity of centralized platforms.
Why should investors care about dApps?
Some key features distinguish dApps from other programs that investors should care about. 
First, dApps run on a blockchain, and the coding of dApps is open-source. It functions independently of any group or person. 

Also, numerous token-producing decentralized apps existed that played a role in adding value to their networks. 

Moreover, the users sometimes have to spend a token to obtain access to the dApp, and

miners

gain the reward token for contributing to the ecosystem. 

Furthermore, Ethereum based dApps may need gas fees paid in Ethereum, making smart contract transactions easy. But some of the decentralized applications have their domestic tokens as well.
DApps in real-world
Dapps may be very easy; in the other sectors, it may be groundbreaking in the real world. Here are some sectors discussed that benefited from dApps.
Finance
Financiers and debtors can utilize decentralized applications for their businesses. Financiers may gain some interest in their saved money if they go with the bank. Banks can give loans more if the saved amount is more, leading both parties to earn more interest. However, the bank is a central organization. Therefore, they may take a bigger portion of the cut, not the lender, only by offering some space to deposit the funds.
On the other hand, lenders on dApps may gain 100% interest since there is no mediator. Also, the lenders have full power over the loans. For example, MakerDAO is a decentralized credit service. MakerDAO is based on the ETH blockchain platform, which supports DAI — the stablecoin.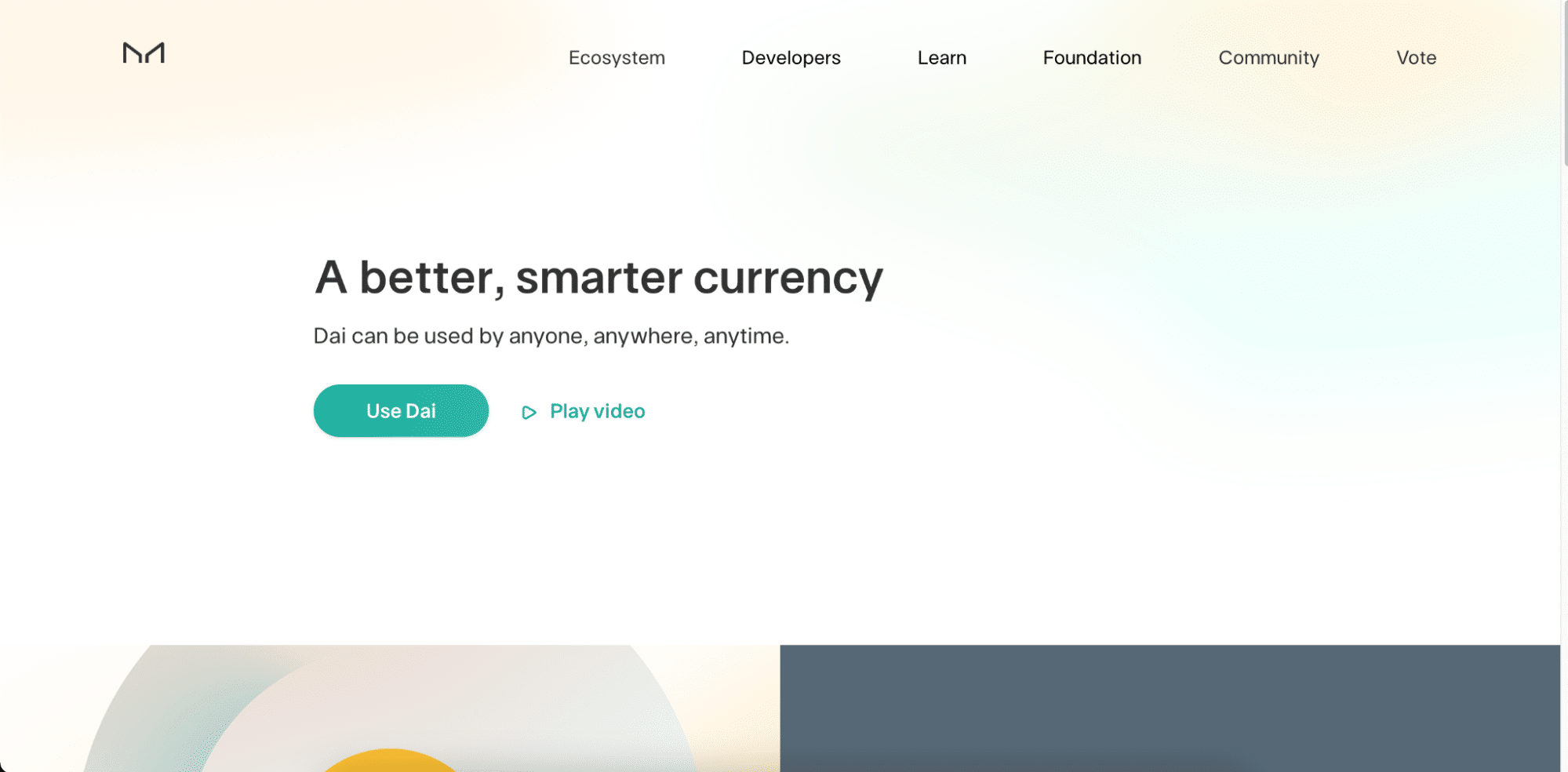 Gaming
In the case of gaming, decentralized applications are always used. Gaming requires plenty of hours to grow a character that can invest real money in it. The money is only locked there and rolls while the player uses the character. In this mix, EOS Dynasty can be included as an example. It has around 12,000 individual players daily. EOS Dynasty claims to be the first role-playing and PvP game blockchain-based.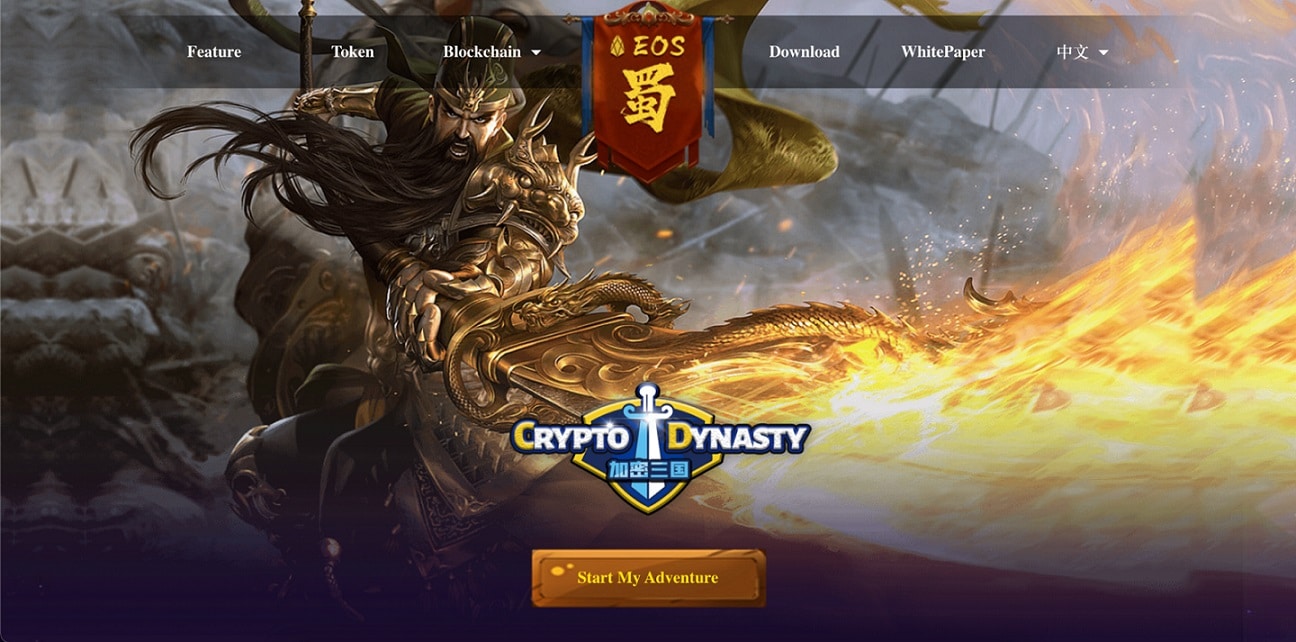 Fundraising and advertising
Decentralized applications can be used for online advertising, upside down where consumers control. For example, Brave is a web browser with more than nine million active users. They truly took the advertising model to a different level by creating a new value standard that uses consumer attention instead of invalid clicks on the webpage.
On the other hand, the Fundraising and charitable sectors encounter a scarcity of transparency. And the dApp is called TRACEDonate. It is developed to provide transparency with detectable overseas payments connecting the charitable syndicate and donors to recipients.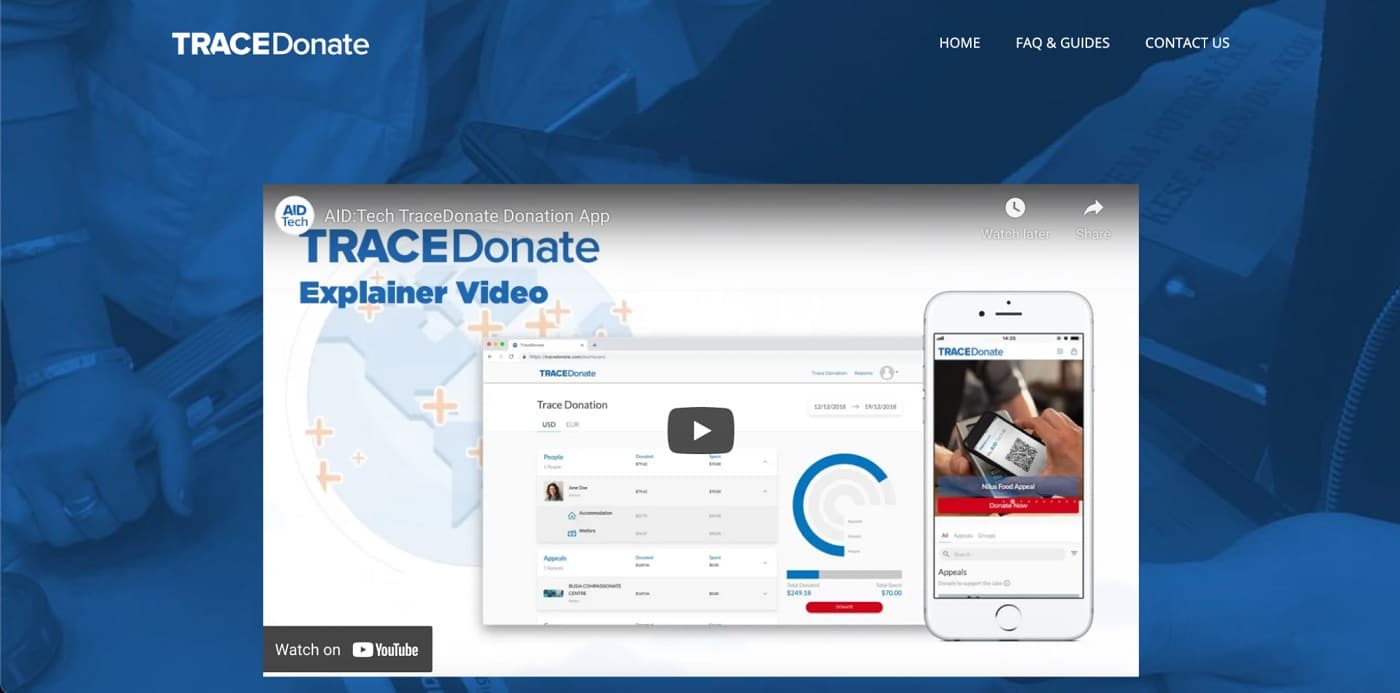 Voting and governance
Decentralized applications can contribute to the voting and governance sectors. For example, voting dApp may offer a  procedure allowing a community to vote on a proposal list by fixing a time limit. It allows everyone to vote impartially. Let's take Voatz as an online voting platform based on blockchain.  It has the security system of encrypted biometrics, making it safe to vote from a mobile device from any corner of the world. It provides a tension-free experience to vote without worrying about being hacked.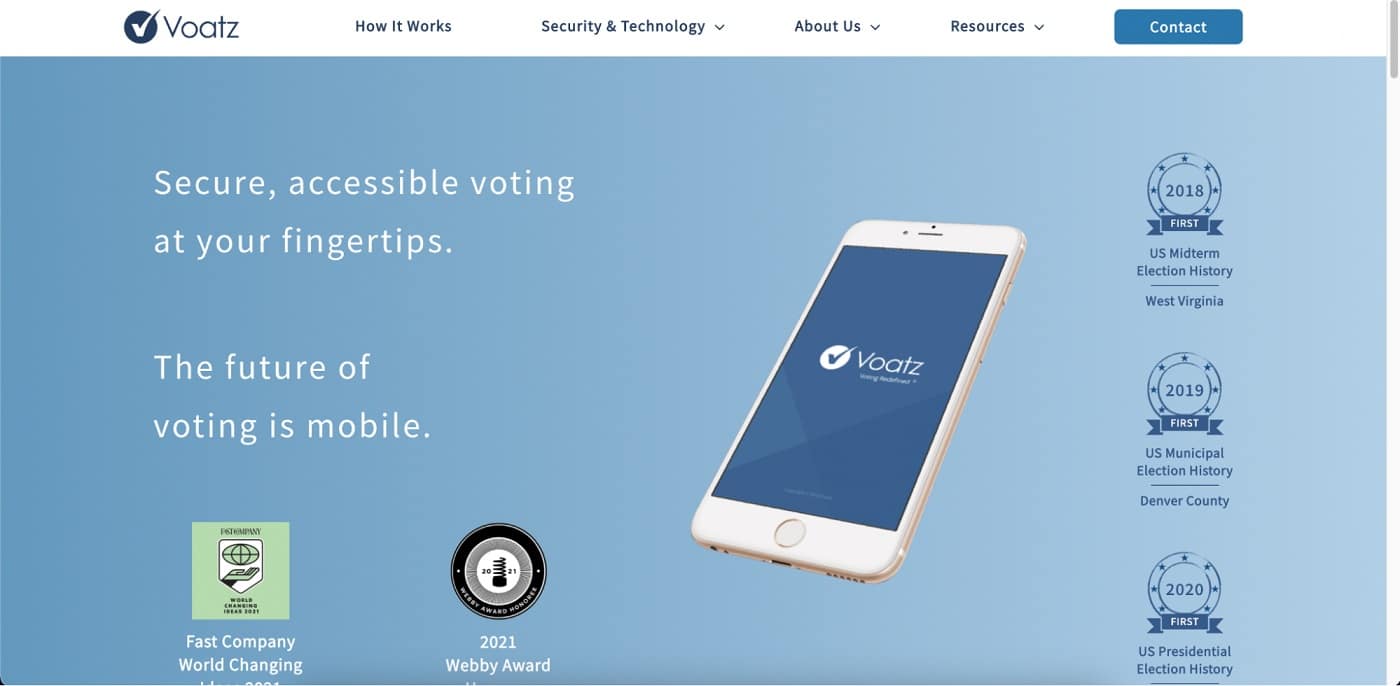 Cons of dApps
The use of dApps is still in the early stages; hence it is deemed experimental and intended for certain issues. Also, there is a question on the effective scalability of decentralized apps, especially if the app needs huge computation and overload network that causes network blockage.
Although dApps bring a corporation-free future, perhaps. But there are some significant current issues that the industry is trying to sort out. The scarcity of central administration stands for long-drawn-out changes and updates for the platform. Because one crew possibly updates their app as per their satisfaction. However, decentralized apps need a lot of harmony from the interim administration to resolve a minor problem. And, it may take weeks or even months since the users discuss and debate the advantages and disadvantages of any kind of enhancement.

Moreover, decentralized apps demand a considerate size of the user base to run properly. Besides, in this primary stage, accessing DApps may not be easy since many aren't getting the necessary support.

Accessing dApps may be possible to be downloaded in the future. But presently, the users have to download the browser that supports DApps sending the crypto to their wallet for interconnecting from there. However, people with good technical knowledge may not face any issues with the browser. Still, the majority of the mass people may encounter problems using DApps as they won't have any idea of where to start from.
Final thought
Finally, dApps is still walking in the developing patch. Yet thousands of dApps exist already, providing various services in many sectors. Perhaps dApps are one kind of rising cryptocurrency application to date. However, they are removing the necessity of the middleman or mediators, allowing people to connect in a truly decentralized environment.