The cryptocurrency market's growth rate is awe-inspiring and has become an attractive investment opportunity from billionaires to small investors. All of them are seeking to increase their wealth through investing in this market. Some already made a fortune by investing in crypto. The hype and demand of digital currencies also support their intention.
Anyway, crypto is a new asset compared to other financial ones such as stocks, bonds, or fiat. So there are some misconceptions involved with crypto and the blockchain system it uses. If you want to start investing in this market, you must be aware of those misconceptions and rumors.
This article includes the definition of crypto and blockchain technology and a list of the misconceptions of these assets.
What is cryptocurrency?
It is not like fiat currencies such as the dollar, pound, or other. It is simply a vital or digital currency that is used to purchase any product or service. You can exchange cryptocurrencies for other fiat currencies. It is a decentralized marketplace with no centralized controlling authority. System calls cryptography secures cryptocurrencies from being phony and forbids double-spending.
Crypto uses blockchain technology that involves a large number of computers to have a distributed ledger. The name "cryptocurrency" came from encryption techniques which is also a secure network. You can buy, sell or mint digital currencies. These are more like digital tokens.
You can exchange with fiat currencies, purchase anything or get services. The most positive facts about digital assets are:
Transparency
Inflation resistance
Portability
Divisibility
These attributes make cryptocurrencies an attractive financial asset. Some facts like the legality of use and no controlling cause fear about crypto worldwide, impacting the acceptance of these digital assets worldwide.
Recently, cryptocurrencies face issues that some countries have started to ban or think of restrictions on, such as Iran, China, Pakistan, or Australia.
What is blockchain?
It is simply a specific type of database system that stores data in a significant way for crypto. The system uses a large number of computers to build up the network. Basically, for digital currencies, the blockchain ledger stores a number of transactions and other information. Multiple participants manage this decentralized database.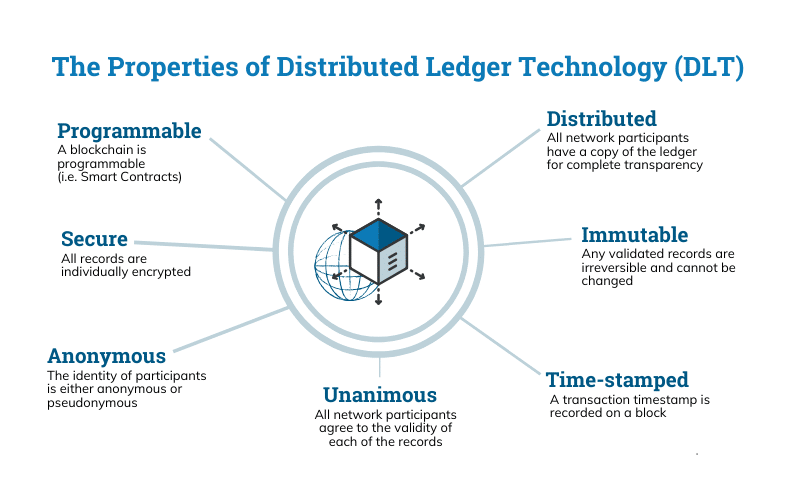 The diagram above shows the blockchain system. It contains a considerable number of blocks. Data enters in a new block and fills up. When the new block gets filled up with data, it gets to the previous block, making a data chain to a specific order. It doesn't seem very easy, but the concept of blockchain is so simple to understand.
Suppose any hacker wants to perverse the blockchain. In that case, he has to deal with data on every block, which is nearly impossible for the continuously increasing blocks for cryptocurrencies such as Bitcoin or Ethereum. This adding blocks undoubtedly increases the security of the blockchain system.
Misconceptions about cryptocurrency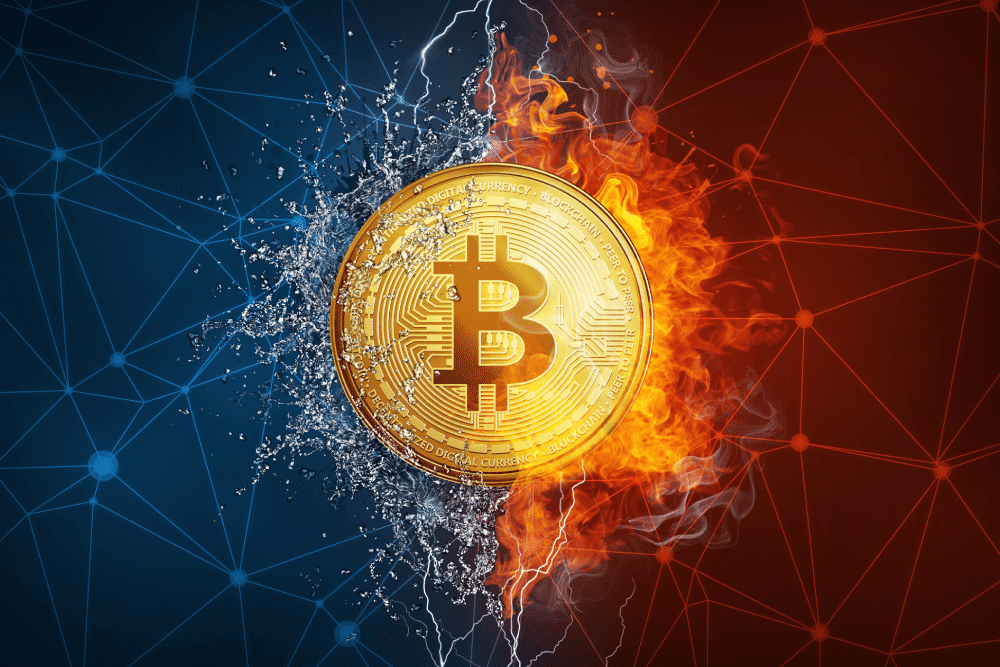 Many people still think Bitcoin has no future, and the primary users of this crypto are criminals and hackers, which is not correct.
Cryptos are replacing fiat currencies
It is a common misconception about digital currencies. Many individuals think crypto may replace fiat currencies in the future, which is just fictional talk. Moreover, crypto will provide a reliable, cheaper system without third-party approval or supervision. For example, helicopters don't replace cars, or when we found email to use, we didn't cut off our phone lines.
It's a bubble
Many of the investors or individuals think it's a bubble which is not entirely true. It is valid for the major cryptocurrencies. The mining cost and market demand drive the price of crypto. However, recent price movement creates some fear among investors, but the price will adjust to the demand. Meanwhile, this theory of price adjustment may not work for minor or non-popular digital currencies.
It's useless
Some people think cryptocurrencies are useless, which is a misconception. You can use them to purchase goods and services and trade cryptos as a financial asset. It is a lucrative and busy market.
Complex for regular people
Many individuals think digital currencies are hard to use, which is not entirely true. For example, you don't need to be an engineer or car mechanic to drive a car. People are using fiat currencies for centuries, while crypto is very new. So there is plenty of room to understand and gather knowledge about crypto.
For illegal use
Another misconception about cryptocurrencies is using these coins for illegal deals. Some study also shows 25% of BTC holder and 44% transactions are for illegal deals. Black money is in every fiat currency. So it can be a true statement for any fiat currency also.
Misconceptions about blockchain
Blockchain is a chain of blocks and cryptocurrencies use to ensure transparency in every transaction.
Blockchain and crypto are the same
The biggest misconception about blockchain is, it is the same as cryptocurrencies, which is incorrect. If a spaceship is a cryptocurrency, blockchain will be Newton's third law. Meanwhile, blockchain is a system, public ledger, or chain of blocks to store various information. If there is no blockchain technology, there may be no crypto.
Blockchain is public
We can always plot blockchain as an alternative to the traditional financial services as it's been public. However, it is not always shared or public. There are several types of this system. So it will always be public; that's a misconception. There are four types of blockchain such as:
Public
Private
Consortium
Hybrid
Hard to use
It is a false statement about blockchain. You don't need to have an advanced degree to use blockchain technology. Anyways, building a blockchain required deep programming languages.
Blockchain is better than a traditional database
It is a misconception about this system. It also has pros and cons when we compare it to the traditional database system. The specific environment needs a particular type of database system. You can not remark blockchain as the best database system.
Blockchains are costly
Cost is a dependable fact for any sector. When it comes to blockchain, you can not certify it as too costly. The cost of blockchain depends on the mechanism PoW (proof of work).
Final thoughts
Finally, now we came to know how people misunderstand digital currencies and blockchain technology. We also explain the concept and definition of cryptocurrencies and blockchain.
Anyway, we suggest doing more research and study to gather more knowledge about crypto and blockchain.