Copy trading is a way to approach the financial market that is one kind of social trading. This type of trading allows market participants to enter trades and make profits by suggestions of expert traders. So it's a passive income type of trading technique that comes with the availability of technology and increasing demand.
How attractive this way of trading is, involves risks and confusion to identify the most potential copy trading service provider and obtain maximum profits. This article contains the solution by plotting the top five steps to make money every day from copy trading.
What is copy trading, and how it works
This type of service allows implementing expert traders' decisions at individual traders' accounts. It requires fees to individual traders. Either they pay a subscription fee to the service provider, or profit-sharing occurs between the service providers and copy traders.
Expert traders generate profitable ideas using their analysis and experience in this method. They send it to the individual traders who follow the service. So that individual traders can follow their trade suggestions and implement those ideas into their trading accounts.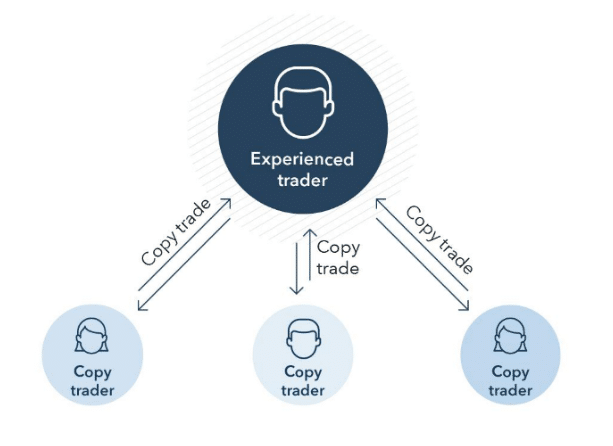 Copy-trading generally involves short-term trading so that individual traders can make more profits in shorter periods and don't need to hold positions overnight. The concept of service is an excellent option for traders who may be unable to identify the price movement and predict the future price of trading assets.
It enables individual traders with comparatively lesser skills to develop and catch trendy deals by following expert traders. Copy-trading service is available for various financial assets such as FX pairs, commodities, stocks, crypto assets, etc.
Copy-trading mechanics
Copy traders who follow the masters need to follow some specific guidelines to obtain regular profits. This part includes the mechanism, which every trader should follow.
Tip 1. Find a good trader
When you decide to deal, you have to find a good trader first. Many scammers can trick you across the internet, and the consequence will be dire for your account as you will lose capital. So be careful at choosing the service provider.
When selecting a service, you should understand the logic behind trading to know how effectively you will catch through copy trading. Diversify your masters who will provide service to utilize your trading capital wisely. Check on the service provider profile, which you will copy trades to learn their trading patterns, risk ratio, drawdown, potentiality, etc.
Moreover, a copy trader should check the service by applying demo trading for a certain period before using it in real trading. It will increase profitability and help to identify the odd sides of the service.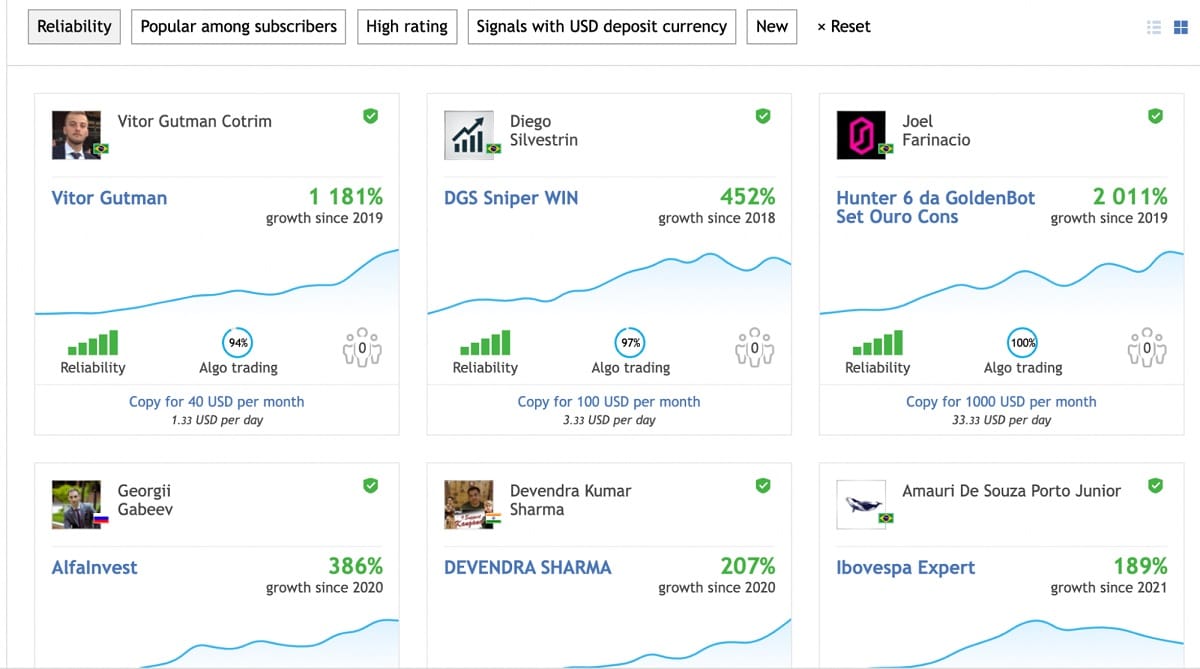 Tip 2. Minimum investment budget
When you select an acceptable service provider, it is time to consider the capital you will invest through that copy trading service. Try not to put your whole investment capital at once. The logic is clear and loud behind this; it's ultimately an unknown method to you.
So putting all the money at once can be risky. Again you will choose the service provider by looking at their previous record and live performance for a tiny period. Past performance can't guarantee any 100% profitability in the future.
You should follow the quote of legendary investor Warren Buffett, "don't put all your eggs in the same basket." It's a very effective quote for any investor. You can increase your trading capital gradually depending on satisfactory results.
Tip 3. Mirroring the portfolio
You have the service provider that you think can give you good copy trading opportunities besides fixing your capital in this stage. It is time to mirror the portfolio of the service provider into your trading account.
You choose your service provider by looking at their attractive portfolio; no doubt that is why you find it potential to follow. Implementing those trading ideas into your trading account will mirror the portfolio of the expert trader who provides service and allows you to copy trades into your account. So your trading capital will increase gradually, just like the portfolio of expert traders.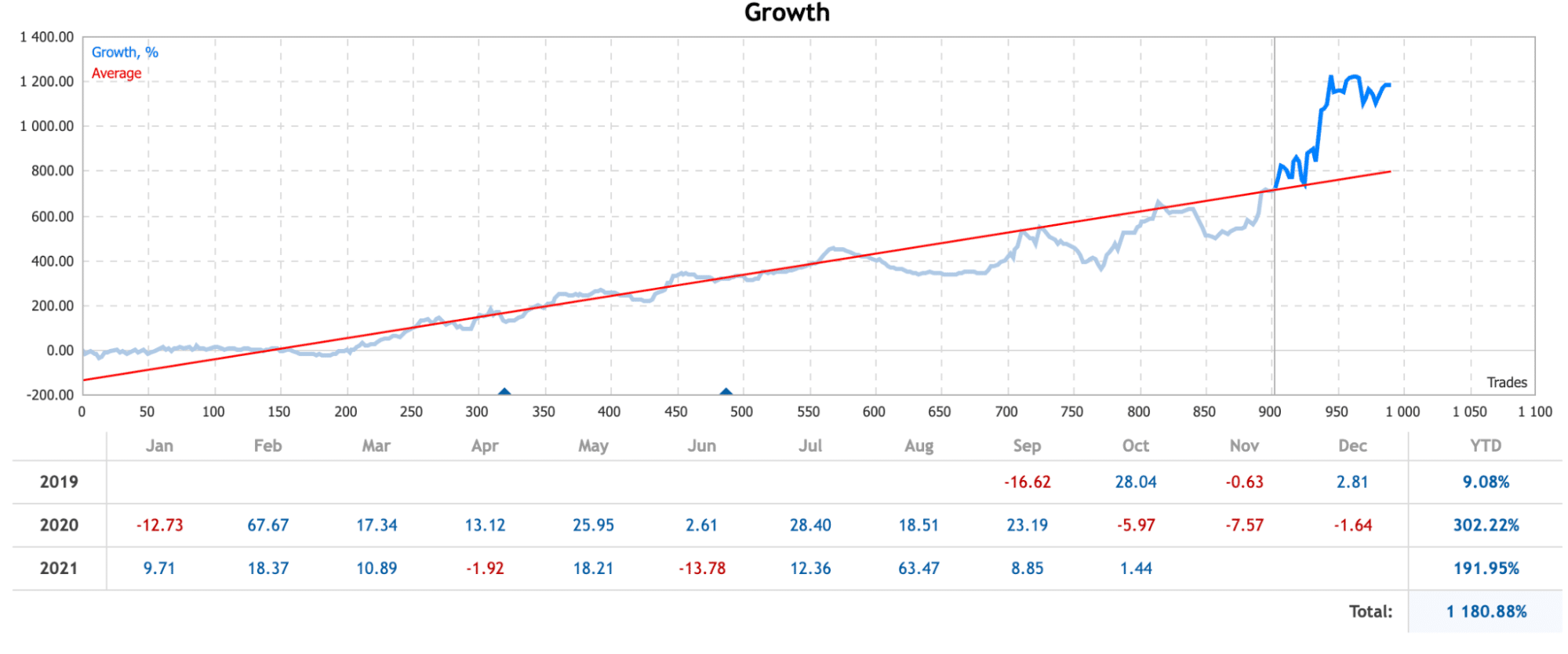 Tip 4. Mirroring ongoing trades
In this step, you already pass every possible effort to continue with copy trading. It is the time when you start to mirror ongoing trades into your trading account. You are already receiving trade suggestions from copy trading service providers that they generate using their experience and trading skills. Now make trades with those trade ideas and continue to monitor active trades.
Mirroring ongoing trades include:
Implementing trade ideas of expert traders into your trading account.
Monitoring the trades till the price reaches the profit target.
Closing the active trades when your copy trading service provider suggests.
This step involves activities during ongoing trades. Often, the masters send trade management ideas besides changing profit targets and stop-loss levels. Mirror those suggestions to your trading account.
Tip 5. Choose the best platform
Many options are available to copy trades. For example, you can receive trade suggestions through mobile SMS, emails, MT4, MT5, etc.
Some platforms allow you to send trade suggestions through one or two of these or use every medium. It will be better to choose your copy-trading platforms carefully by comparing several factors such as:
available platforms
fees
minimum deposit amount
active users
tradable assets
top features, etc.
Choosing the copy trading platform by checking on those factors will enable individuals to enjoy full functionality, capabilities, excellent trading experience, profitability, and best services.
Top five best copy trading platforms for traders in 2022
There are many copy trading platforms available for individuals to follow. The top five among them are eToro, MQL4, Zulutrade, CMC markets, and IG.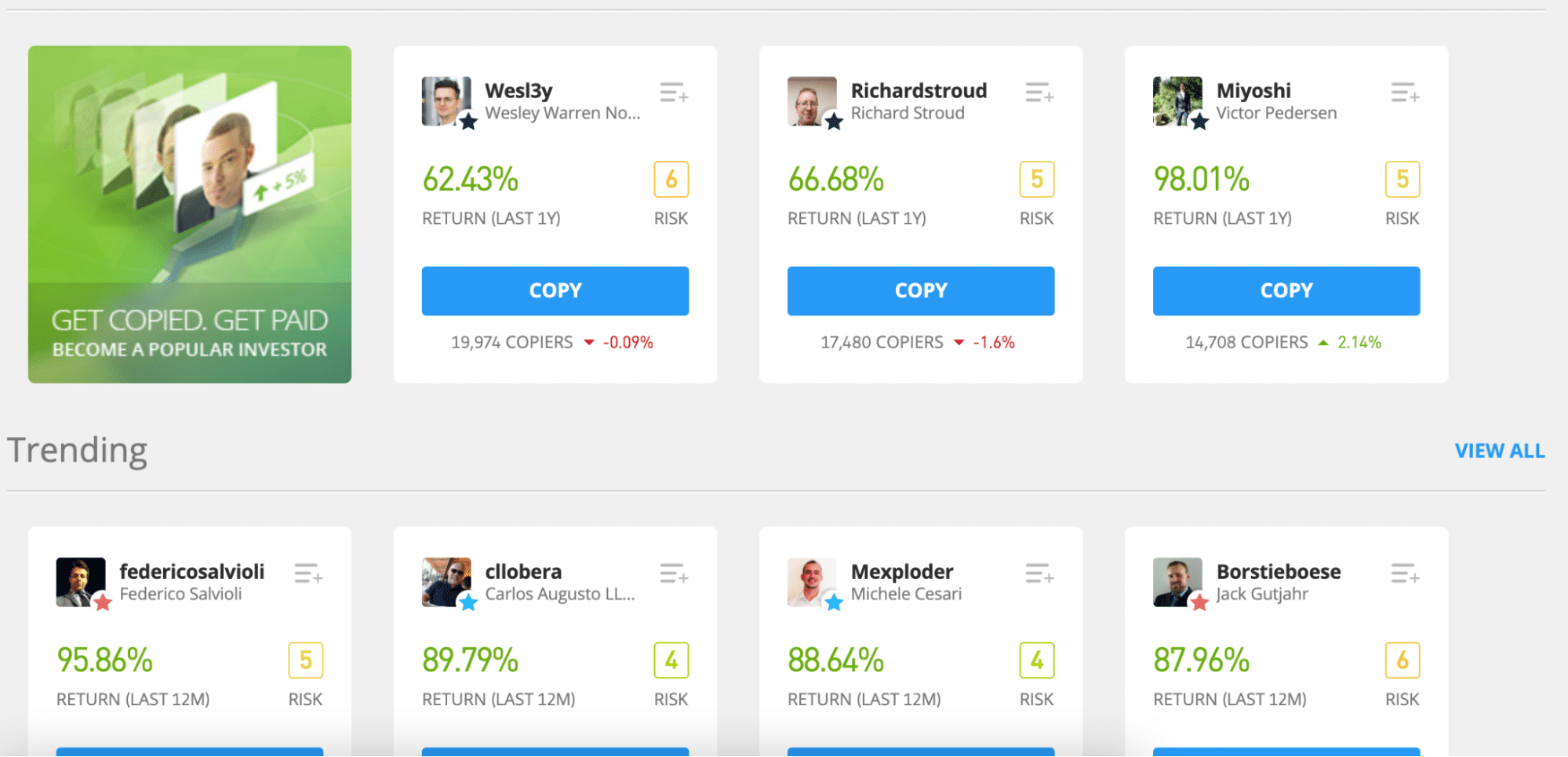 Final thoughts
Finally, these are the steps to obtain the best service of copy trading. We hope you find this article resourceful, practical, informative, and educational. Ignoring those steps above can lead you to planless trading, which FX trading doesn't support.