The FX market is a vast marketplace that allows traders to participate in various ways. The availability of technology and increasing demand of participants introduce traders with several services to make profits without even doing any analysis or trading actions.
Copy-trading is a way to make money from the financial market by following the trade decisions of professionals and successful traders.
You may find a lot of service providers across the internet offering to take services. You have to follow some particular guidelines to choosing any service provider that offers copy trading. Otherwise, there are vast possibilities of scamming, and you can end up losing your capital. This article is a complete guideline to choose the best copy trading service.
What is copy trading?
It is a technique to make trades by following other professional market participants' trade decisions. It's a branch of social trading. The goal is to make money from the market by depending on other successful traders' brains. This type of approach allows traders to spend no time on the chart for performing analysis. It is beneficial for those who don't have sufficient knowledge and understanding to predict the future price movement of financial assets.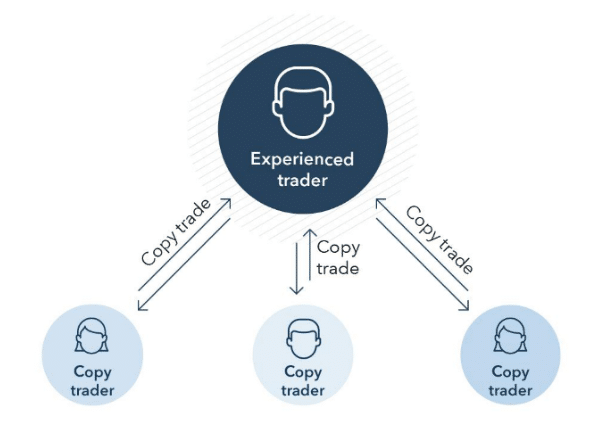 Copy-trading service is available for many financial assets, such as forex pairs, crypto assets, commodities, stocks, etc.
Service providers usually generate short-term or intraday trading ideas as the clients who follow particular services can profit from small movements within a short period. Copy trading is an excellent way to invest in multiple assets simultaneously without even having professional trading skills.
Copy-trading services generally involve charges or fees to get the benefit. Otherwise, there is an option of revenue sharing between the investor and fund manager. Both get a specific percentage of profits from winning trades of a particular period.
Advantages of copy trading
Copy-trading involves many advantages:
Allows diversification and fine utilization of trading capital.
You can catch the trendy trades as successful traders of the financial market.
You don't need to spend a lot of time doing analysis.
Allows developing skills as you can learn the logic behind trades of successful traders.
Trading durations are typically low, so you don't have to carry overnight trades.
Allows having passive income from investing and paying fees.
It only requires monitoring the active trades.
Who provides the trading signals?
The service providers of the masters who provide trading signals to individuals are professional traders. In most cases, they have successful careers in trading several financial assets — expert traders who already have sufficient knowledge to generate trading signals of various financial assets for individuals.
How to successfully copy trade
You can find many individuals and organizations offering signal service; they don't have the same potentialities or capabilities. Now we describe the top five tips for selecting the best copy trading service provider.
Tip 1. Understand the concept
In the first step, you need to understand the concept behind the trade decisions that you want to follow. Novice traders often have tendencies to rely on signals and take actions without checking the concepts. That is not an appropriate approach even when you follow the trade decisions of experts. Understanding the idea behind trades will enable you to learn the logic, so it will increase your knowledge and help you to achieve trading skills.
For example, someone may offer you trading signals that he generates using trading indicators such as moving average and MACD, which may be less accurate and effective than price action methods. Anyway, understanding the concepts will enable you to increase profitability and help you to avoid blind trading.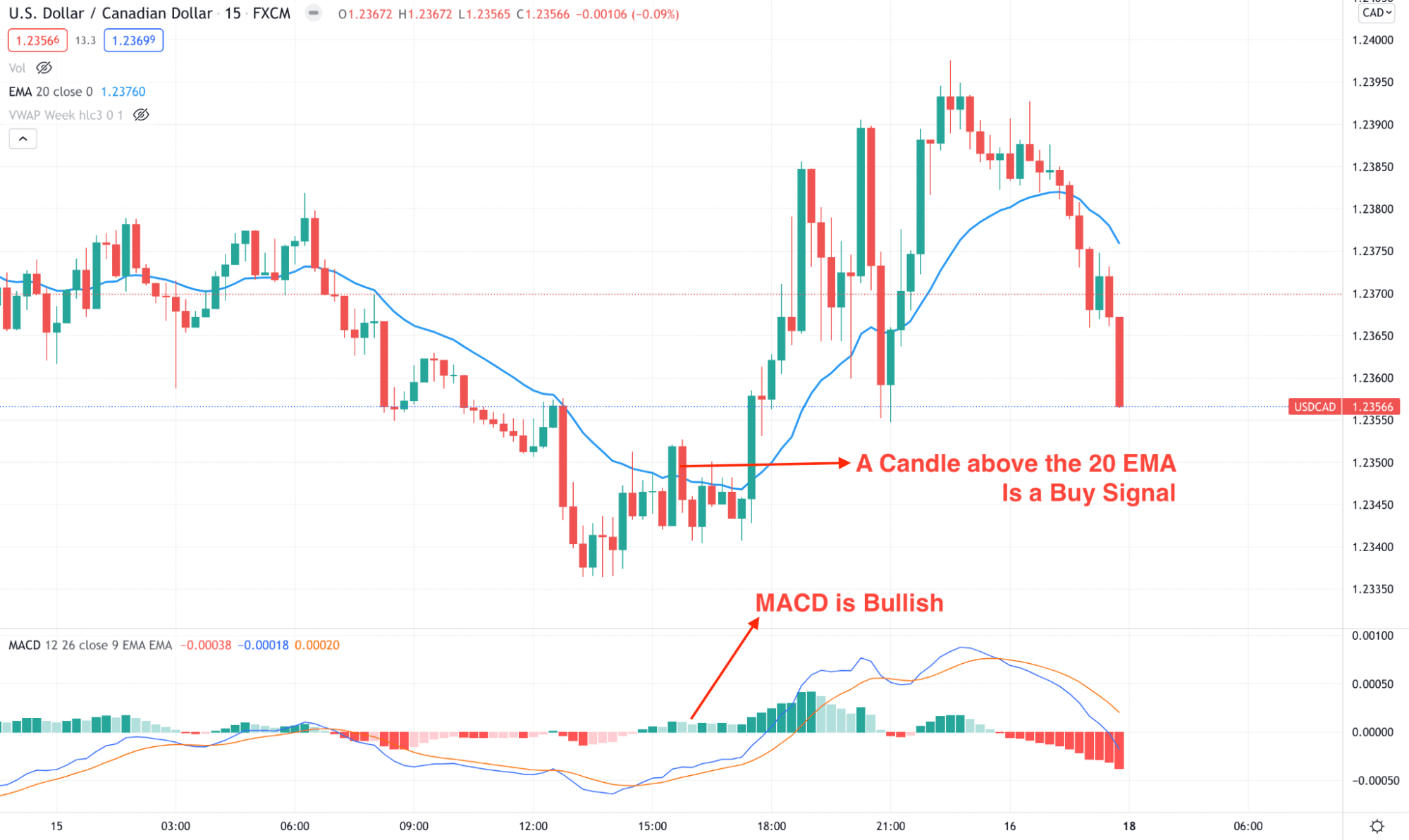 Tip 2. Diversify your masters
When you are trying to do copy trading, then you must diversify your masters. For example, you may invest 50% of your assets by following expert forex traders' suggestions; the other 50% you may invest by following expert commodity or currency traders' trading decisions.
Diversifying masters enables checking on investment types, capital size, risk ratio, profitability, drawdown, etc. It means you have to invest and utilize your capital more carefully to recover if any uncertainty occurs.
Tip 3. Know the person you are coping from
You must check the service provider profile before selecting to take service. Knowing the profile will qualify you to learn about his trading patterns, decision-making capabilities, trade management, risk management methods, etc.
It will be better to choose the service provider with a suitable profile with your trading style. For example, you may be comfortable making short-term trades so that any service provider may have a good profile, but performing scalping is not suitable for you to follow.
Tip 4. Start with demo account
It is always a mandatory factor to test any method or service before selecting it for real trading. You must check the service provider's signals for a specific period in a demo account to confirm potential. Many offer free service for a particular period to the new users to prove their capability. By testing it on demo trading, you can also learn the unfavorable factors or limitations of the service you choose.
Tip 5. Gradually increase your investment
The final tip of the top five is don't invest all your capital at once by following any copy-trading service provider. It won't be wise to put all capital by following an unknown trading technique; you can end up losing your money.
You may know the famous quote, "Don't put all your eggs in the same basket," try to follow it. After following the above tips, you may find a signal provider that provides satisfactory service; you will learn it after following a specific period. When you get acceptable results from the service provider that matches your return expectations, you can gradually increase your capital size for investing.
Final thoughts
Finally, these are the top tips to choose the best copy trading service. If you ignore any of these, there are possibilities that you may select a service provider that has lower capabilities or may be a scammer. If this occurs, you can lose your capital. On the other hand, you can select the most potential copy trading service provider by following the above tips properly.