Crypto investing or trading is possible to start with numerous methods. Like conventional stock trading, various applicable and suitable strategies are available, and arbitrage trading is one. However, arbitrage trading is a comparatively earliest method that has been used in the new age of trading. The technique is typically applied in conventional stock trading. Hence it may also potentially be applied to online crypto trading.
In the coming section, we will learn more about crypto arbitrage trading and some of the best platforms. 
What is crypto arbitrage?
It is the procedure of purchasing a crypto asset on any exchange, simultaneously selling it on other exchanges but at a higher price. Traders target obtaining profit from the difference in the values in the exchanges fixed over certain coins. Also, it is a relatively effortless framework since other methods demand plenty of technical analysis. 
Therefore, crypto arbitrage is deemed one of the best strategies as it is very convenient for highly volatile markets. So, traders may earn profits through this method since it is less associated with risk.
How to choose the best crypto arbitrage trading platform? 
As per our review, the below-mentioned platforms are some of the best because of their features. And the features comprise a detailed service of bots and excellent customer support; moreover, you can get them free of cost. 
Although the feature of the platforms being free of cost may leave you in doubt still, the platform managed to gain that trust as they are one-stop platforms holding everything you need. And, most advantageously, they can be used regardless of spending any budget.
Which features are the most important? 
In most cases, the features such as pricing and lucrative strategies are offered by the leading crypto trading arbitrage platforms. Therefore, it may confuse you when selecting the platform as per your trading objective. To cope with this kind of situation, you may consider the factors mentioned below to help you choose one.    
Choose the bot that permits producing separate API keys for each used exchange. Always turn off withdrawal access, then share your API keys.
Consider the crypto arbitrage bot having access to various exchanges, which will help you to gain substitute platforms.
Make sure to select the affordable one since it is vital, and check what features are offered against your payment.
Go for the user-friendly one as they permit you to build bots and modify them via coding. Also, they give selections outside the programming facility.
Look for an arbitrage bot with a large and active community so that you may connect to the community members and get help for any regards or any issues throughout your cryptocurrency arbitrage trading.
Is Bitsgap the best arbitrage trading platform?
Bitsgap is a multiple exchange bot that allows you to access more than 25 crypto exchanges on the web. Bitsgap secured first place among the best trading bot, considering all the parameters. They also offer a free trial for two weeks that you may try with a demo exchange. Moreover, they offer you a backtesting feature for improving pre-composed trading bots during bull and bear markets.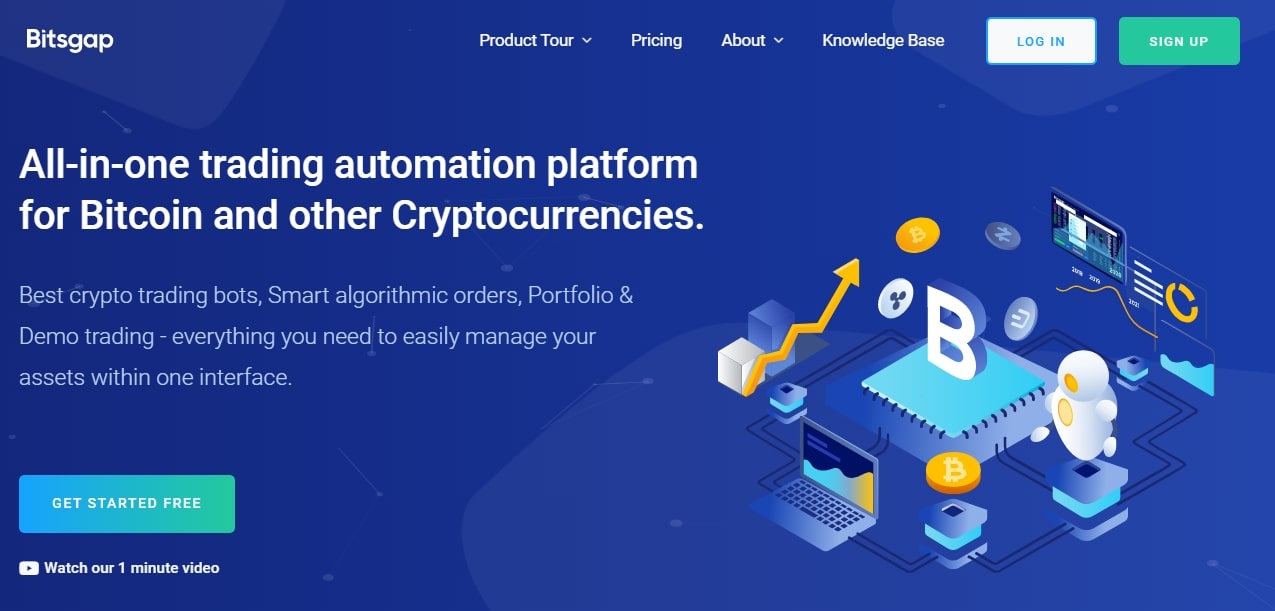 Get started with Bitsgap
Is Coinrule the best arbitrage trading platform?
TradingView is supported to share trading strategies and tips. It connects you to multiple exchanges and does not take any charges for trading. Also, here you may develop multiple trading algorithms exploiting more than 7,000 strategies. Android and iOS apps are also supported in addition to the web interface for mobile trading.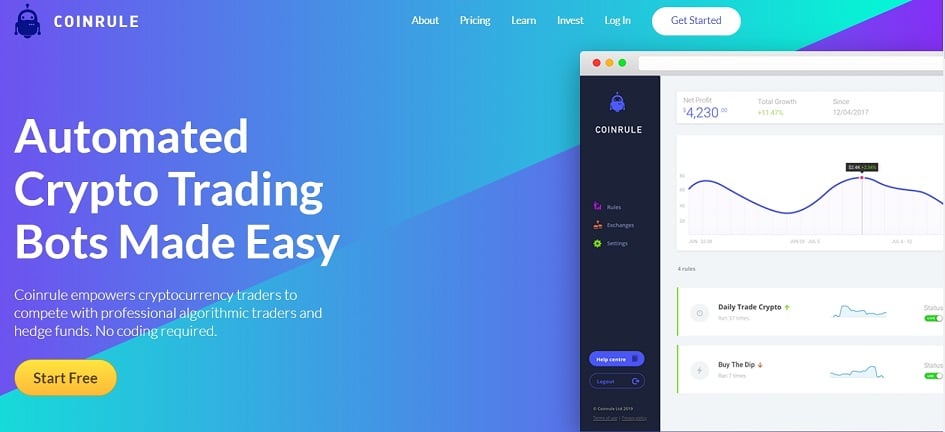 Is Napbots the best arbitrage trading platform?
It provides the copy trade feature for the users to develop arbitrage strategies for all levels of various investment styles. Napbots offer a single subscription model. It is user-friendly and has excellent customer support for increasing the user's success rate regardless of the market appearance. Most of the existing arbitrage strategies are created by market professionals.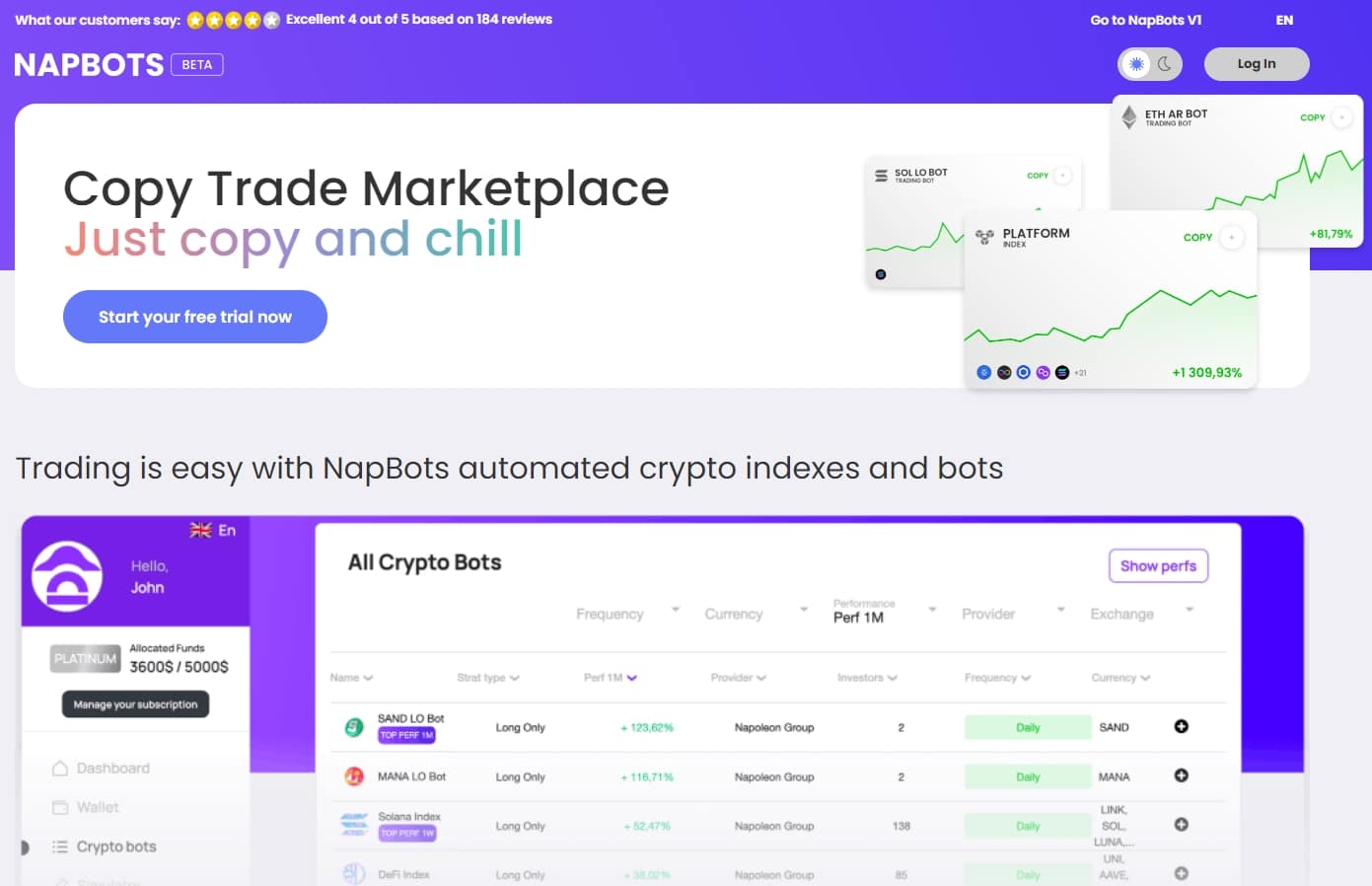 Is HaasOnline the best arbitrage trading platform?
It offers access to exchanges, spot crypto exchanges, and leverage platforms, utilizing API keys. It provides automated trading like back testable strategies, simulated paper trading, minimal configuration, and leverage automation.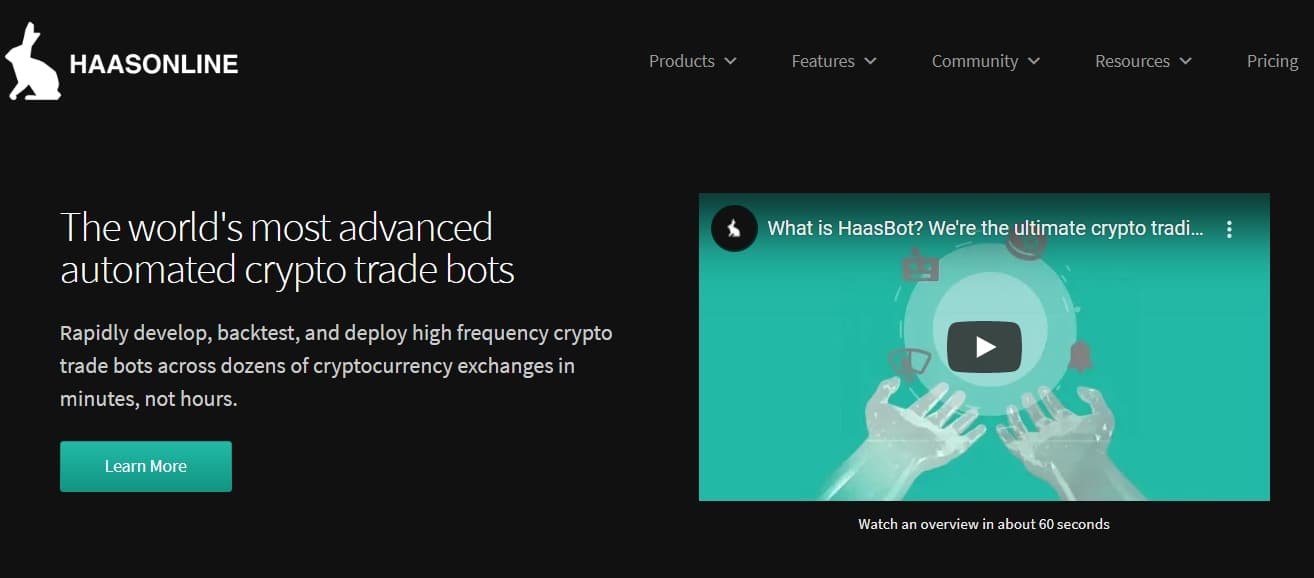 Is Pionex the best arbitrage trading platform?
It offers 16 free in-built equipped trading bots but charges a lower trading fee of 0.05%. It also has a Grid trading bot that allows you to buy at low prices but sell at high prices and more than five times leverage.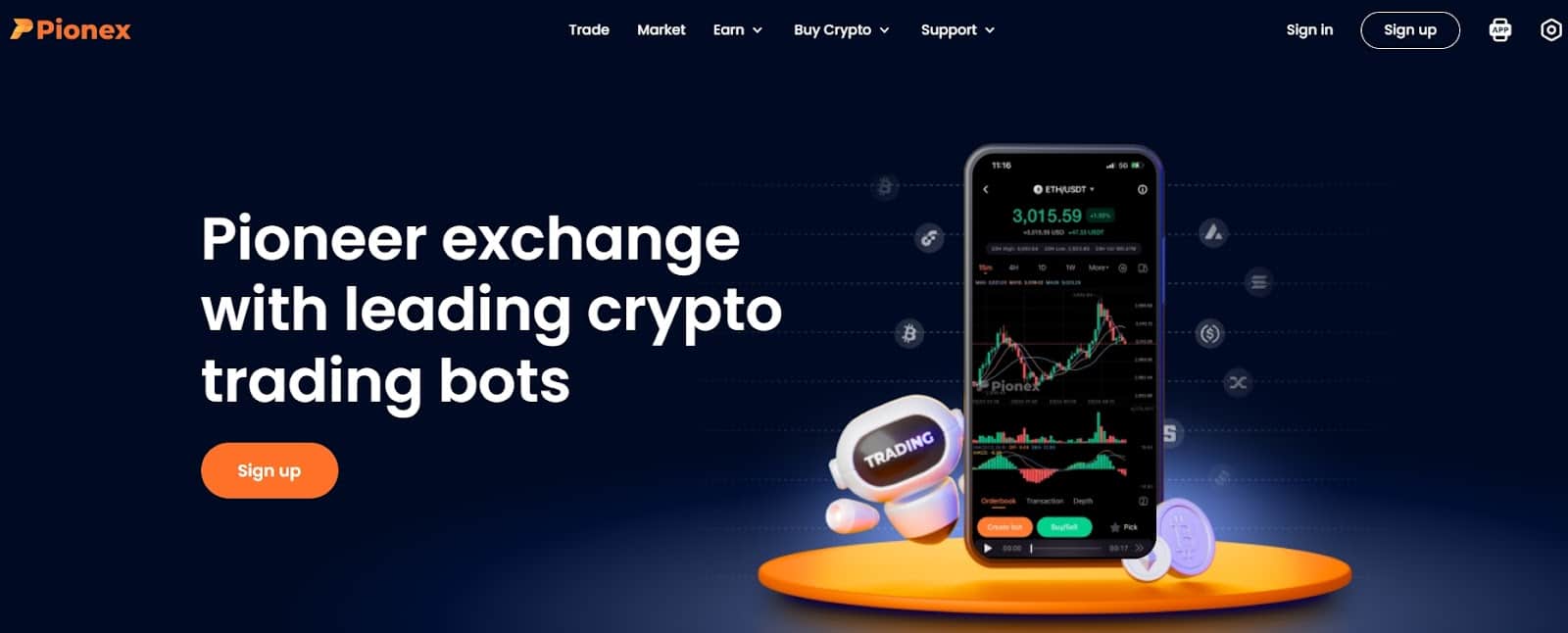 Is CryptoHopper the best arbitrage trading platform?
An arbitrage trading bot is based on the cloud connecting you to the nine exchanges. It has an algorithmic programmed trading approach offering external signals. It is an entirely web-supported 24/7 working platform. It also featured backtesting tools, trailing stops, programmable and saveable templates, and personalized technical indicators.

Is Quadency the best arbitrage trading platform?
It is a one-stop bot that offers ease of experience for all levels of traders. It provides automatic trades and bots via a free account. You can trade over 1500 cryptos here and have unlimited access to portfolio tracking.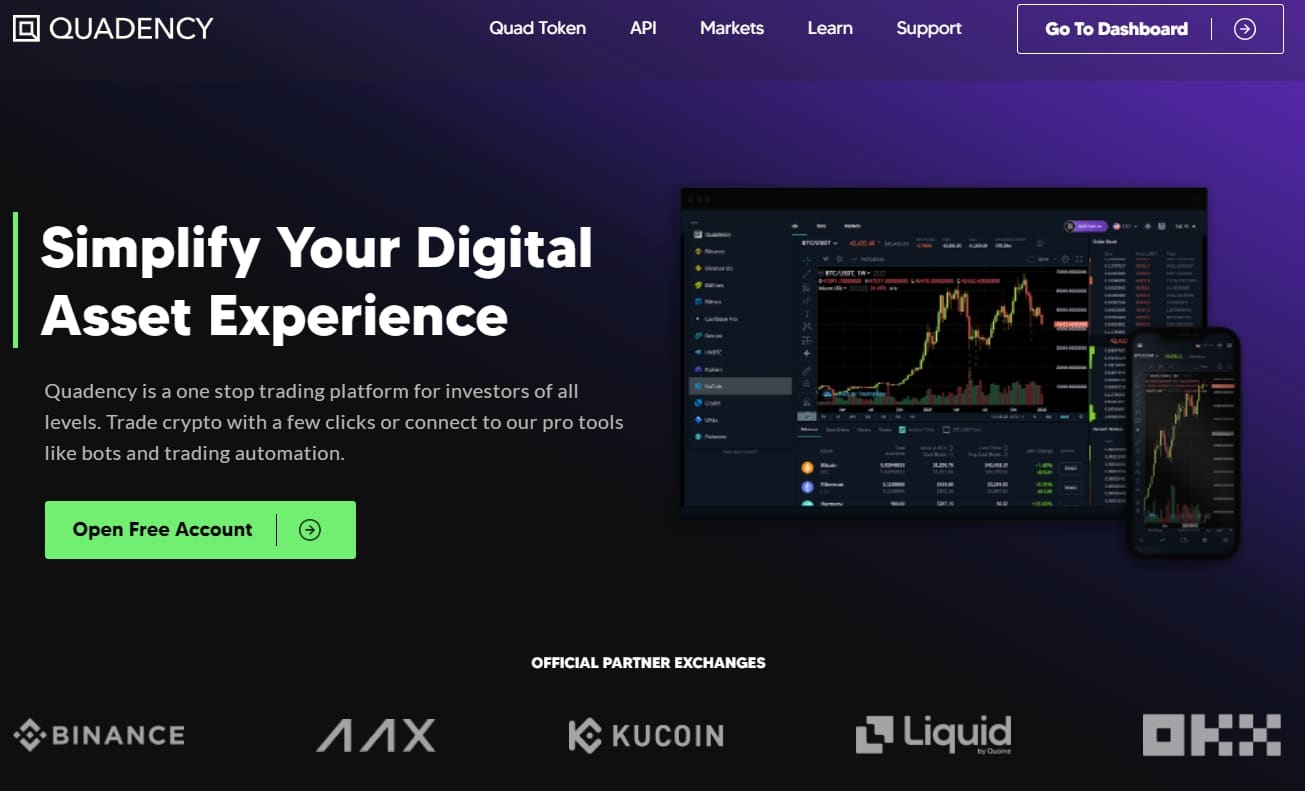 Is CoinSmart the best arbitrage trading platform?
It allows you to buy and exchange over 12 cryptos manually. It is the best platform for converting crypto to fiat on the same day. However, the availability of automation is the main drawback of this platform.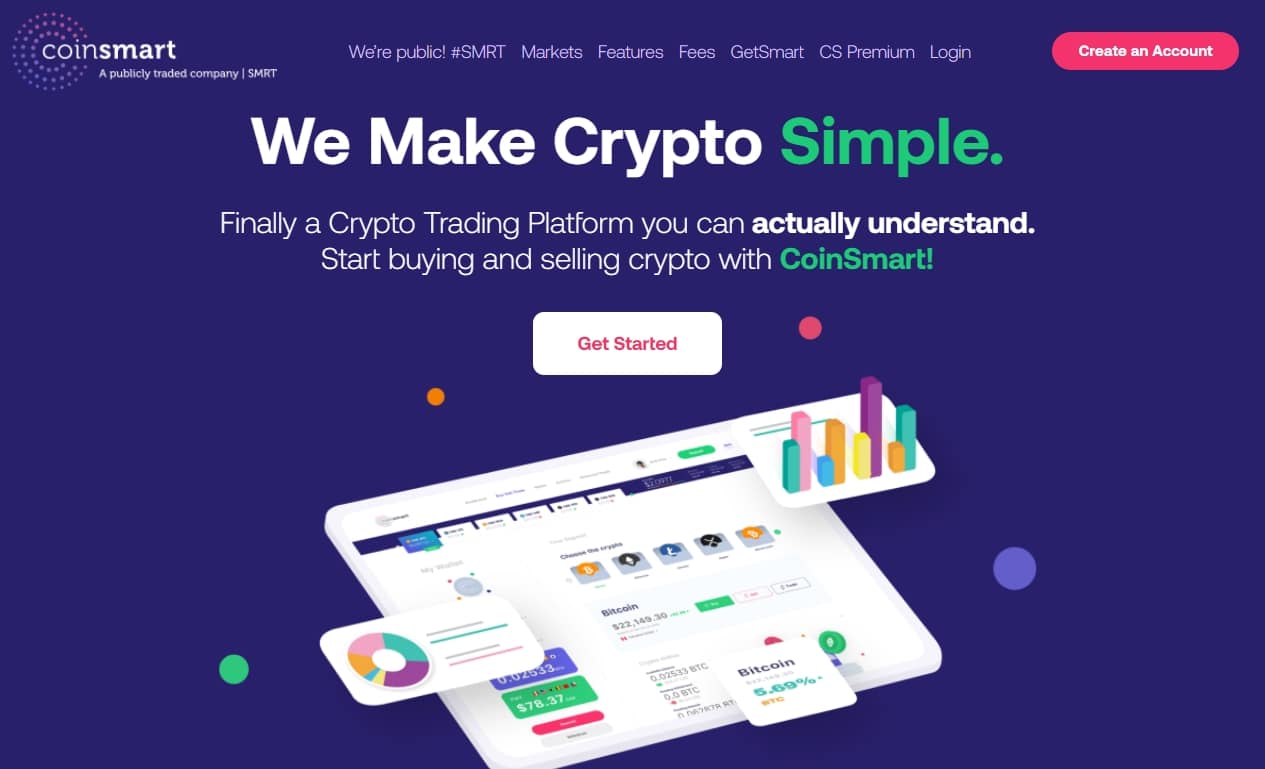 Is Crypto.com the best arbitrage trading platform?
It has no trading bots that are domestically hosted rathe it offers the exchange's API for connecting trade with bots. APIs are useable for margin, derivative and spot trading. Therefore, it allows participating in cryptos, NFTs, and DeFi's from one place.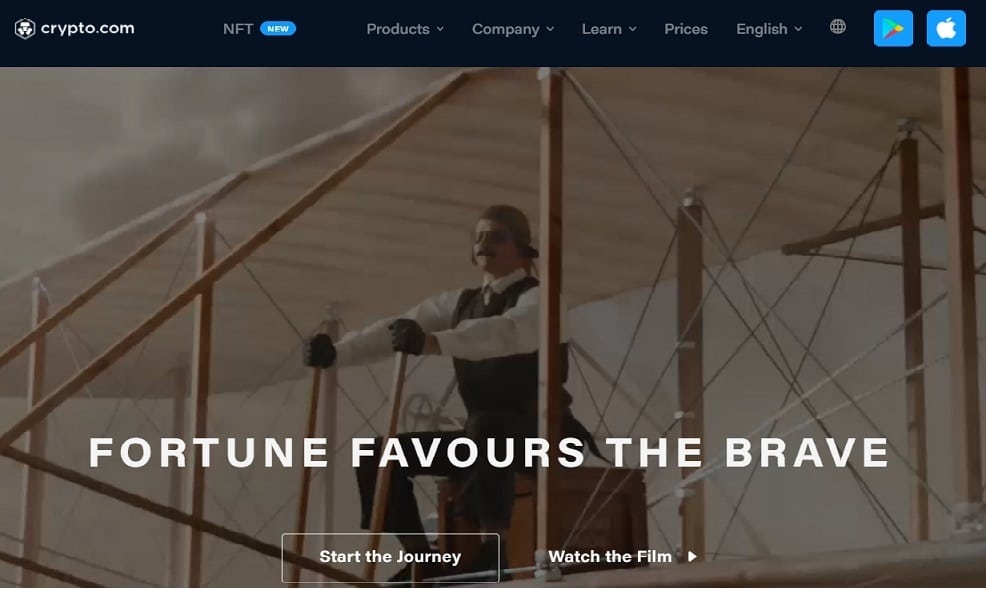 Is Coinmama the best arbitrage trading platform?
It does not host any trading bot domestically but is chiefly utilized for buying crypto once and repeated for crypto transfer to external wallets. Besides, Coinmama offers a wide range of services like crypto exchange in five other fiats from more than 188 countries.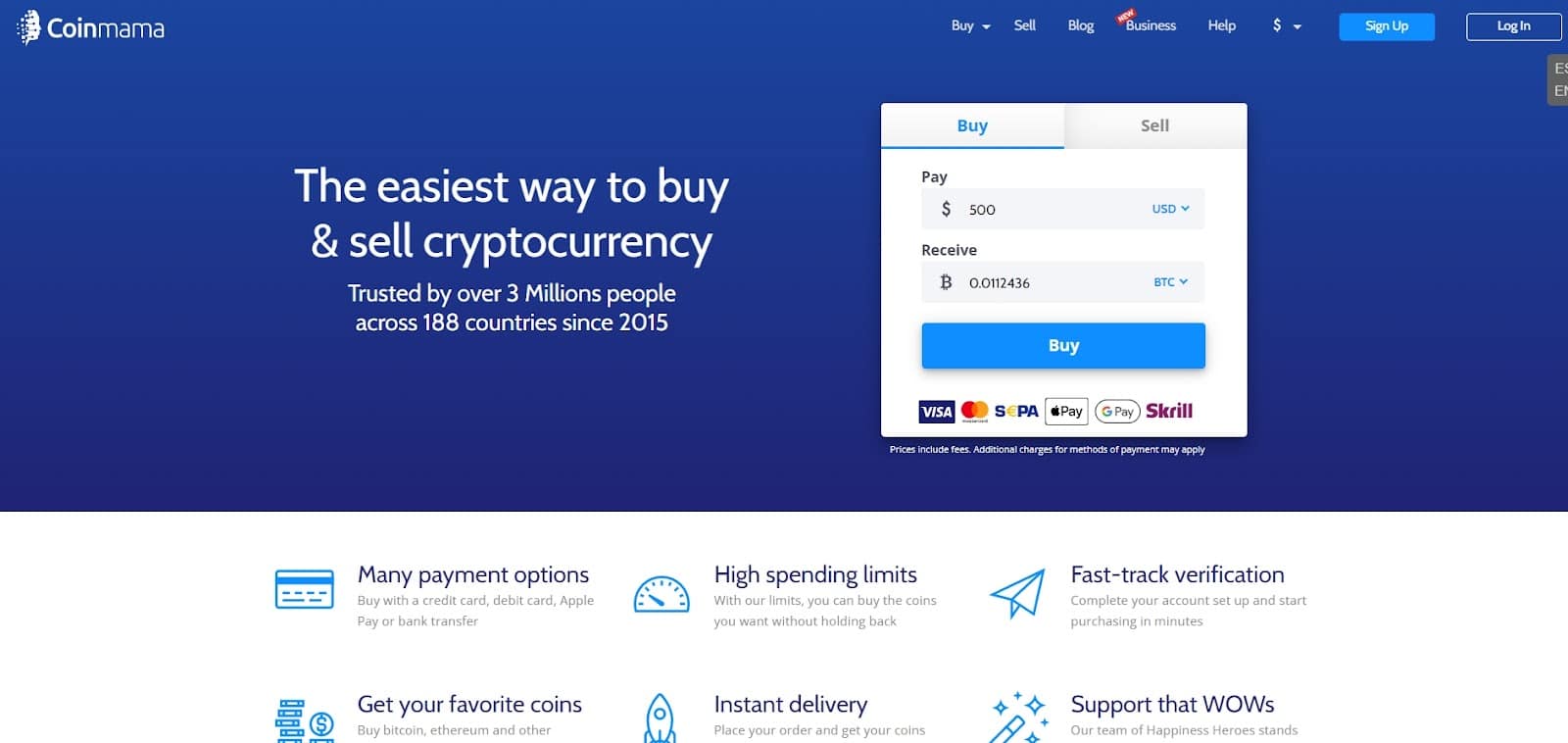 Final thoughts
Finally, the crypto arbitrage platforms that we have mentioned above are some of the best in the sector. All the platforms will offer you a great trading experience ensuring that you may earn profit from such trading. 
Also, all levels of traders may consider one-stop trading bots such as BitsGap since doing this will leave you feeling like you are diving into the deep end but with ease.