Copy-trading signals opened a room for traders who have little knowledge about trading but want to make money by following an expert. On the other hand, a person might be an expert in trading, but he cannot make a sufficient profit due to not having enough investment.
In that case, we can make a bridge between the trader and investor. What if the investor has a system that automatically copies trading from expert traders?
It is firmly possible to copy trading signals. However, there are forex signal providers who tell when to open a trade and when to close. But in copy trading, the investor doesn't have to bother when the call comes. He has to connect the account, and the system will copy trades for him.
In that case, finding a suitable platform is challenging. Some brokers offer services like copy trading so that you can automate your return by opening an account there.
eToro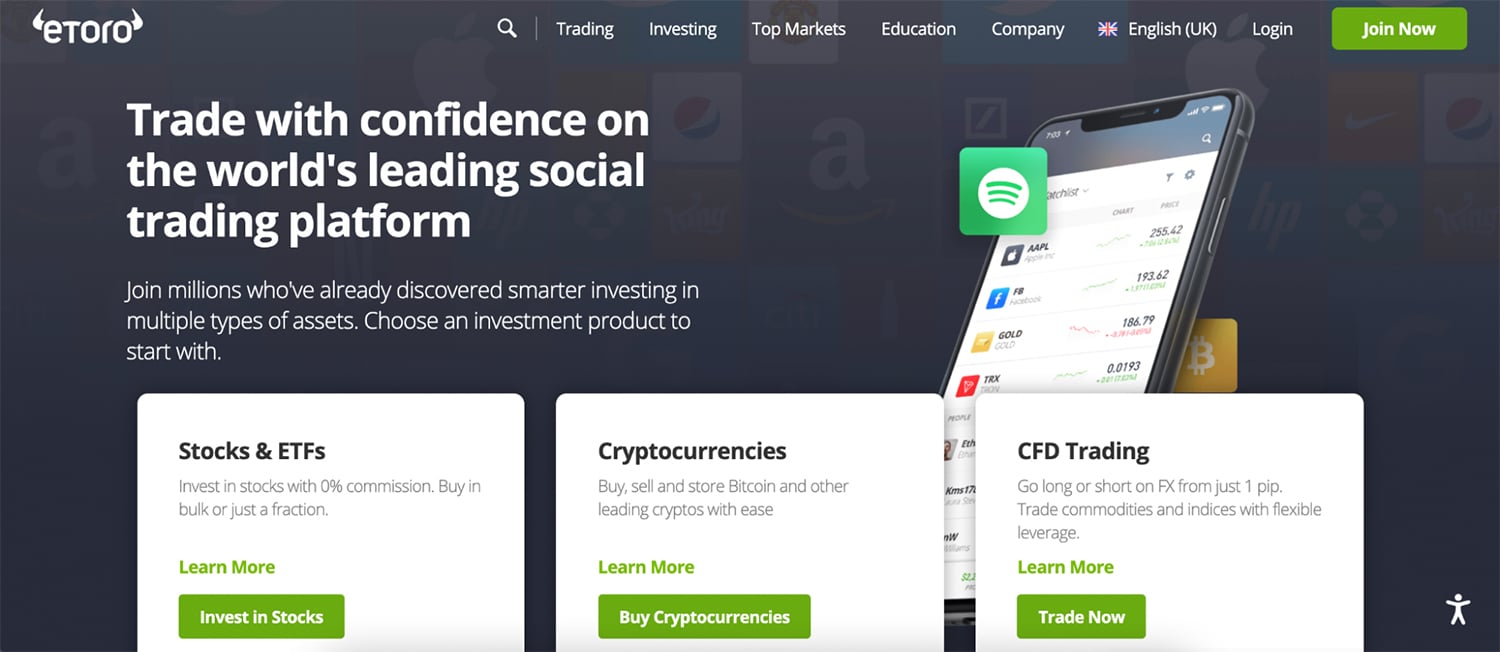 Why is it worth using?
eToro is famous for profitable traders who can deliver a good profit each month with a robust money management system. Furthermore, this broker offers commission-free trading where investors don't have to pay any amount to the broker while buying a share.
It would be the best place to diversify the trading portfolio as it covers several markets, including forex, stocks, indices, and crypto.
Let's see the list of other facilities of this broker:
Built-in analysis and learning materials with enormous trading education guidelines
Free investment insurance of up to 1 million EUR/GBP/AUD from eToro
Copy-trading and CFDs trading in one place
The opportunity of investing in cryptocurrencies through a crypto-portfolio
AvaTrade
Why is it worth using?
Social trading is the advanced function of copying trades where new and expert traders can meet each other to make themselves profitable. Finding an expert in trading is very easy with AvaTrade as it shows the list of profitable traders chronologically according to their performance.
Besides, you can operate your CFDs trading through the AvaTrade MT4 & MT5 platforms. So whether you are an investor or a trader, AvaTrade's room is open for you.
Pepperstone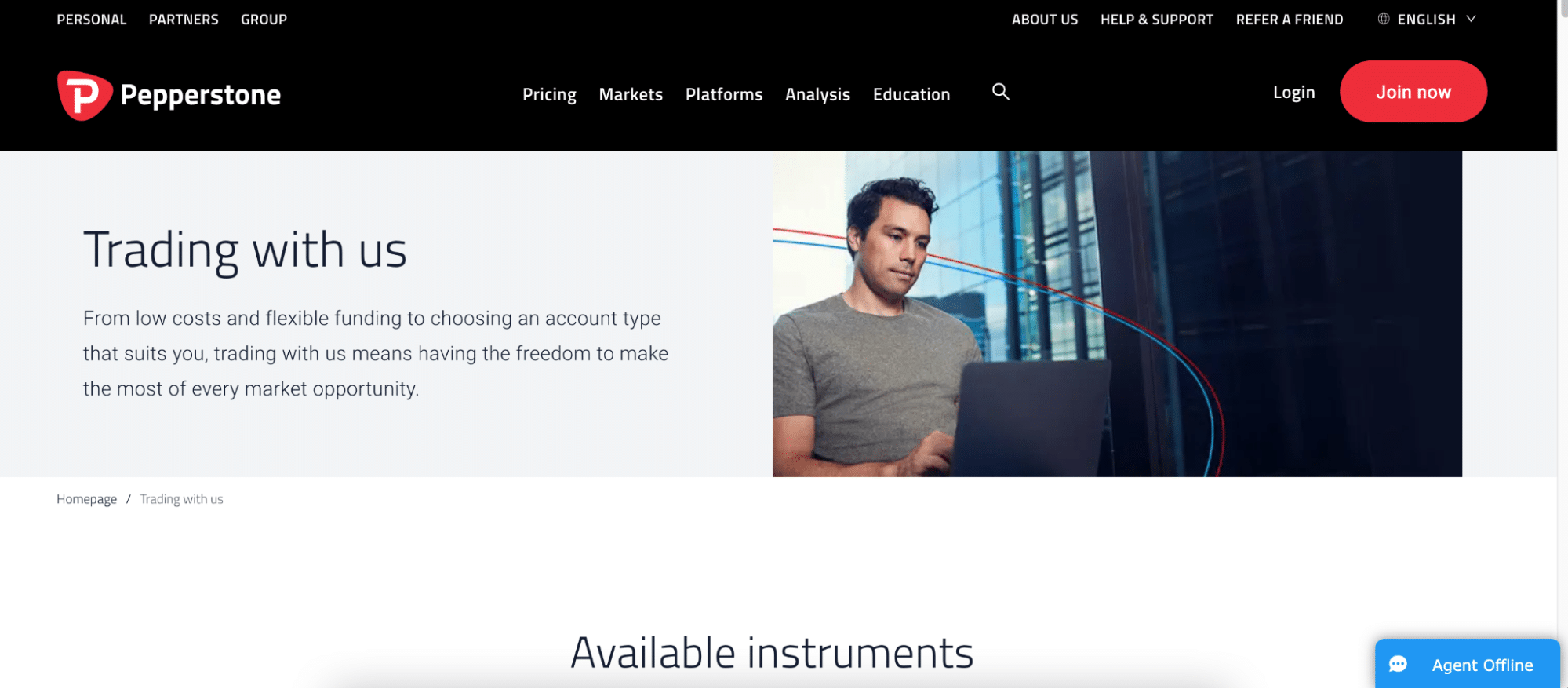 Why is it worth using?
Pepperstone is an Australian broker that offers services in forex, stocks, indices, and cryptocurrencies. Besides CFDs trading, it also offers social trading that you can access from Myfxbook, MetaQuotes software, and Dupli Trade platform.
MT4 social trading is very convenient among these facilities as all of the activities happen through the MetaTrader 4 or MetaTrader 5 platform. You can see the list of available call providers with an analytical overview of their performance.
Therefore, you can easily pick the suitable one for you and make money together. On the other hand, Myfxbook and Duplitrade are also famous, and you can see the list of traders like in the MT4 software. Moreover, the detailed analytics of service providers come with several indicators like risk factors, expectancy, drawdown, and profitability.
Vantage FX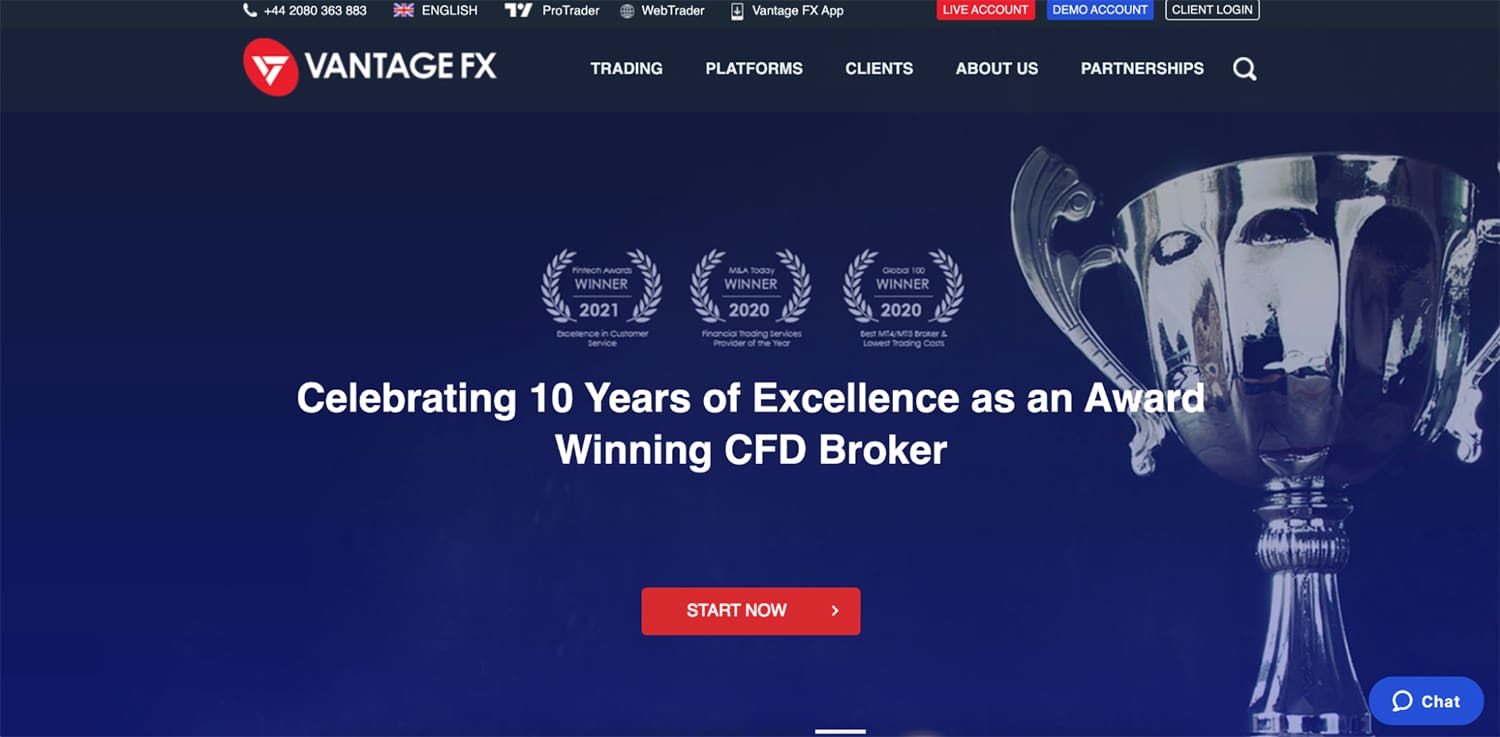 Why is it worth using?
Vantage FX is an ECN broker with social trading facility through multiple platforms. This platform is regulated by several regulating authorities and offers to trade through MT4, MT5, and ProTrader platforms.
As an ECN platform, it offers trading in a way where the possibility of requoting and slippage may remain low. Moreover, you can copy trades through MyFxbook, ZuluTrade, and Dupli Trade platforms as the broker connected with them regarding services.
IC Markets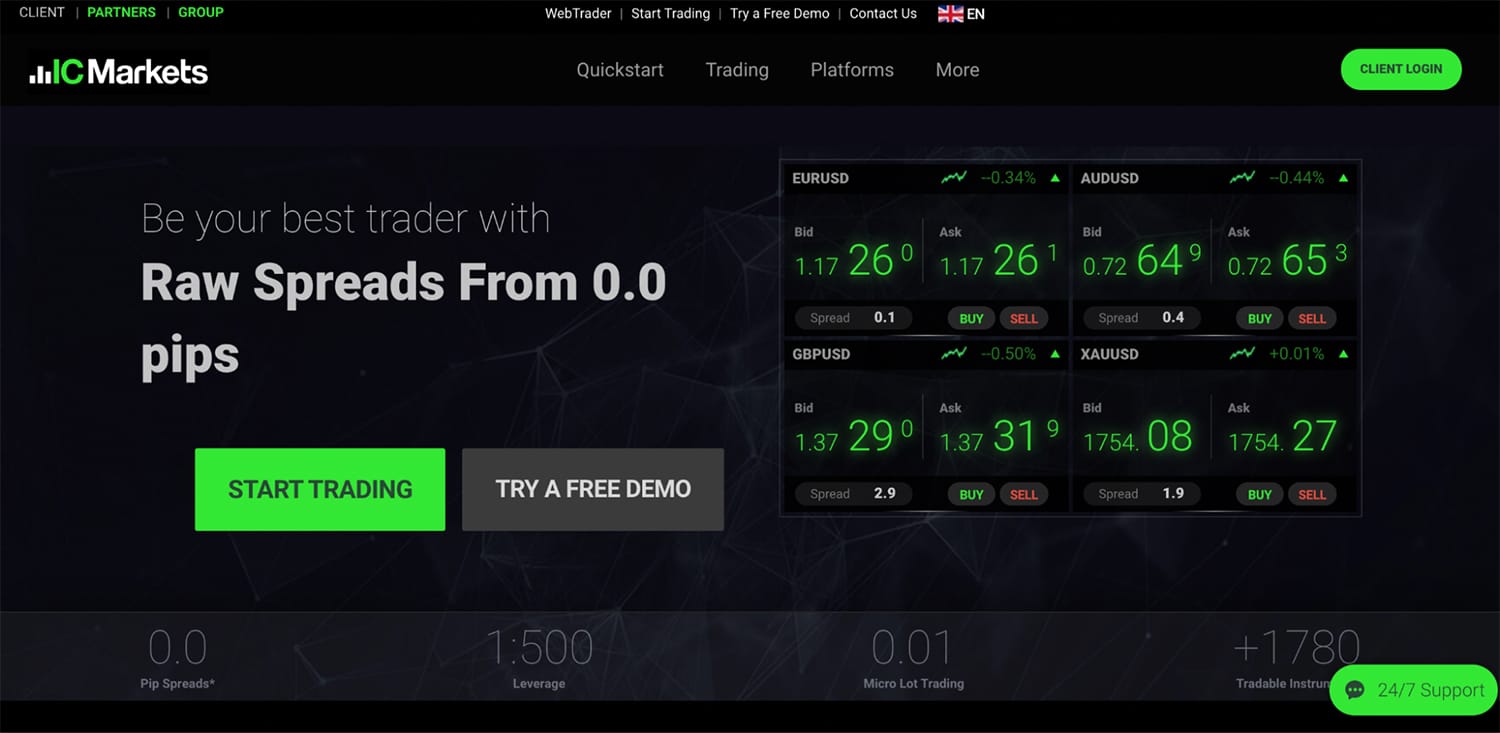 Why is it worth using?
IC Markets is a multi-regulated broker that originated from Australia. This broker is famous for its high-speed execution and enormous liquidity. As a result, investors experience a hassle-free trade without any slippage or requote. This broker offers a PAMM/MAM account where an individual investor can manage multiple accounts in terms of copy trading service. Moreover, you can copy trades from MT4 signal providers through the MT4 software, where a list of profitable calls providers is available.
OctaFX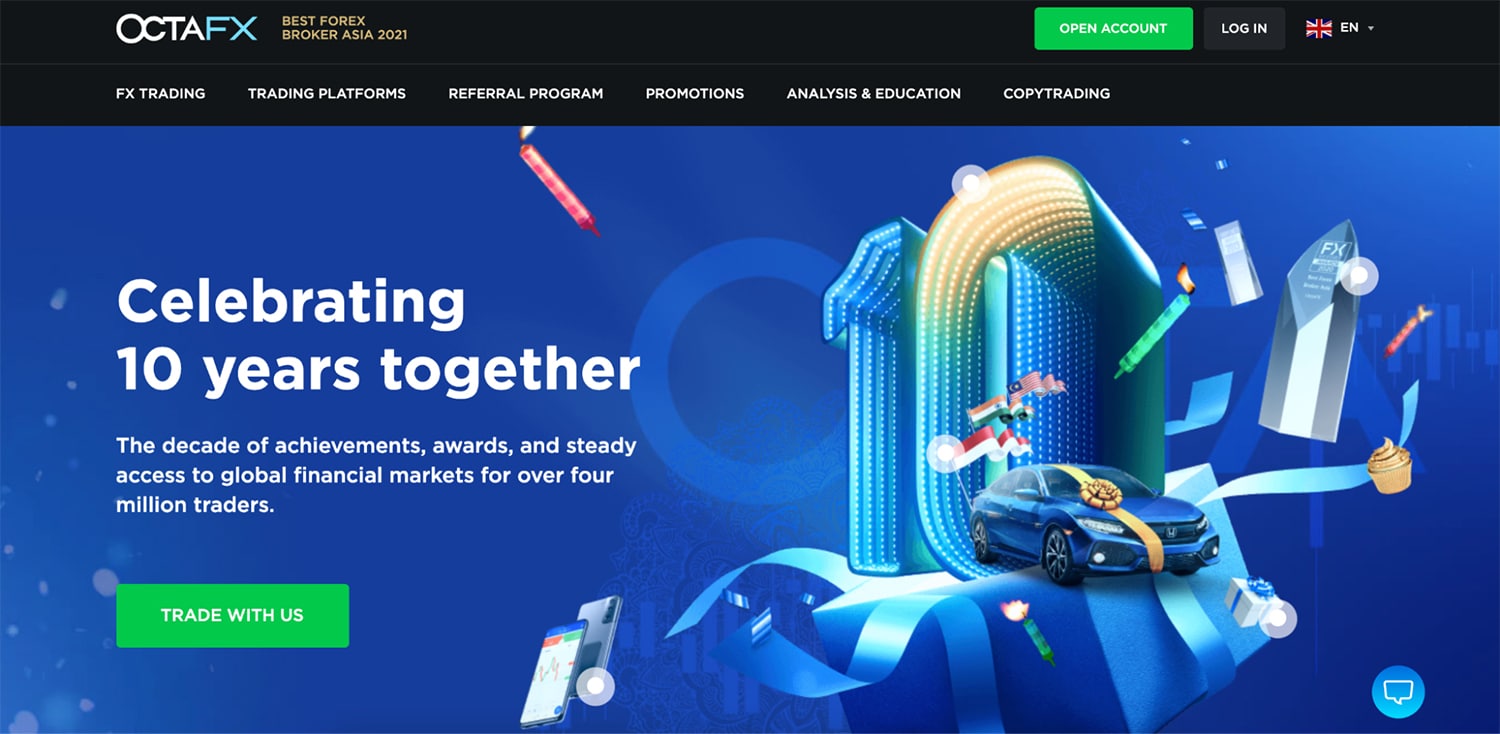 Why is it worth using?
OctaFX is another multi-regulated broker where social trading is very famous in the Asian Continent. Investors and traders can take a service from this broker to set how they will ask for monthly gain. There are both fixed monthly charges and variable percentages, and it is updated every week. Moreover, investors can see a list of traders and their performance from the beginning. All investment and trading activity can happen through the OctaFX mobile app.
XM Group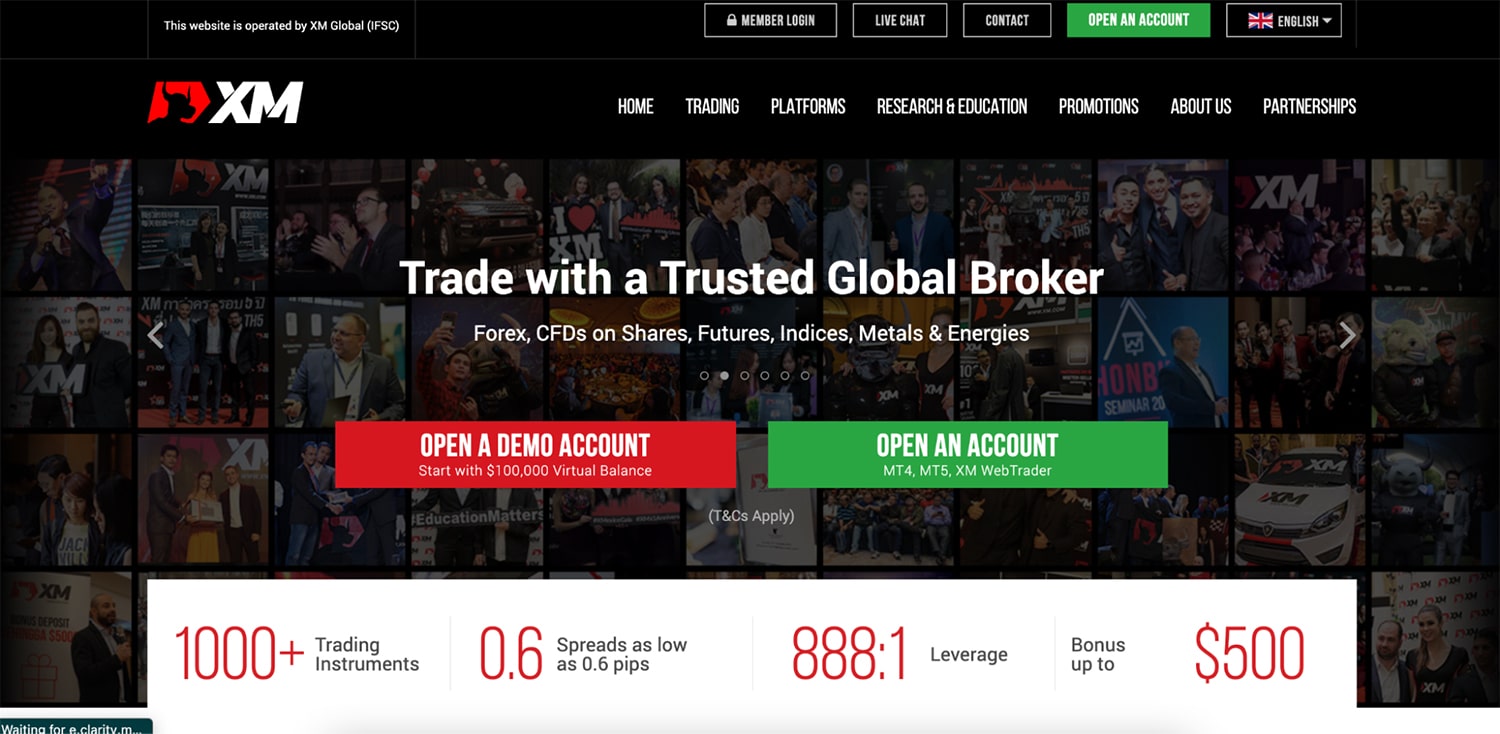 Why is it worth using?
XM is another muti-regulated broker where the company claims itself as a human broker. This broker offers higher leverage, up to 888:1 with a minimum of 0.6 pips of spread. Although it is not a true ECN broker, it offers a raw spread account where the trading is lower.
It does not disclose the copy trading service, but you can easily copy from other traders through the MT4 and MT5 platforms.
Final thoughts
In the final section, we will see the risk associated with copy trading signals. In copy trading, the most significant loss is not improving the trading knowledge. If a person is operating your trading account, there is no way to say that you are learning from it and being a successful trader; there is no alternative to learning from mistakes.
Moreover, the market may become volatile, and a profitable service provider may incur a loss at any time. Therefore, it is better to invest wisely in copy trading calls. Do not invest money that you are not ready to lose.
Lastly, monitor every service before following it — how much risk they are taking, the maximum drawdown the system used for the return of investment in a year, and what strategy they are using. Ask these questions yourself to define the best service for you.